Become A Member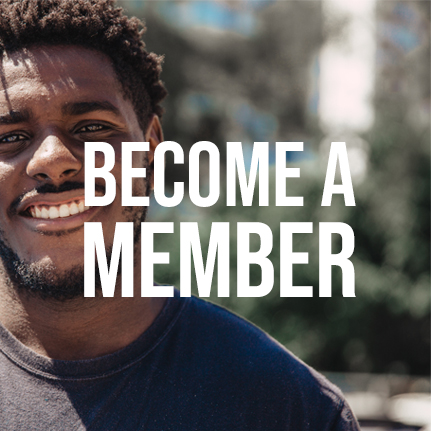 Interested in becoming a member of Rockside Church?
We offer Membership multiple times a year for those interested. In Membership you will learn about our beliefs, culture & core values, as well as areas where you can get involved!
We want you to learn about Rockside but we also want to hear your story and see how we can come along side you and help you in your journey.
CLICK HERE TO SIGN-UP