Men's Groups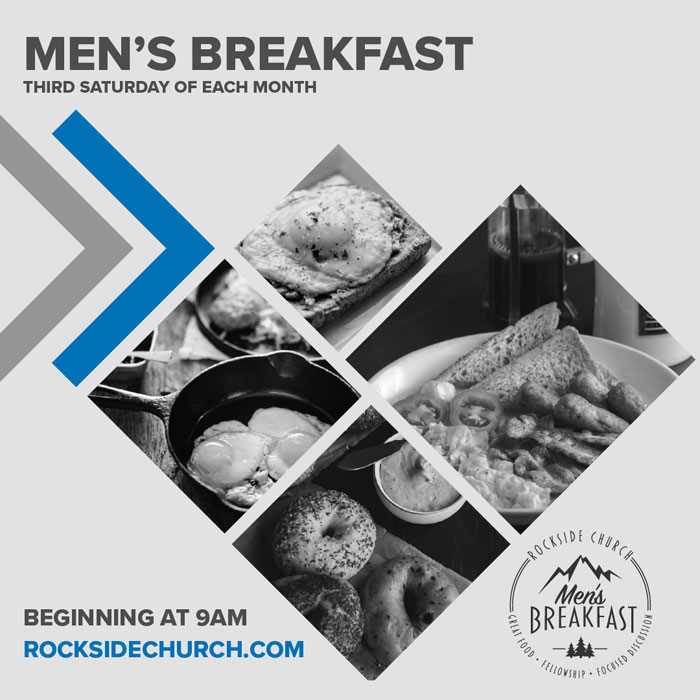 Every third Saturday - Rockside men meet every third Saturday at L.A. Pete's (6080 Brecksville Rd, Independence) at 9AM. Start your Saturday morning with good food, great fellowship, and focused discussion.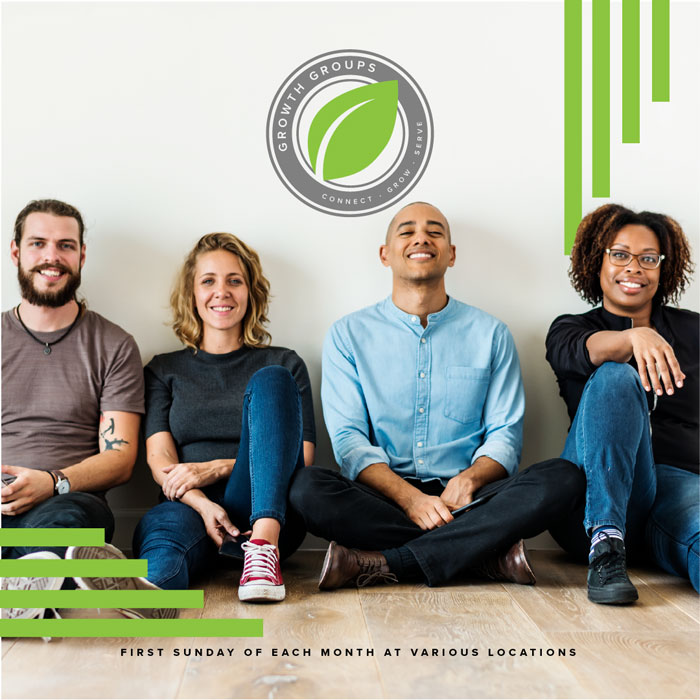 Growth Groups are an integral part of what we do as a church. We believe that sustained life change occurs as we are growing in a relationship with Christ, and that this happens best when we are prioritizing intentional relationships with others who are seeking this same goal. Growth Groups provide people with the opportunity to connect with others, grow in their relationship with Jesus, and experience community.
These groups practice fellowship and prayer while discipling and growing in their faith journey. It is our hope that everyone will find a group to belong to.
If you are interested in being in a group, please sign up at the hospitality table or email us.
Groups meet the first Sunday of every month between 6:30pm - 8:30pm. First Growth Group Meeting will be Sunday, June 2nd Guests are welcome!