Upcoming Events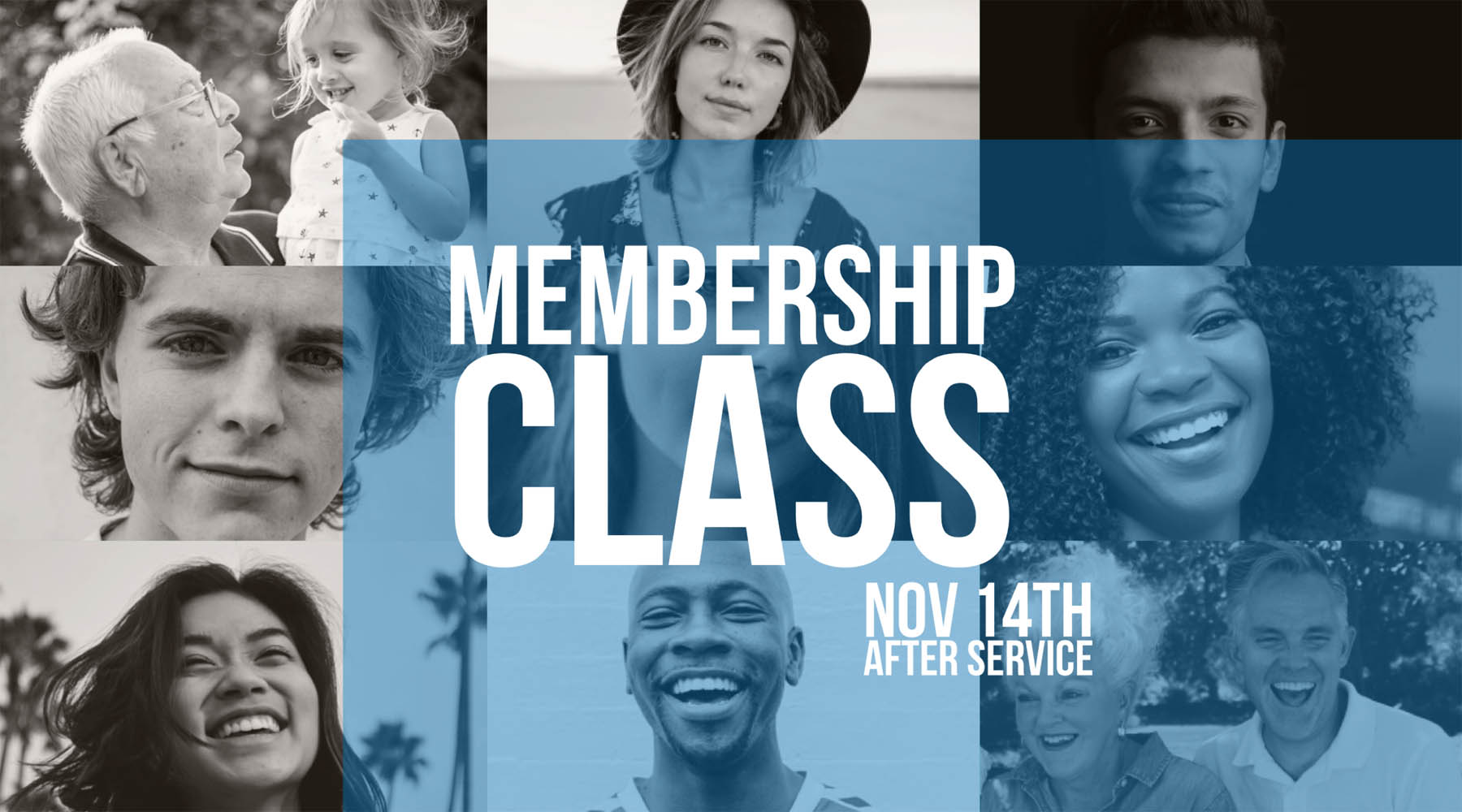 JULY 25TH

Interested in becoming a member of Rockside Church? Mark your calendars for Membership Class July 25th after service.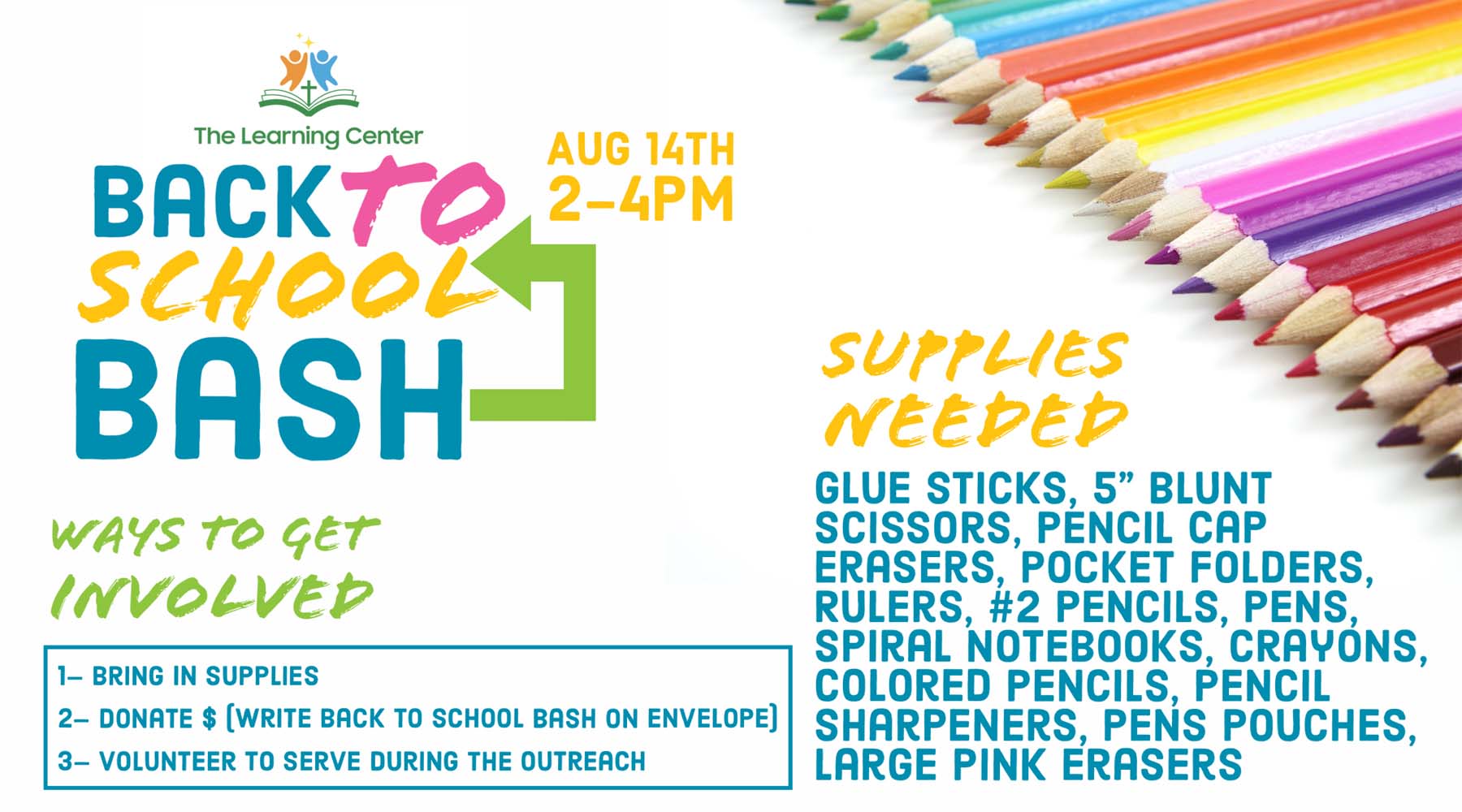 AUGUST 14TH

The Meeting Place Learning Center is having their annual Back to School Bash August 14th from 2-4PM. They are in need of various school supplies to help their students this coming school year. Feel free to drop off supplies here at Rockside Church!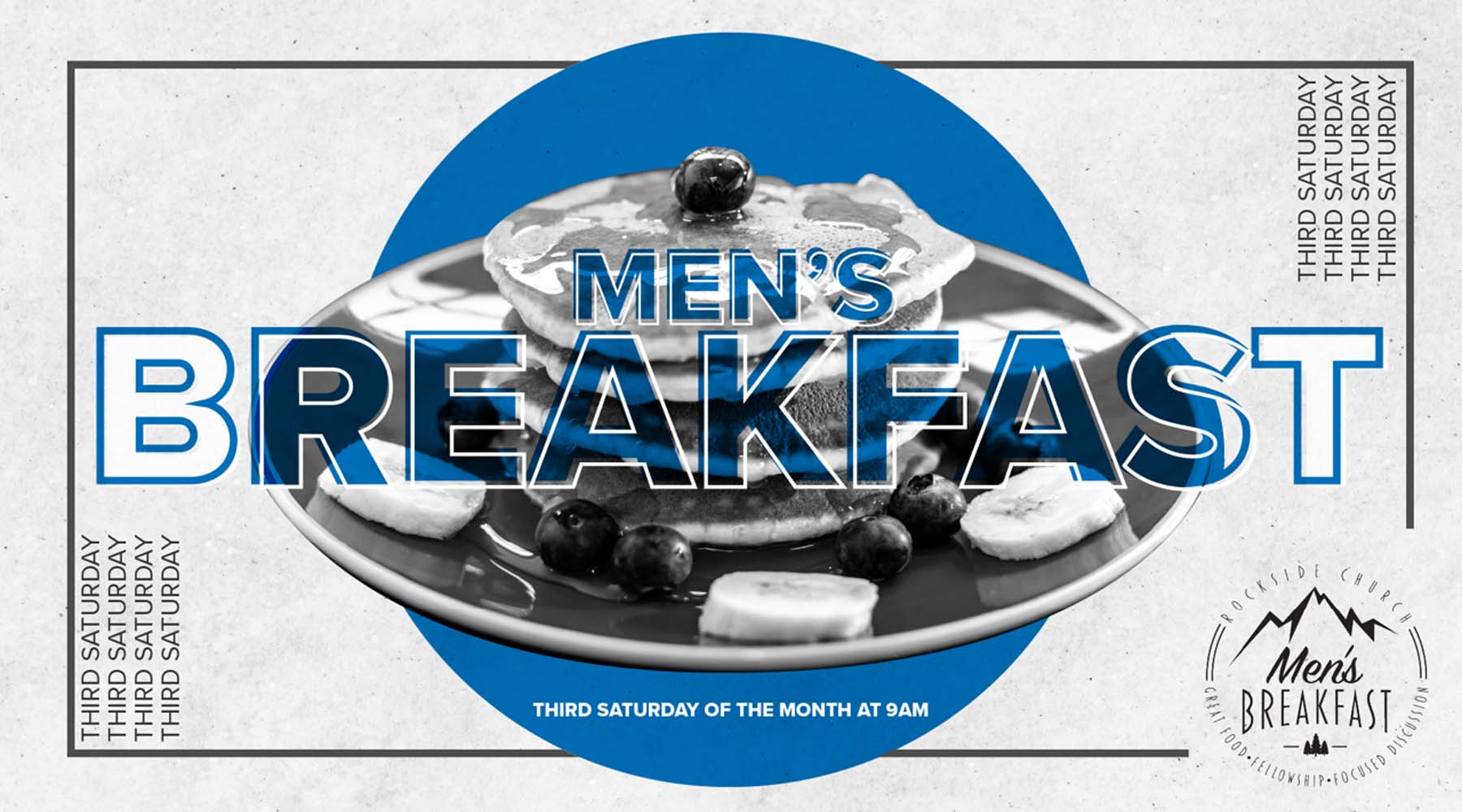 AUGUST 21ST

Rockside Men will be meeting at LA Pete's for Men's Breakfast, August 21st, 9:00 AM.

To learn more, reach out to Gary Craun or Email admin@rocksidechurch.com for more information.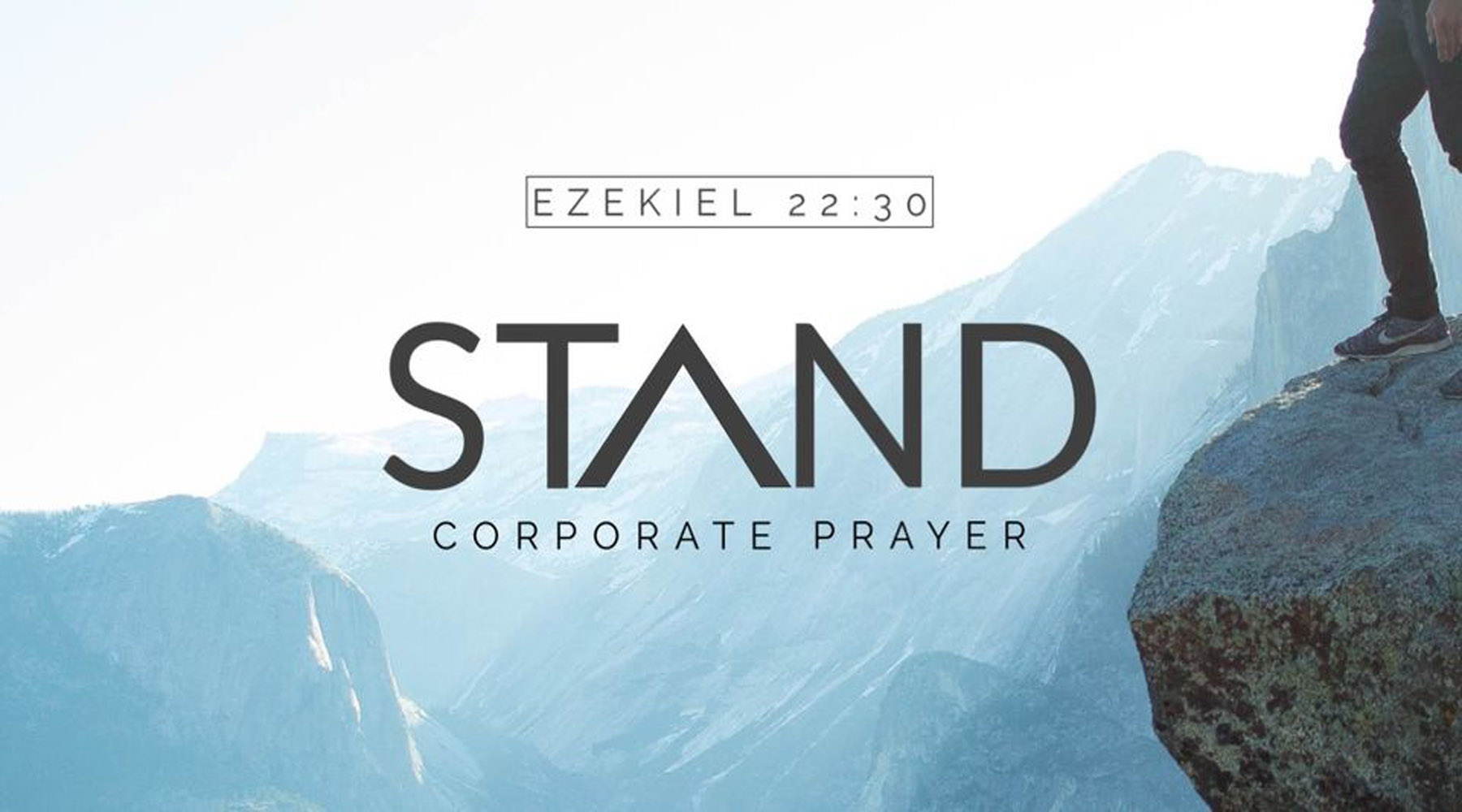 AUGUST 14TH & 28TH

Join us August 14th & 28th at 10AM here at Rockside Church for a time of praying for our country, our families, our cities, and for God to move in our land.

"I looked for someone among them who would build up the wall and stand before me in the gap on behalf of the land..." -Ezekiel 22:30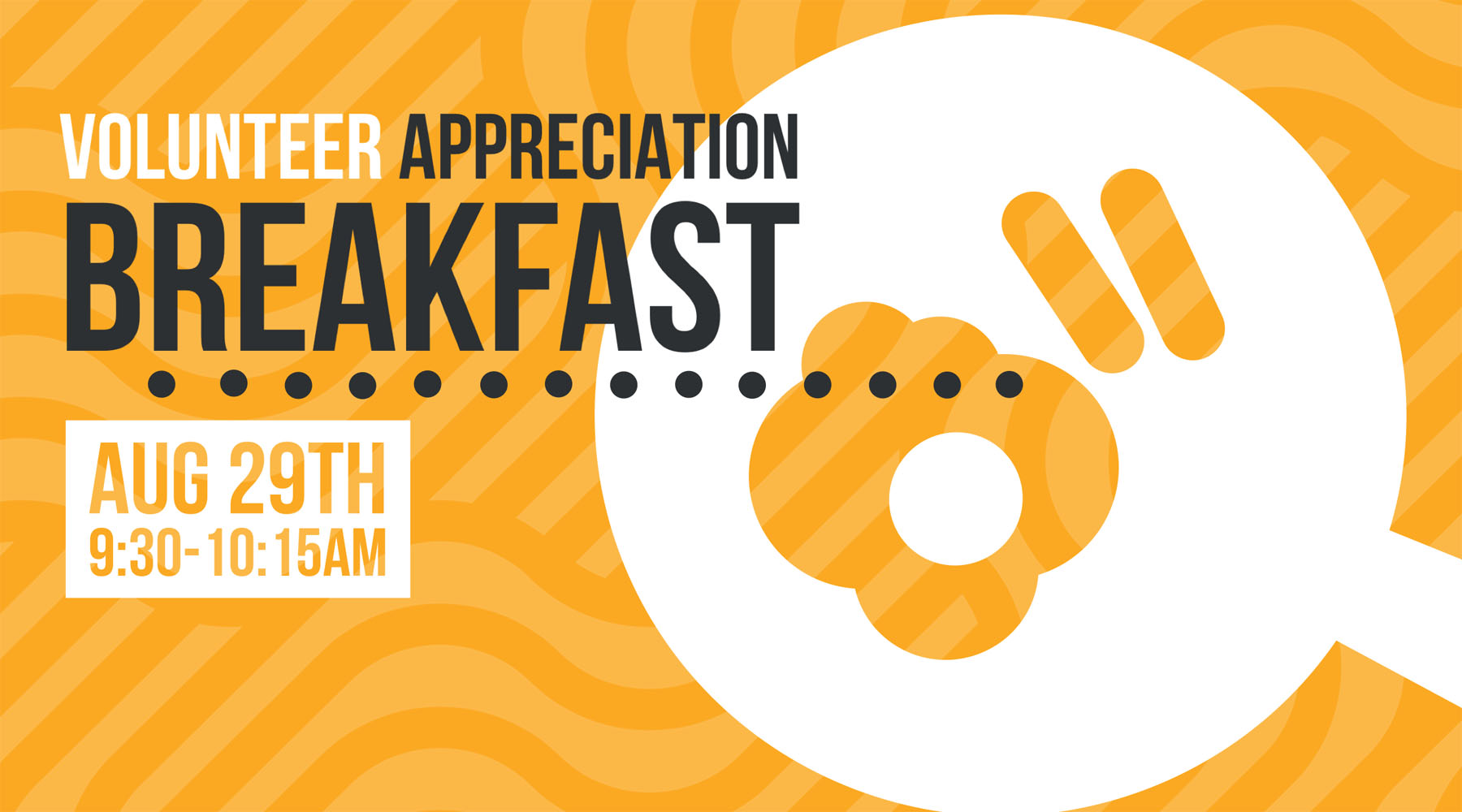 AUGUST 29TH

August 29th we are having a Volunteer Appreciation Breakfast as a way to thank everyone who serves here at Rockside Church.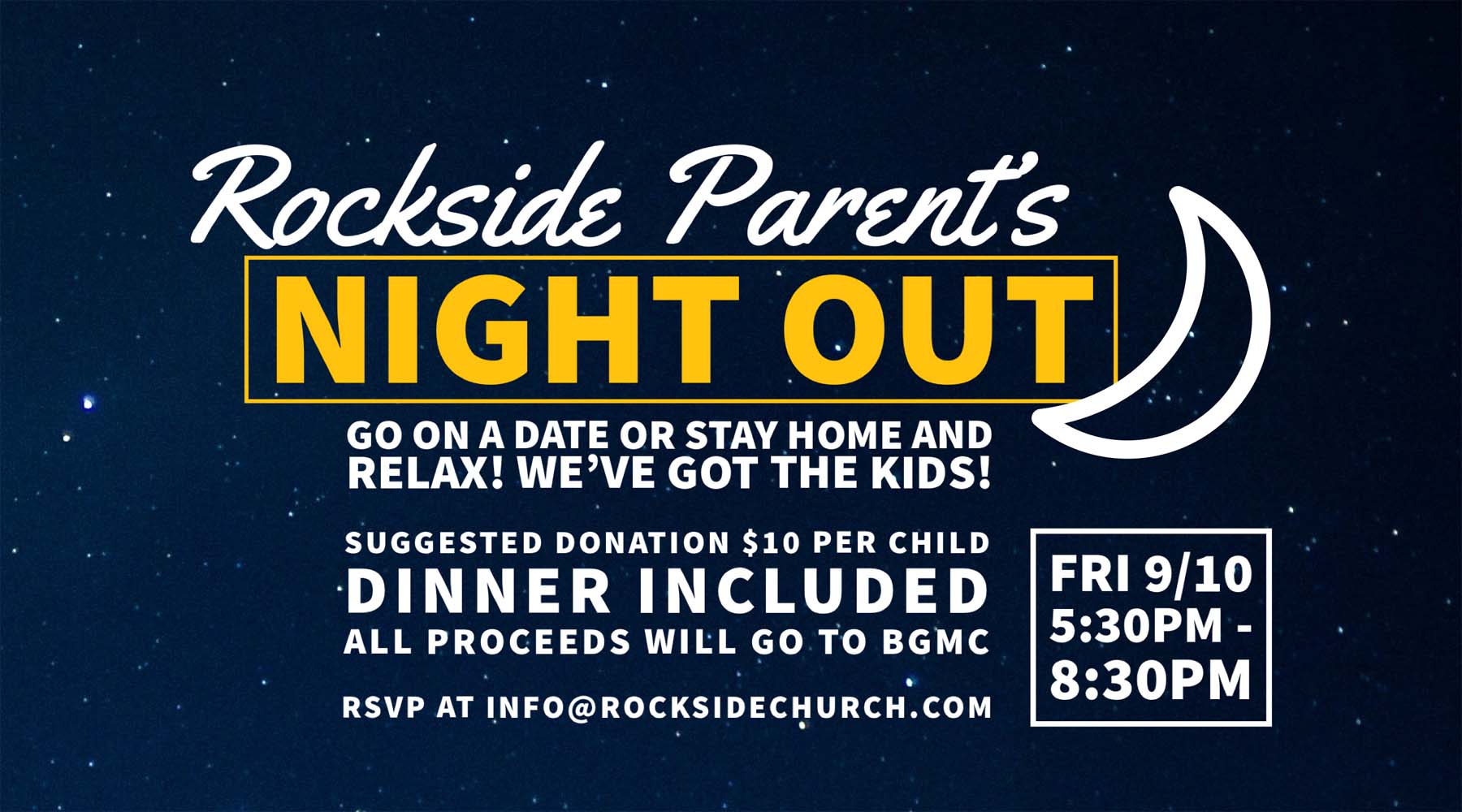 SEPTEMBER 10TH

Rockside Parent's Night out is coming up September 10th from 5:30-8:30PM. Go on a date or stay home and relax! We've Got the kids!

Suggested Donation is $10 per Child.
All Proceeds go to BGMC!
To RSVP email Info@rocksidechurch.com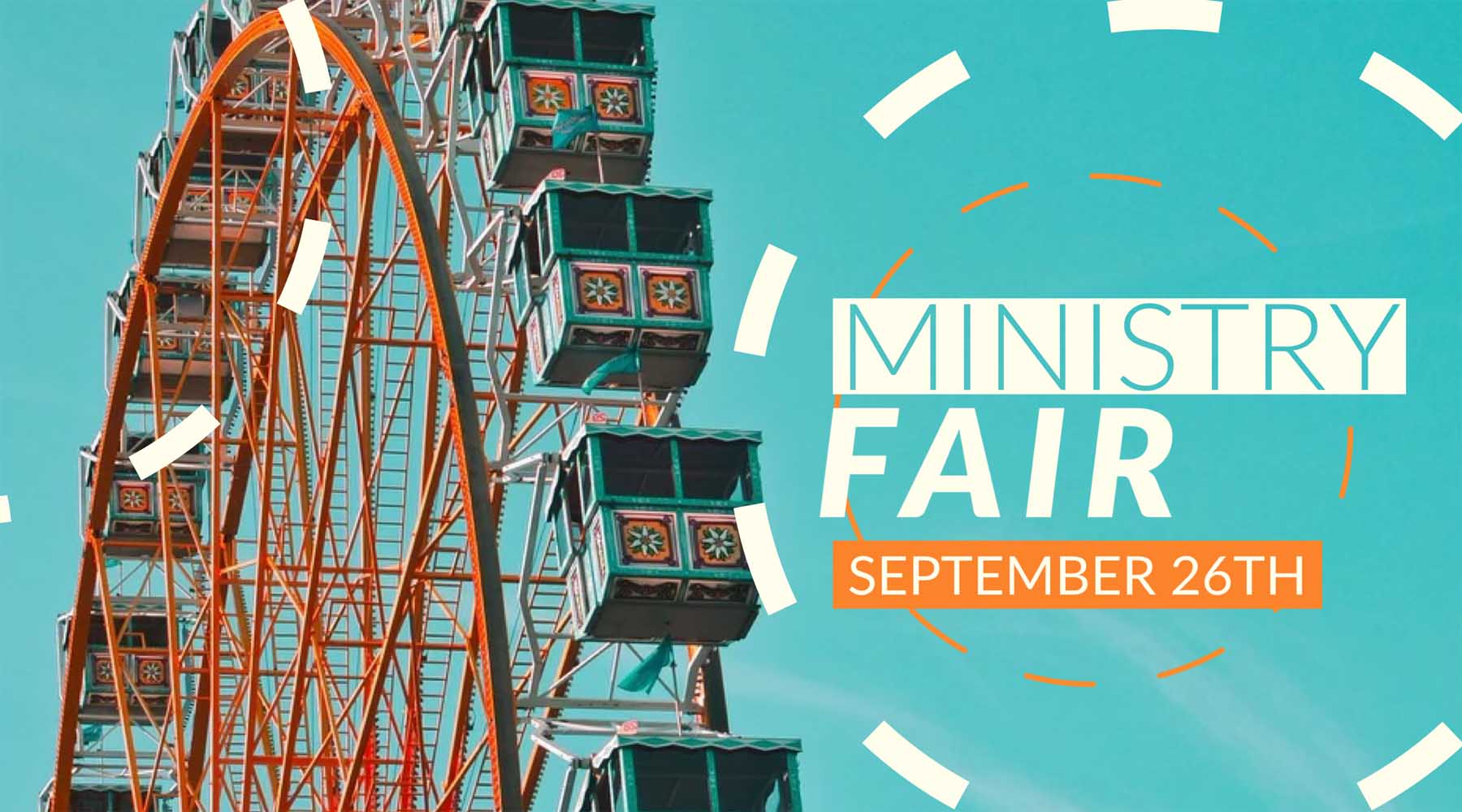 September 26th

Interested in serving at Rockside Church? We are holding a Ministry Fair September 26th! Come and learn about all the different ministries and the opportunities there are to volunteer.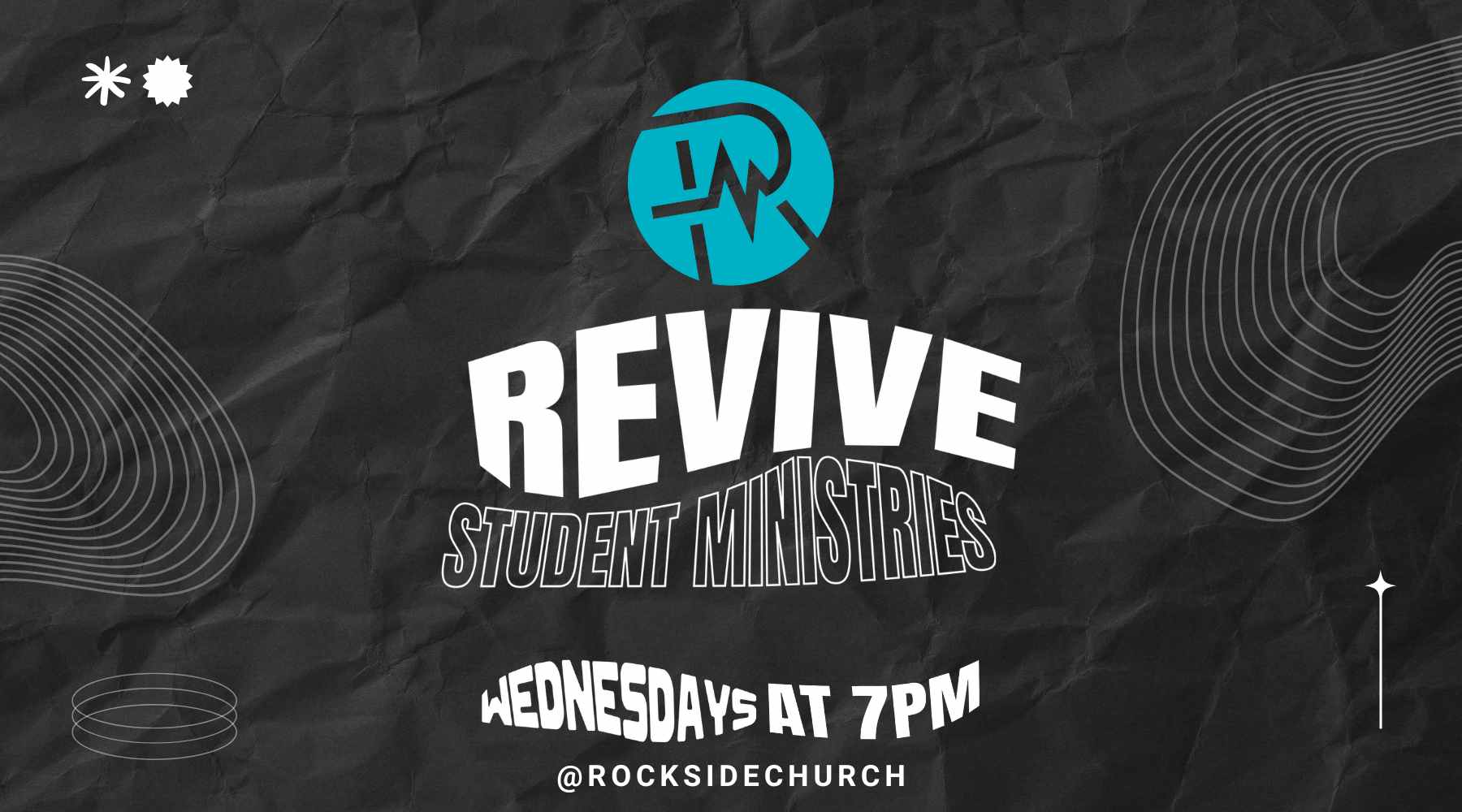 Join us at Revive Wednesday's at 7 PM. Youth Group includes live worship, an engaging message from the Bible, fellowship, and icebreaker games. Students can get involved serving in areas such as audio-visual, drama, art, worship team, greeting, etc.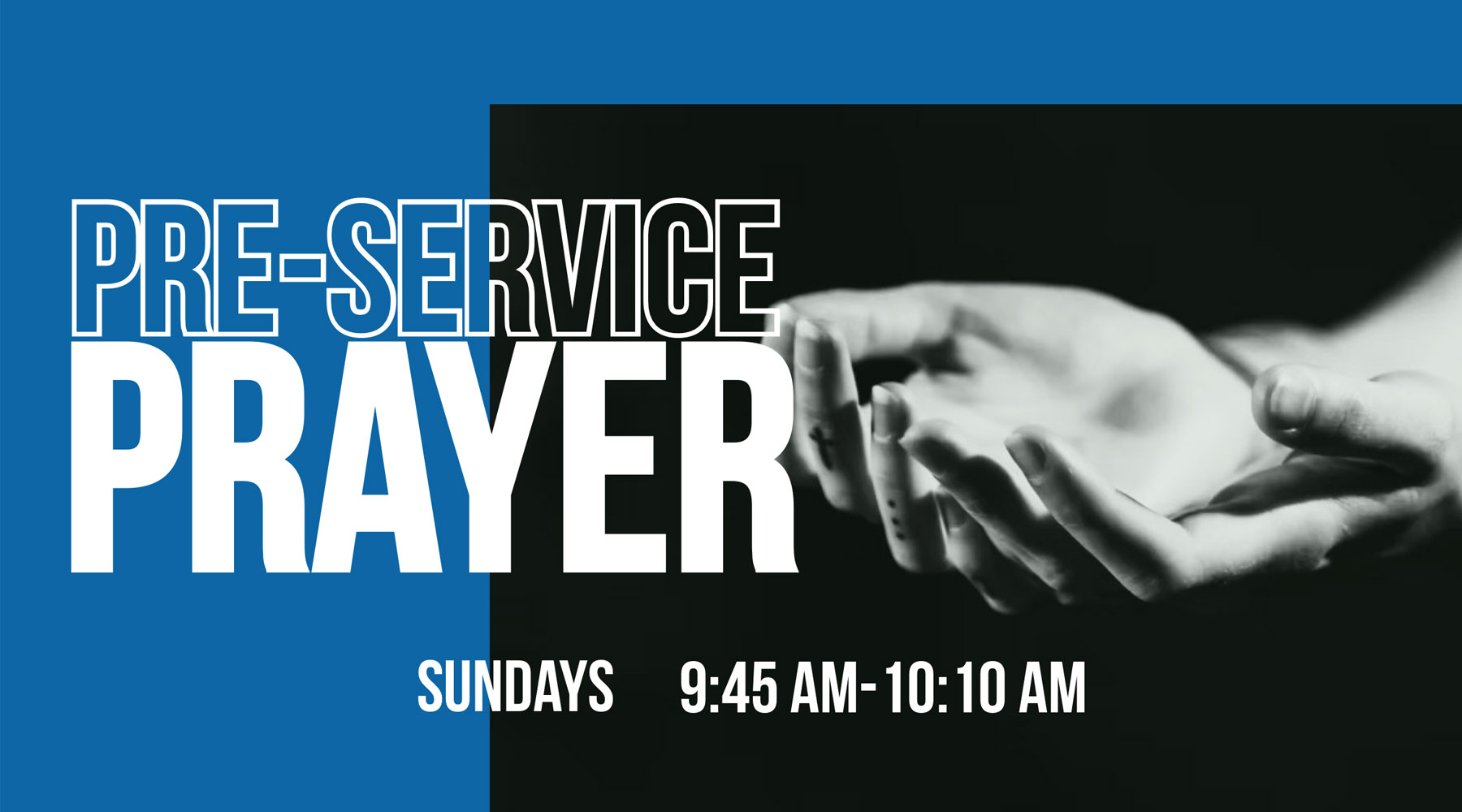 Join us every Sunday at 9:45 AM in the sanctuary for pre-service prayer.