Upcoming Events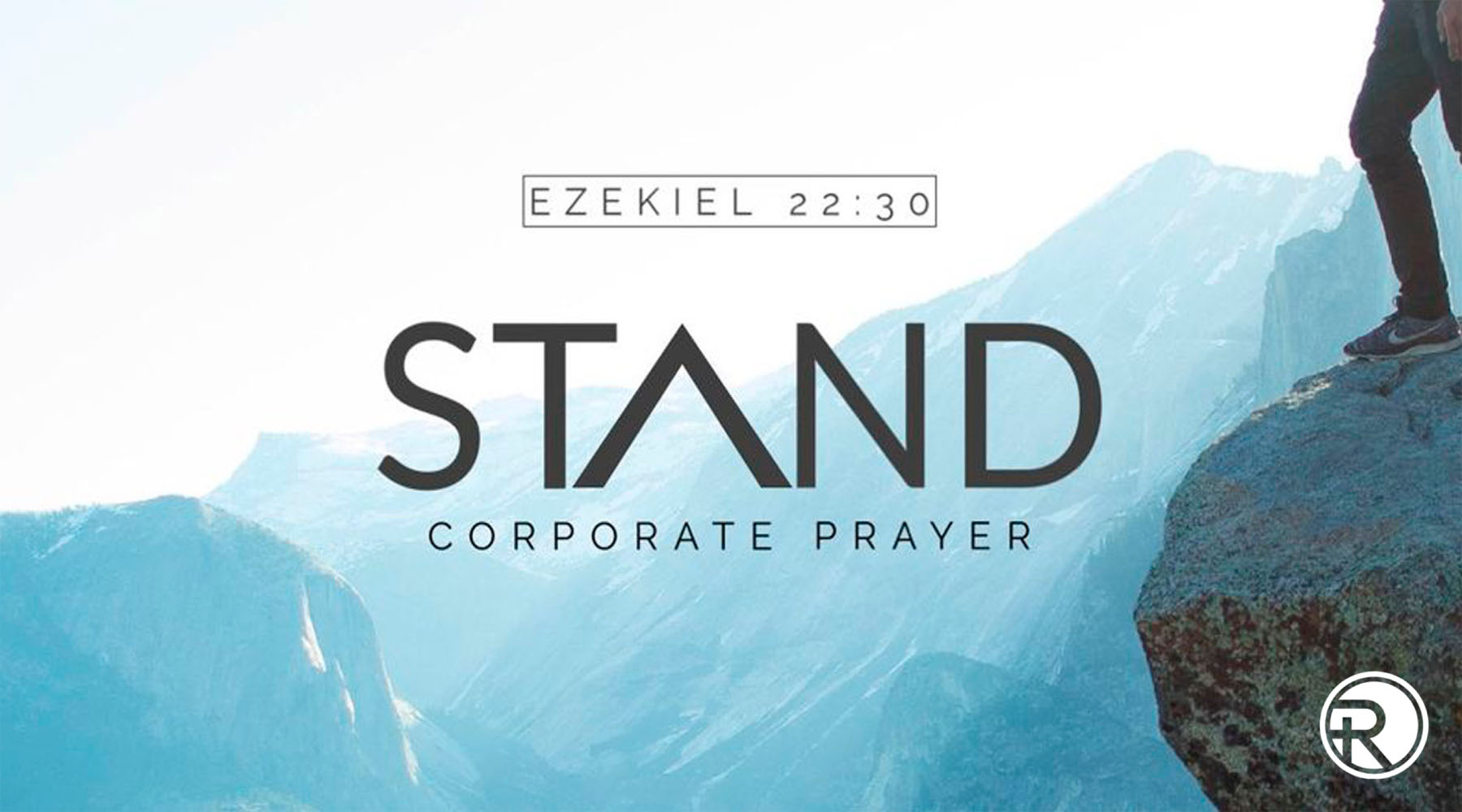 JANUARY 22ND

Join us at 10AM here at Rockside Church for a time of praying for our country, our families, our cities, and for God to move in our land.

"I looked for someone among them who would build up the wall and stand before me in the gap on behalf of the land..." -Ezekiel 22:30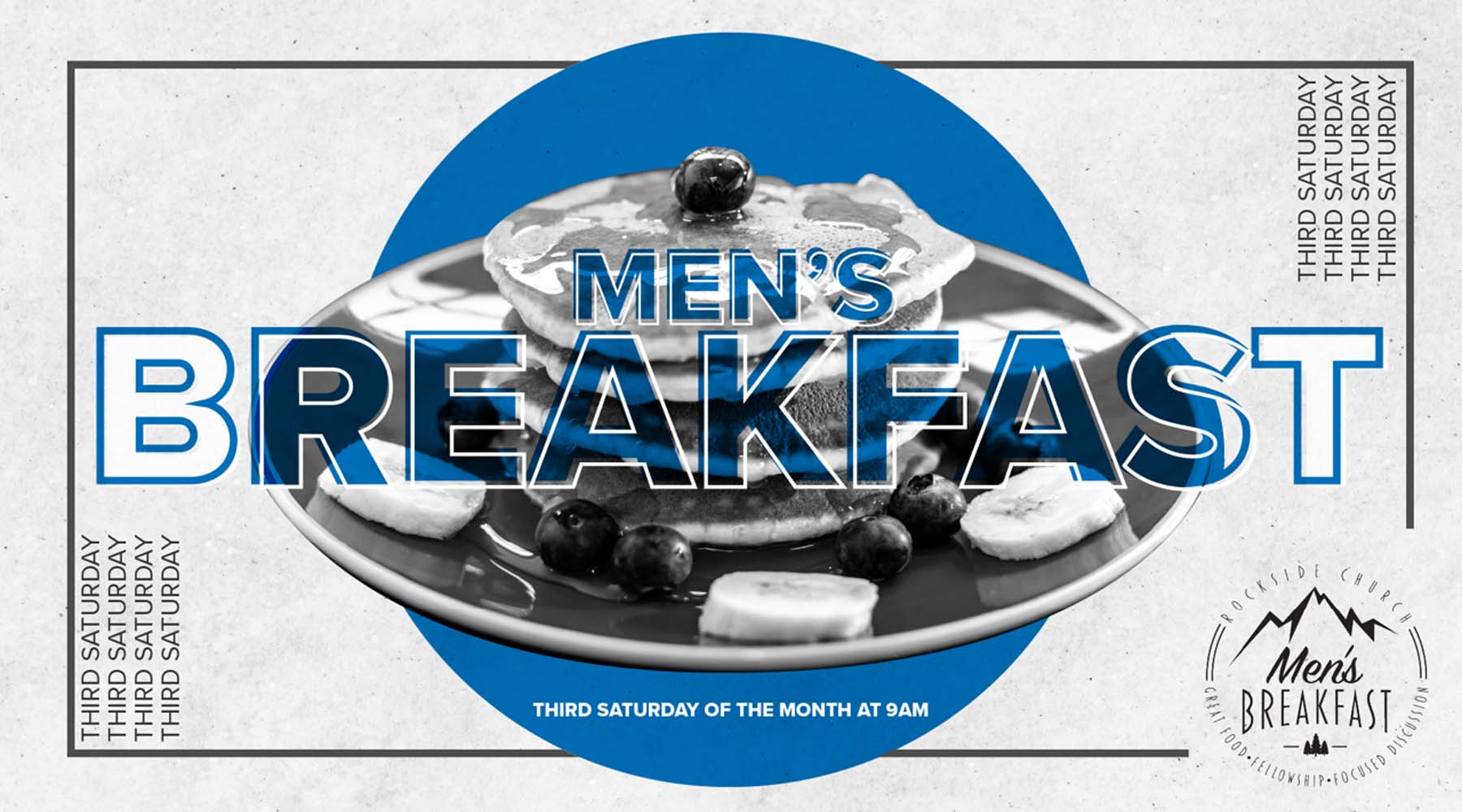 FEBRUARY 19TH

Rockside Men will be meeting at LA Pete's for Men's Breakfast, the third Saturday of every month at 9:00 AM.

To learn more, reach out to Gary Craun or Email admin@rocksidechurch.com for more information.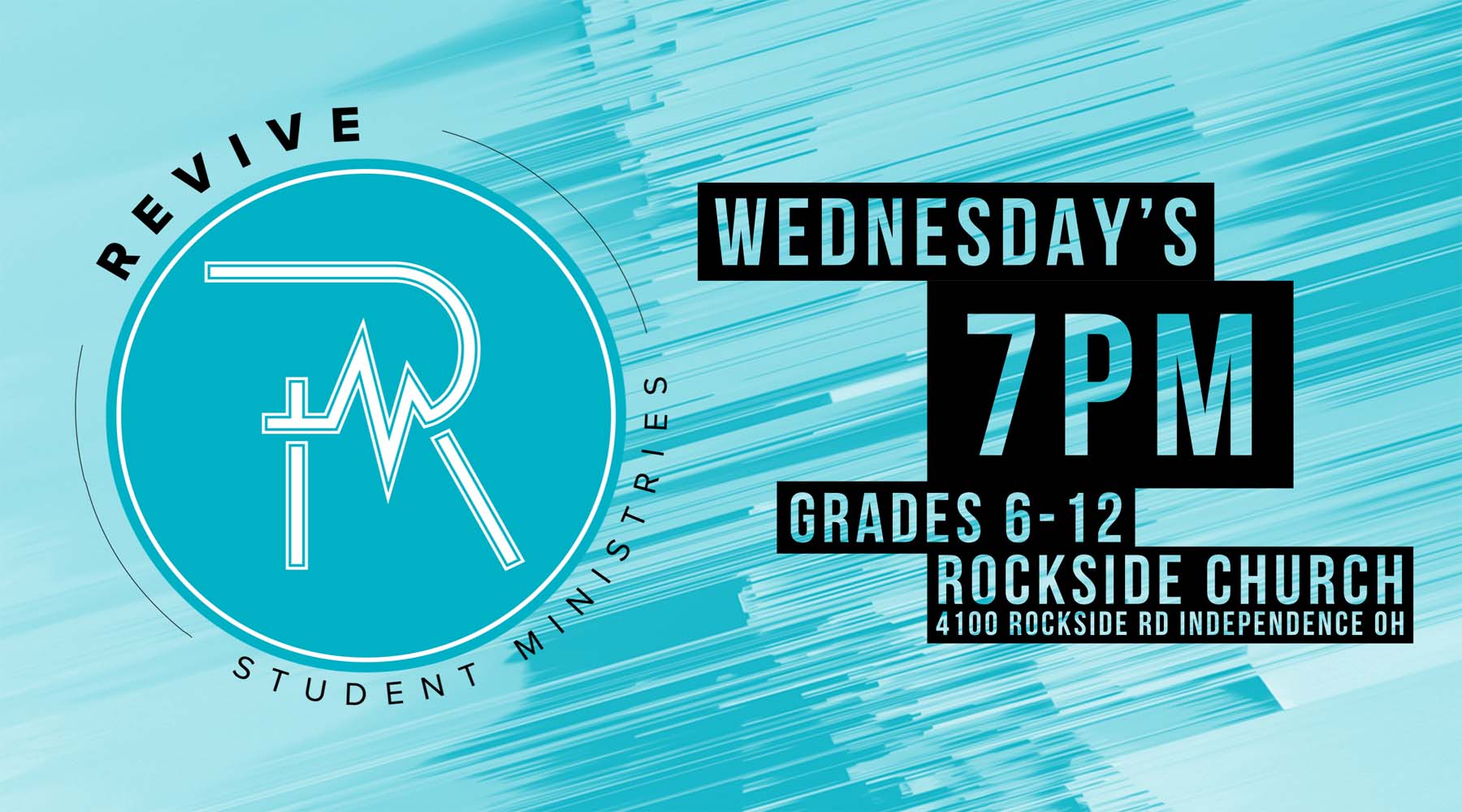 Join us at Revive Wednesday's at 7PM. Youth Group includes live worship, an engaging message from the Bible, fellowship, and icebreaker games. Students can get involved serving in areas such as audio-visual, drama, art, worship team, greeting, etc.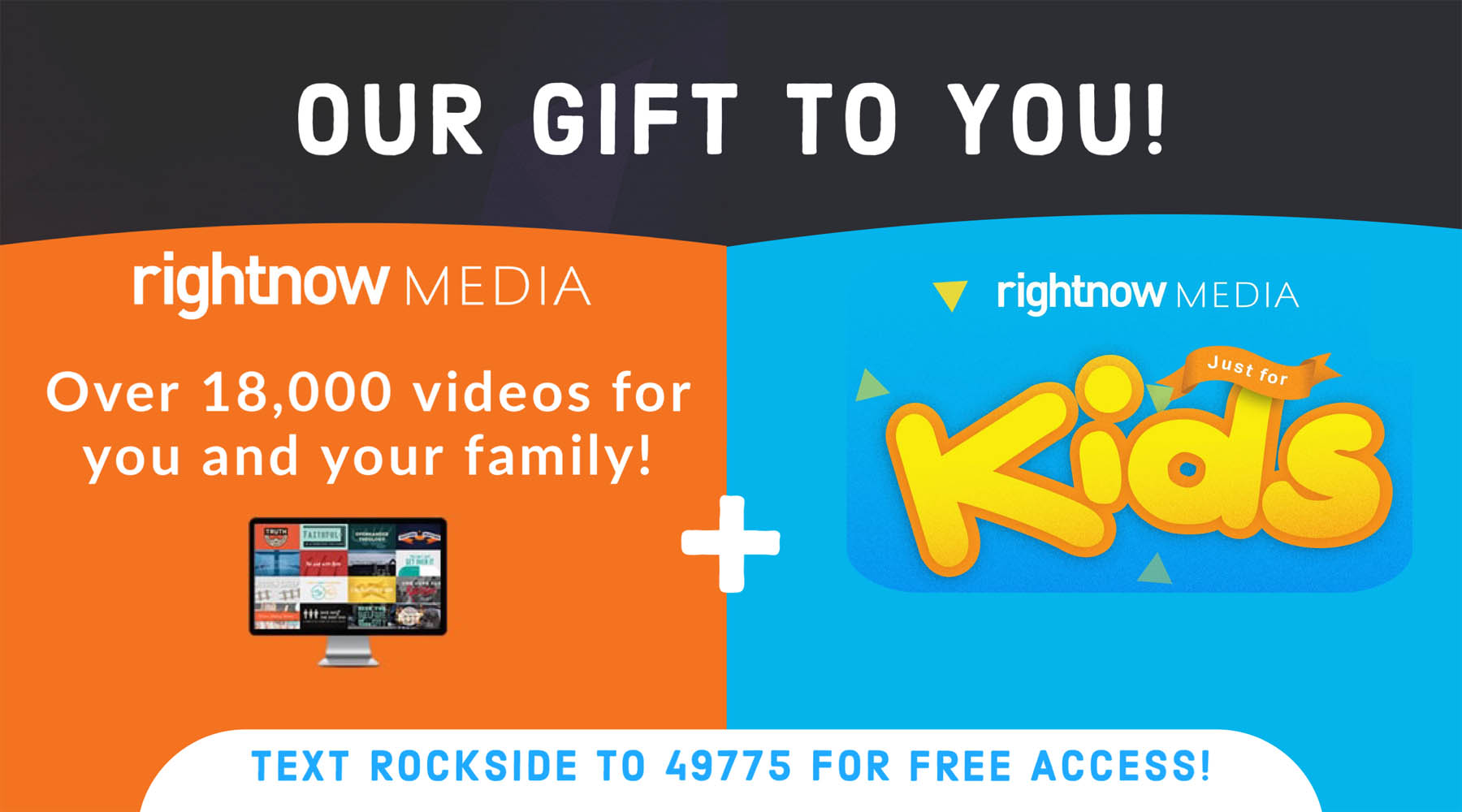 Rockside Church wants to offer you a free gift from RightNow Media!
Text ROCKSIDE to 49775 to get set-up today!
Click here for more information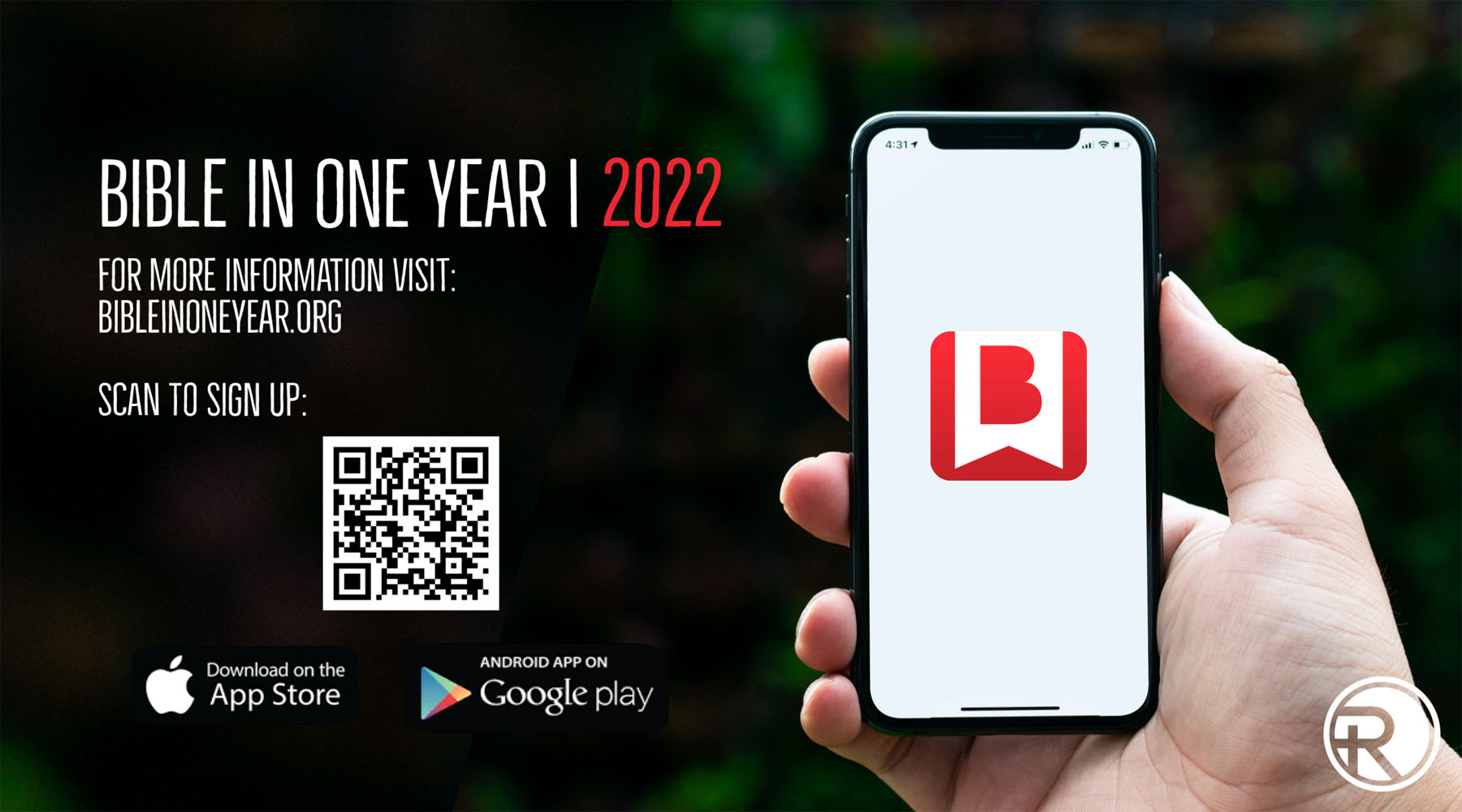 JANUARY 1ST-DECEMBER 31ST

Have you ever read through the entire Bible? Do you want to? In 2022 Rockside Church will be reading through the entire Bible and we want you to join us!
Click here for more information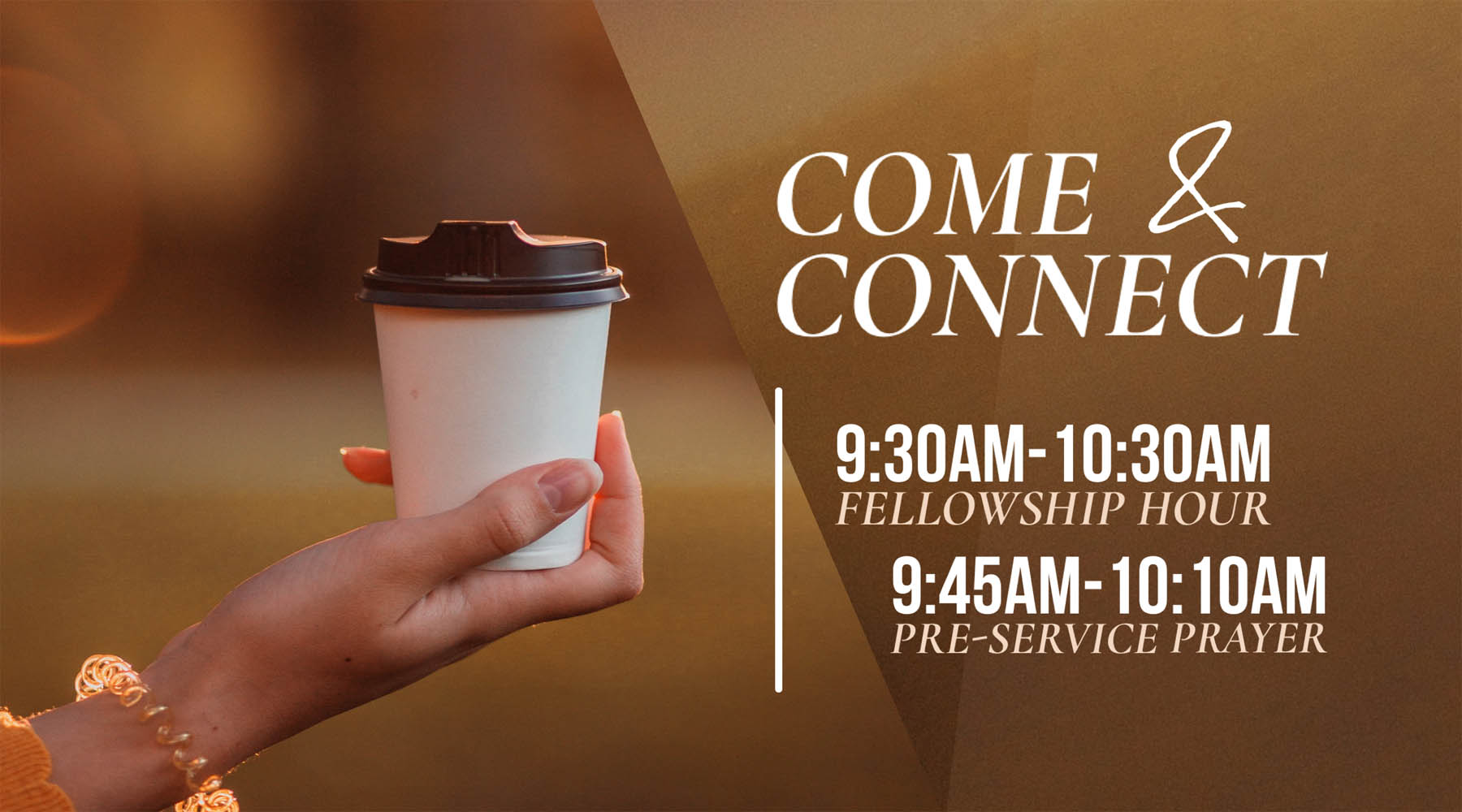 Bring some friends and connect in every Sunday at Rockside Church!

9:30-10:30AM-Fellowship Hour
9:45-10:10AM-Pre-service Prayer