Upcoming Events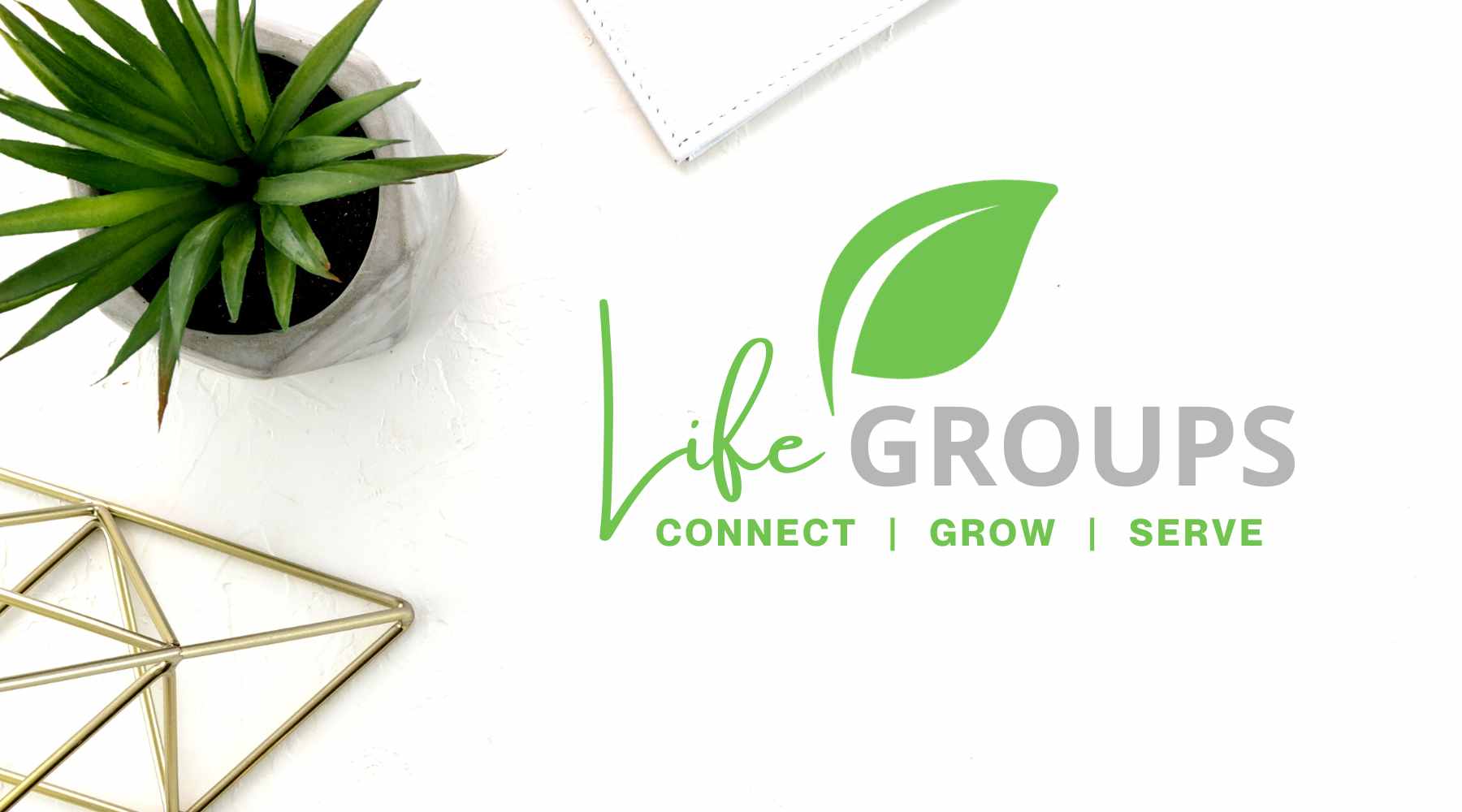 Come connect into a Life Group! We have something for everyone.

Marriage & Family Group | 1st Fridays | 7 pm | Smith's
Bible Study Group | 1st Fridays | 7 pm | Potelicki's
Young Adult Group | 2nd Sundays | 7 pm | Nagy's
Caregriver Support Group | Date & Time TBD | ZOOM

Questions about Life Groups? Email us at rcoffice@rocksidechurch.com
SIGNUP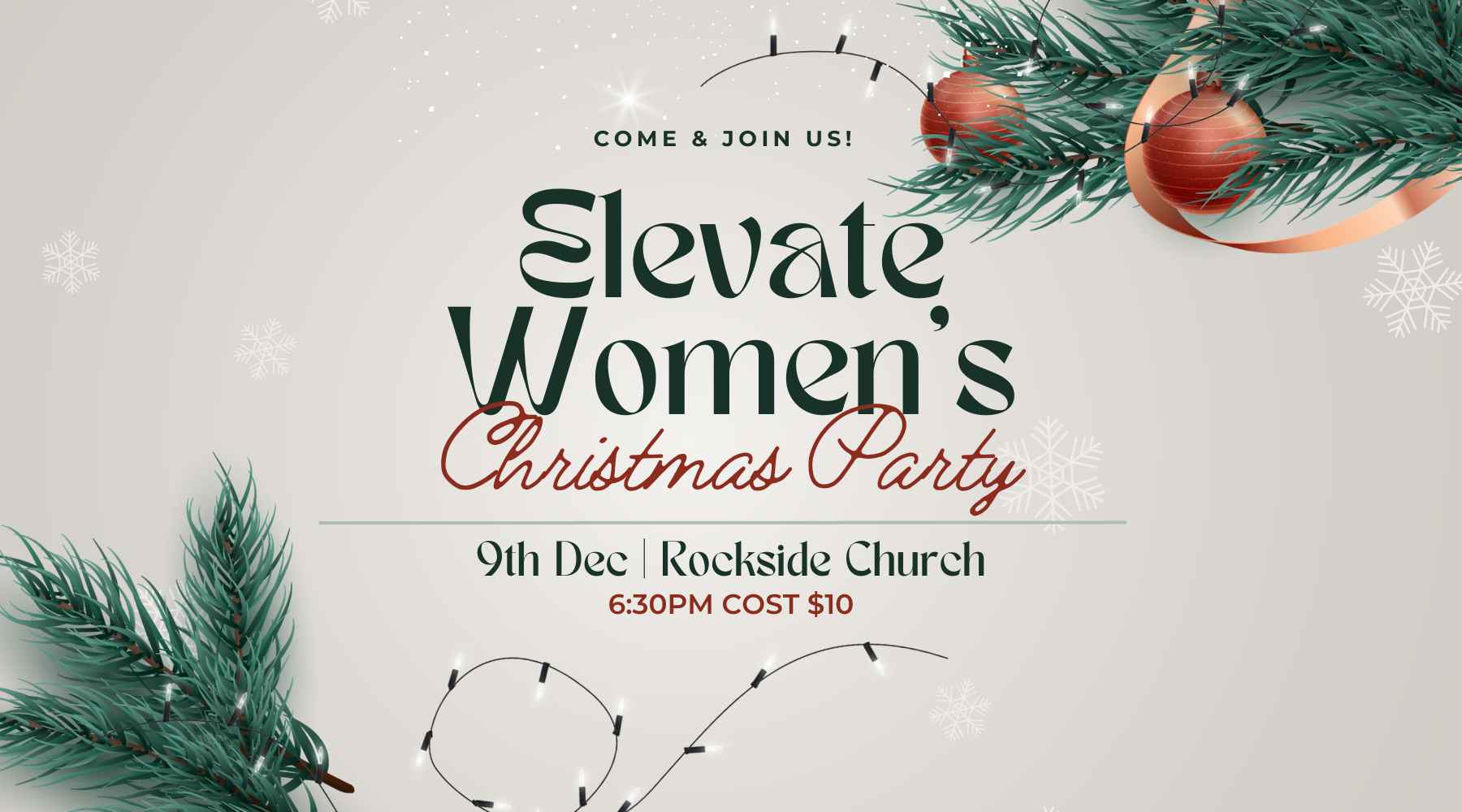 Our Elevate Women's Christmas party is happening Dec 9th from 6:30-9PM at Rockside Church. Cost is $10.
SIGNUP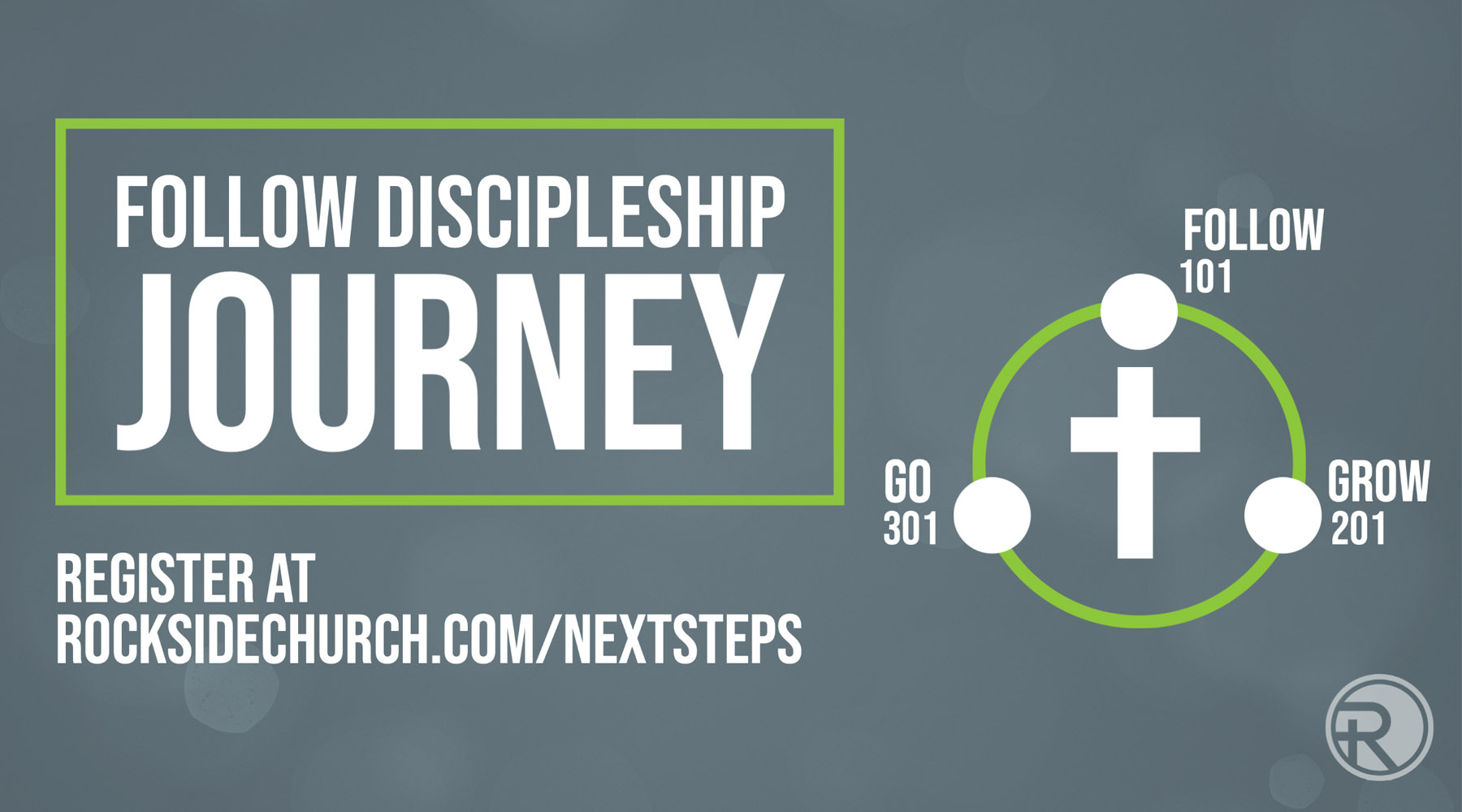 DECEMBER 11TH

Our next round of Follow Discipleship is happening soon! Follow is a 5-week journey designed to help you walk closer with Jesus, deepen your faith, and to grow in your knowledge of the Bible.

Sign-up Below!
SIGNUP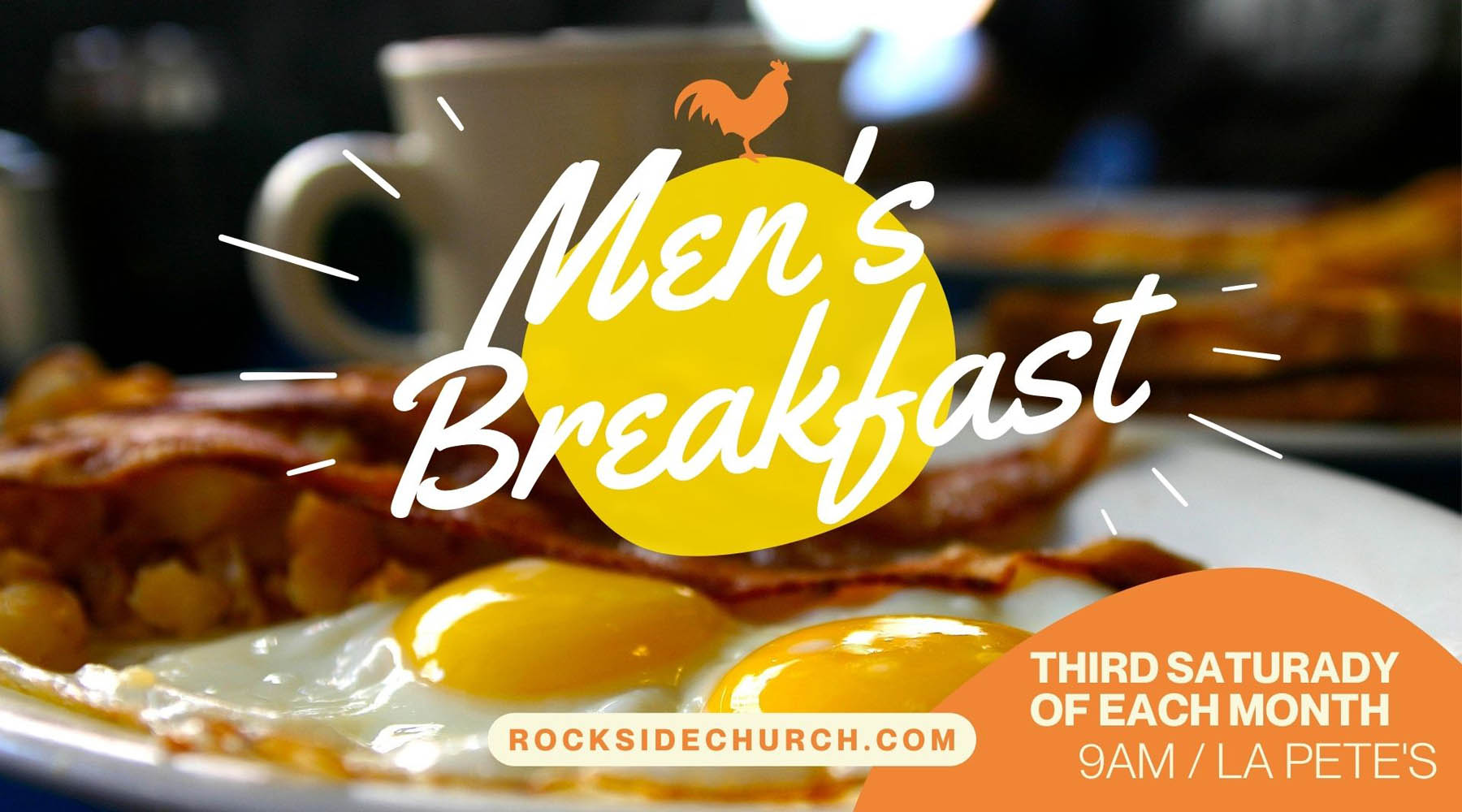 DECEMBER 17TH

Rockside Men will be meeting at LA Pete's for Men's Breakfast, the third Saturday of every month at 9:00 AM.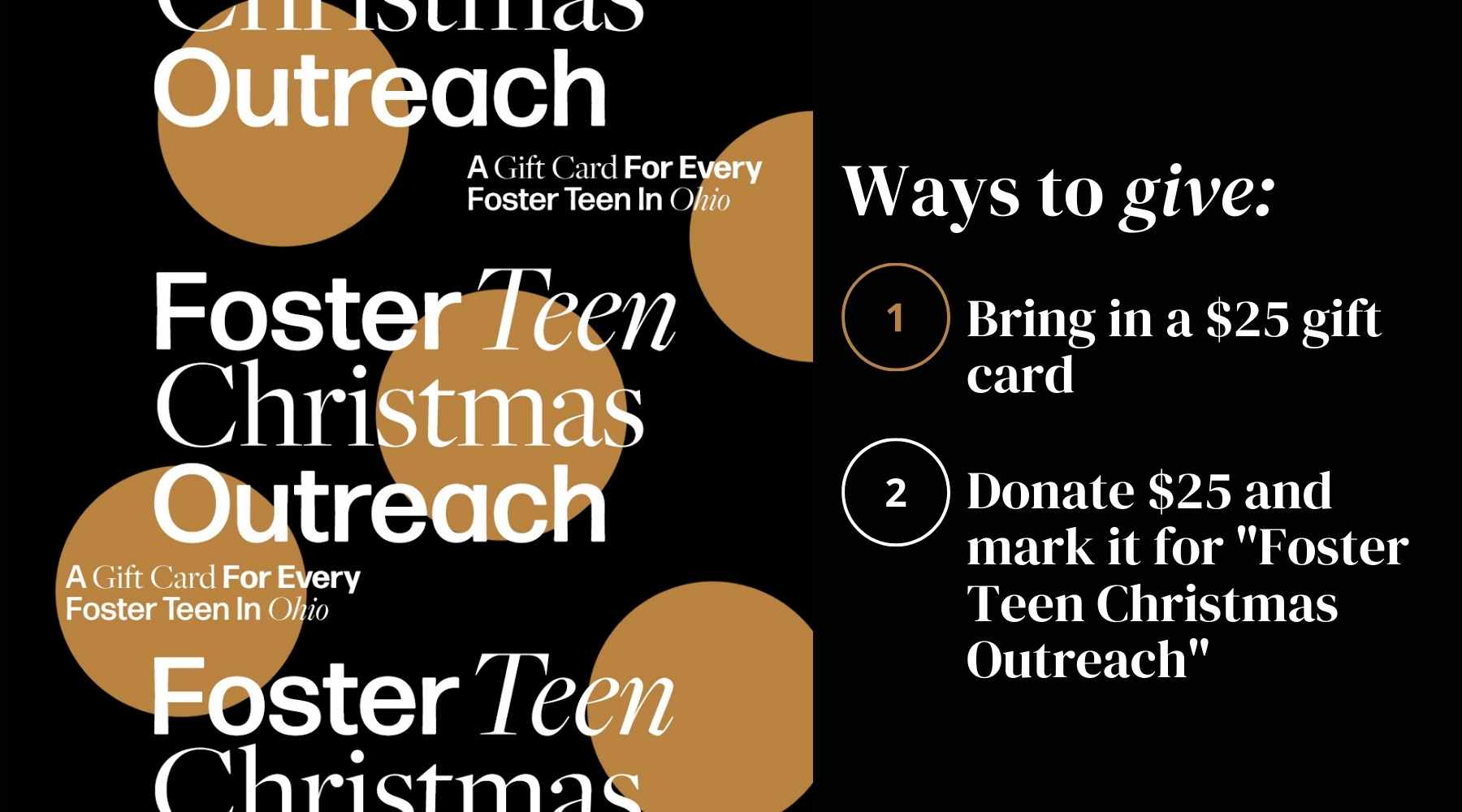 Rockside Church is partnering with Father's Heart to provide every teenager in the Ohio foster care system two $25 gift cards for Christmas. Information on how to donate is listed above!
MORE INFORMATION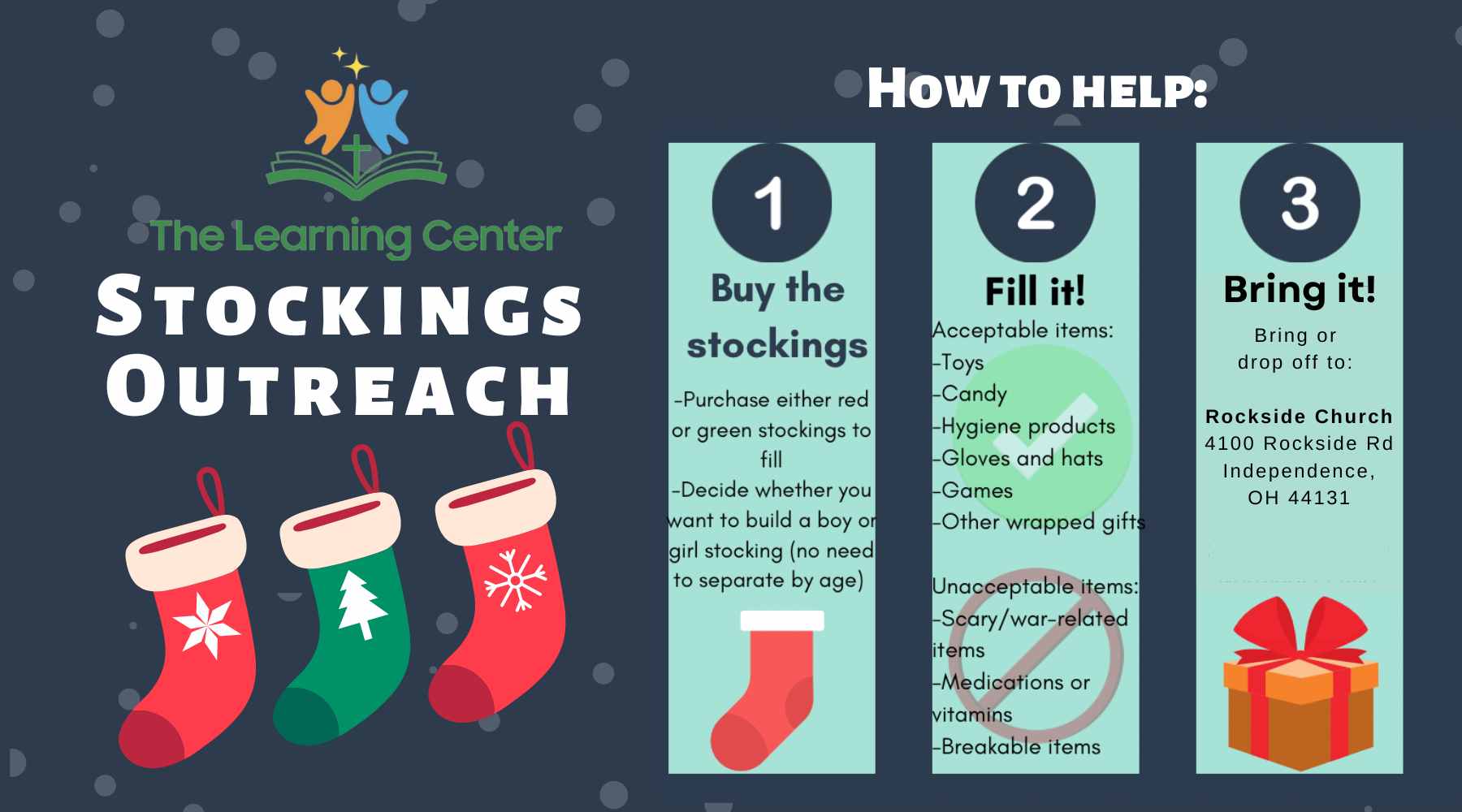 Rockside Church is partnering with our friends at The Meeting Place Learning Center to provide families with stockings this Christmas season!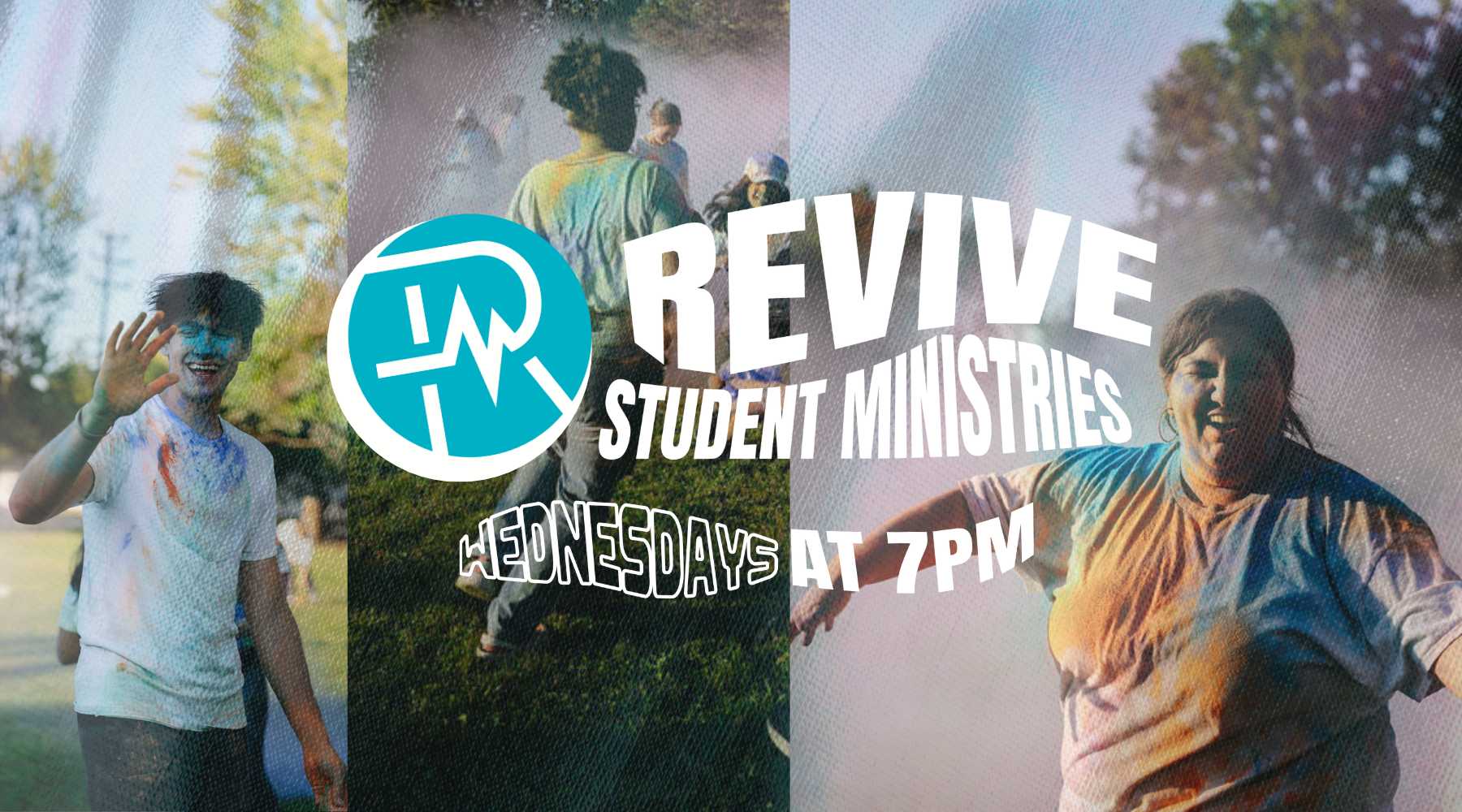 Join us at Revive Wednesday's at 7PM. Youth Group includes live worship, an engaging message from the Bible, fellowship, and icebreaker games. Students can get involved serving in areas such as audio-visual, drama, art, worship team, greeting, etc.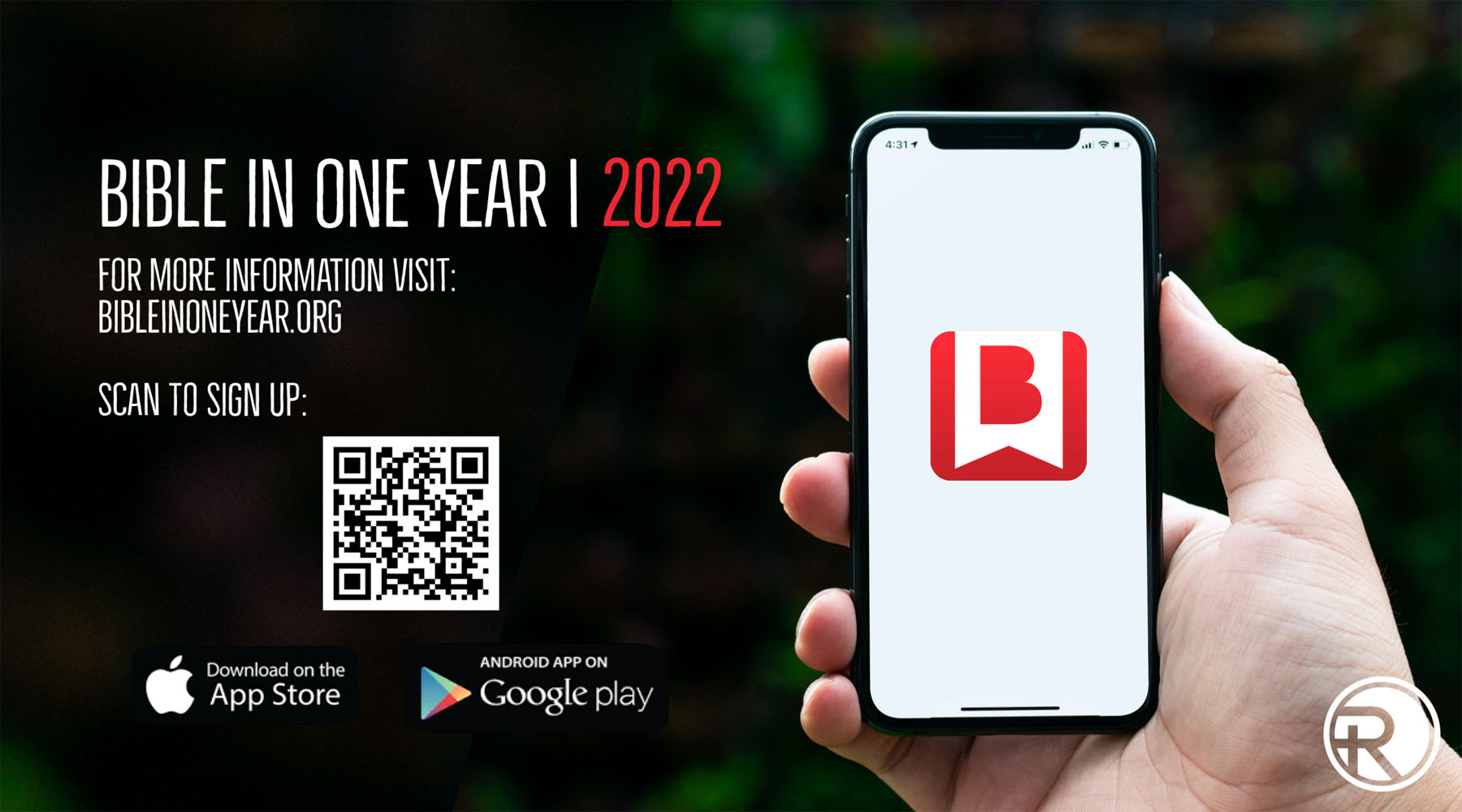 JANUARY 1ST-DECEMBER 31ST

Have you ever read through the entire Bible? Do you want to? In 2022 Rockside Church will be reading through the entire Bible and we want you to join us!
MORE INFORMATION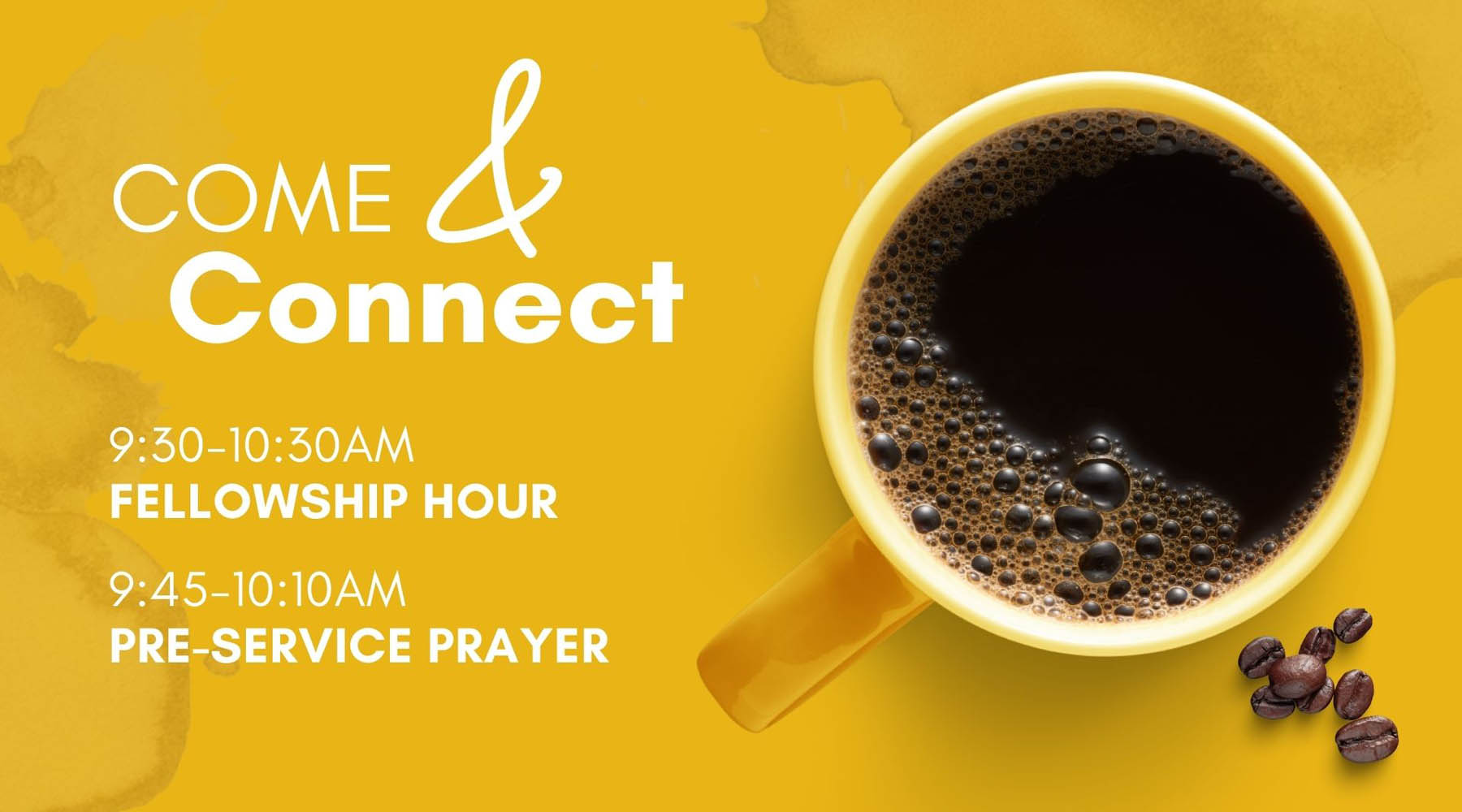 Bring some friends and connect in every Sunday at Rockside Church!

9:30-10:30AM-Fellowship Hour
9:45-10:10AM-Pre-service Prayer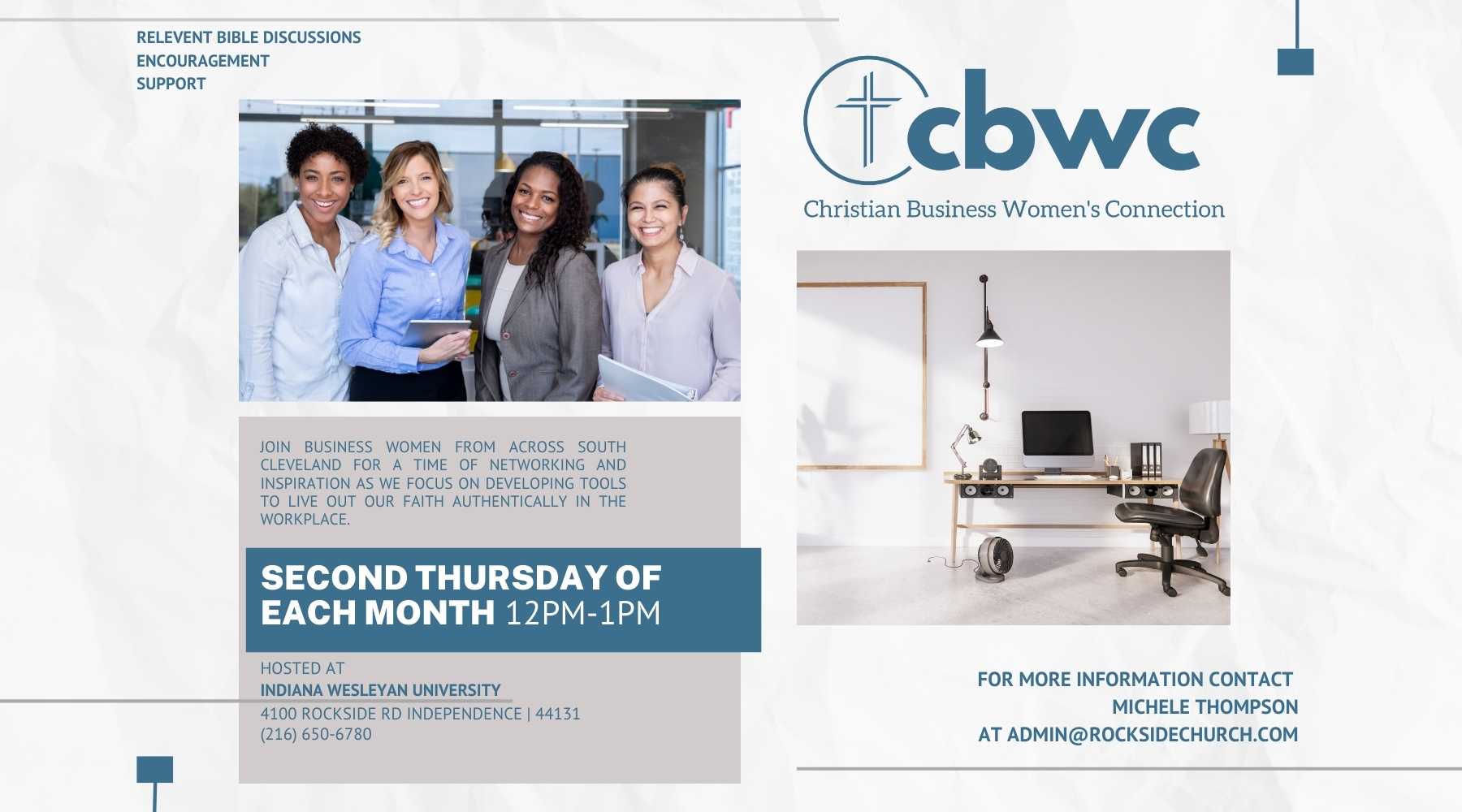 Join business women from across south Cleveland for a time of networking and inspiration as we focus on developing tools to live out out faith authntically in the workplace. CBWC meets every second Thursday of the month.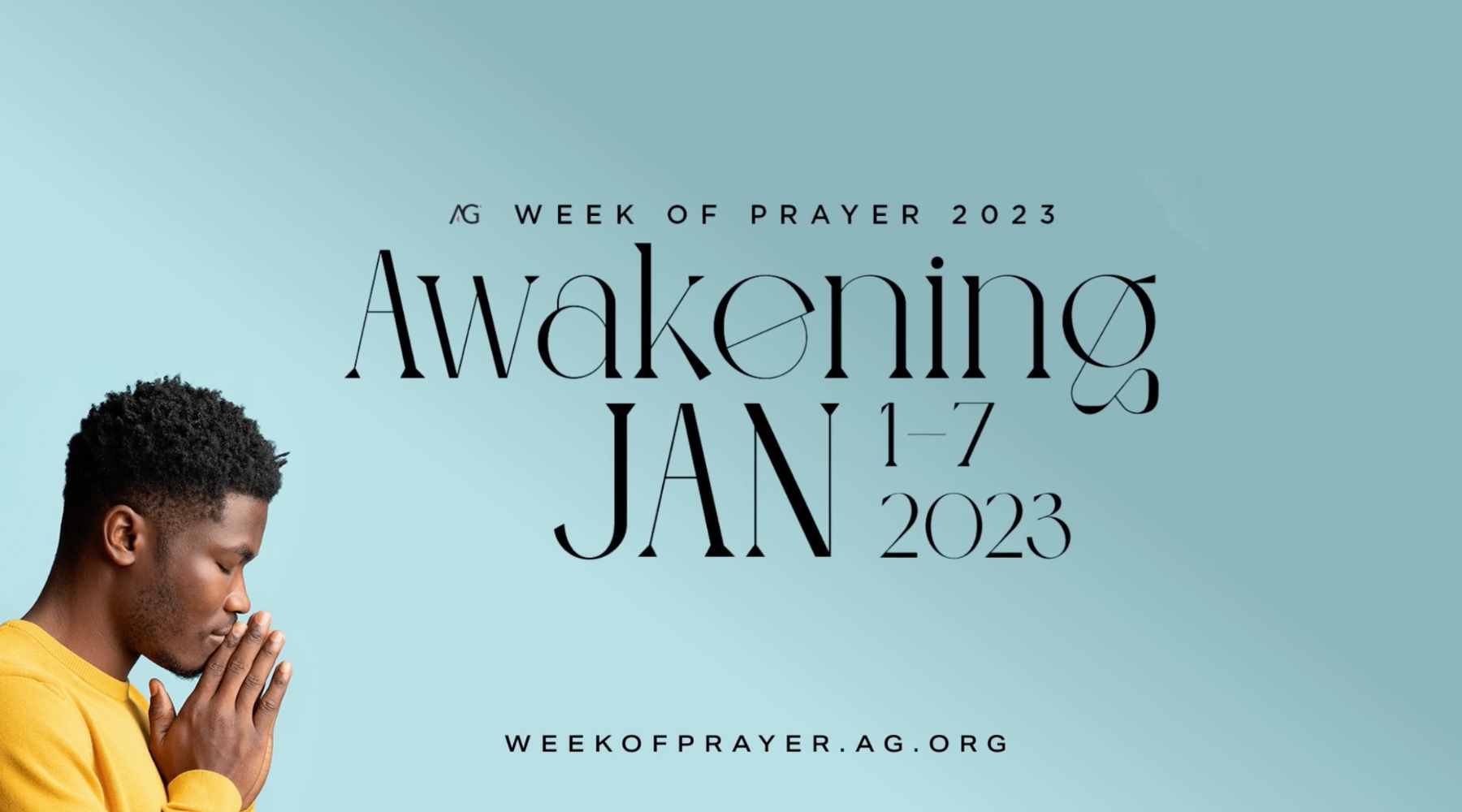 The Assemblies of God designates the first full week of each year as a week of prayer. Join us January 1-7, as we launch 2023 in focused prayer.

MONDAY | COMPASSION
JAN 2ND | ROCKSIDE CHURCH | 7PM
Pray for a heart of understanding that reaches out to those in need.

WEDNESDAY | UNITED PRAYER
JAN 4TH | ROCKSIDE CHURCH | 7PM
Along with a consistent prayer life, pray that believers will be unified in love as we seek God together.

FRIDAY | INTERCESSION & EVANGELISM
JAN 6TH | ROCKSIDE CHURCH | WORSHIP 7PM
Pray for the Holy Spirit's strength to persist in prayer and for boldness to share the gospel with those who need Christ.
MORE INFORMATION