Upcoming Events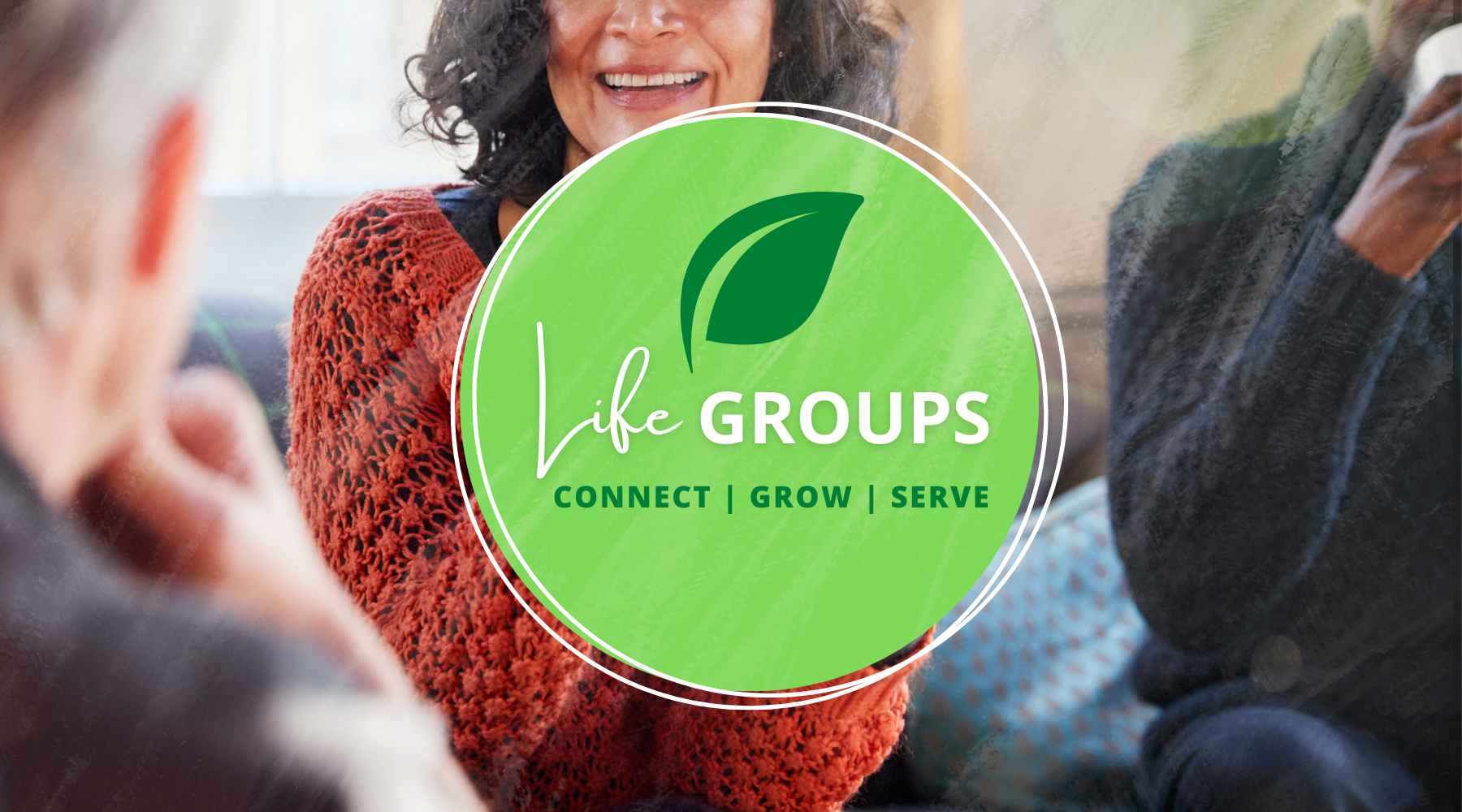 Come connect into a Life Group! We have something for everyone.

Marriage & Family Group | 1st Fridays | 7 pm | Smith's
Bible Study Group | 1st Fridays | 7 pm | Potelicki's
Young Adult Group | 2nd Sundays | 7 pm | Nagy's
Caregriver Support Group | 3rd Wednesdays | Various locations

Questions about Life Groups? Email us at rcoffice@rocksidechurch.com
SIGNUP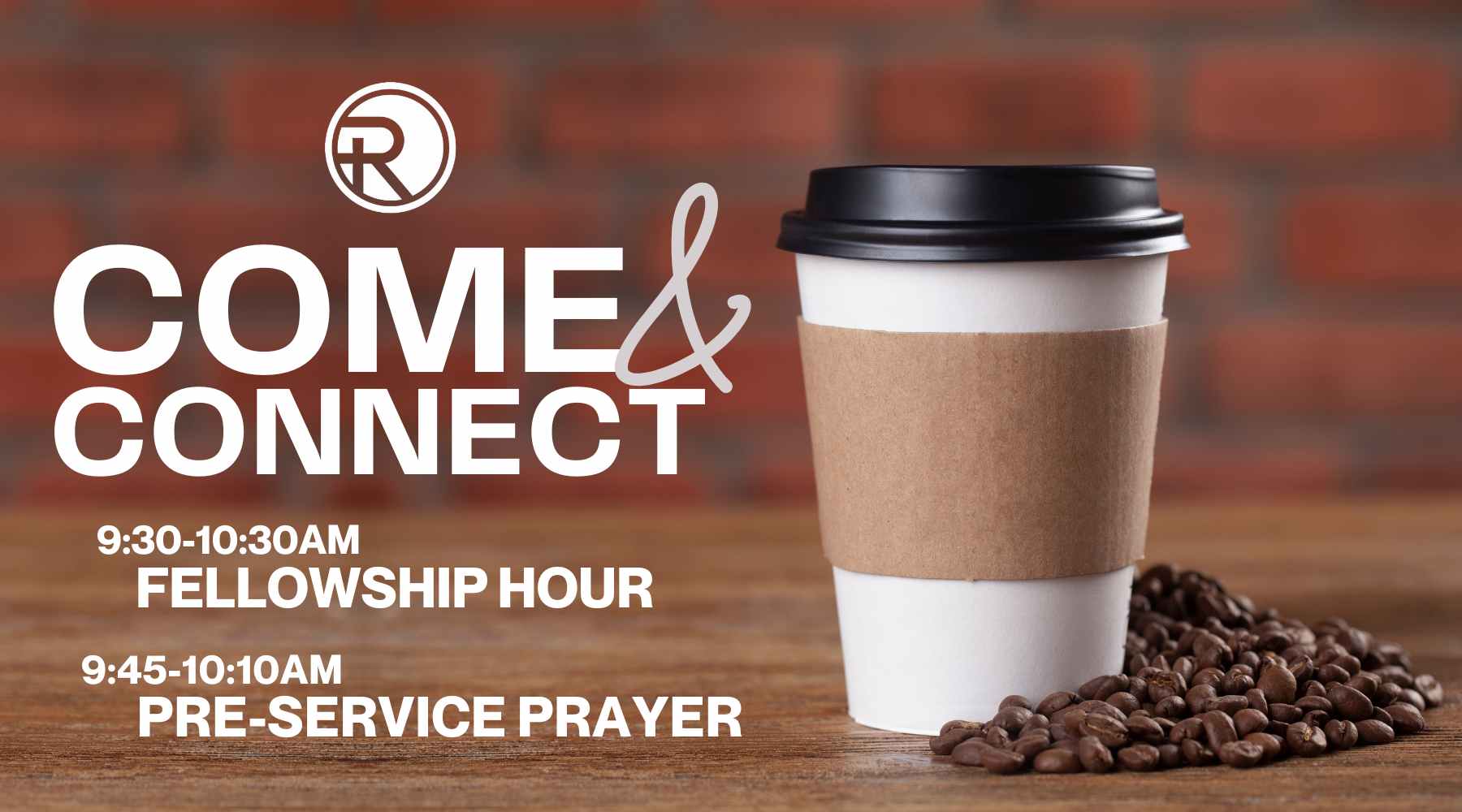 Bring some friends and connect in every Sunday at Rockside Church!

9:30-10:30AM-Fellowship Hour
9:45-10:10AM-Pre-service Prayer

SIGNUP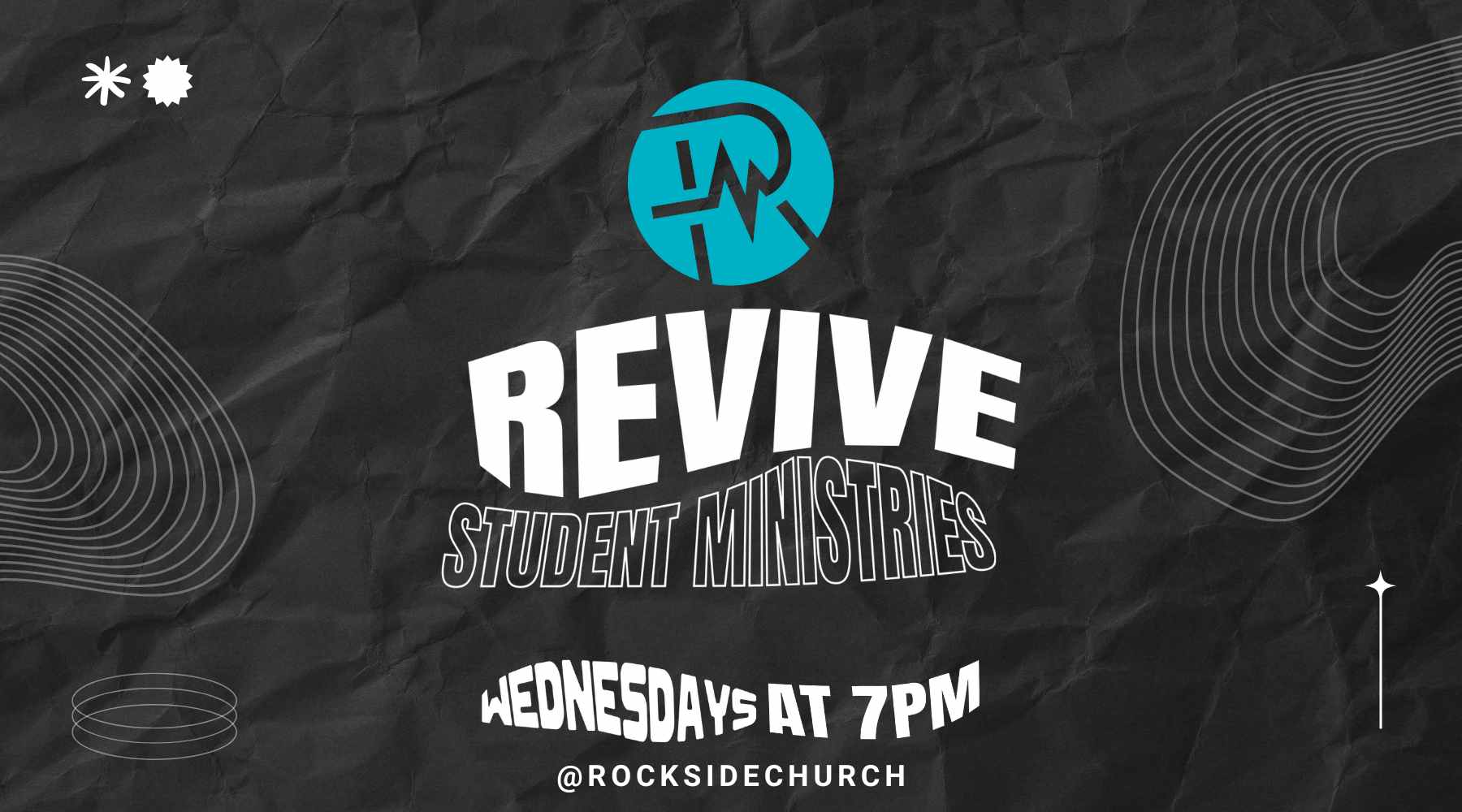 Join us at Revive Wednesday's at 7PM. Youth Group includes live worship, an engaging message from the Bible, fellowship, and icebreaker games.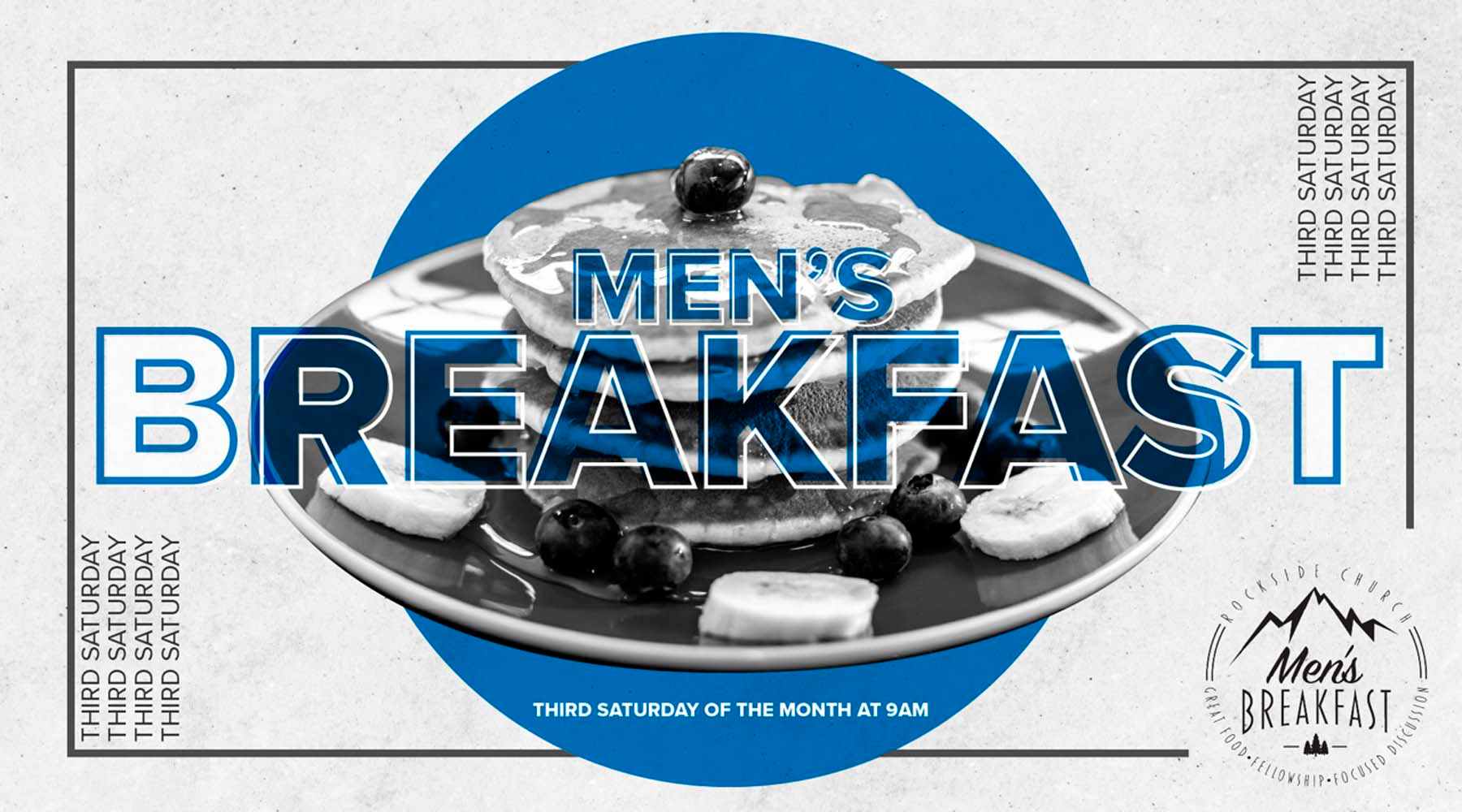 MARCH 18TH

Rockside Men will be meeting at LA Pete's for Men's Breakfast, the third Saturday of every month at 9:00 AM.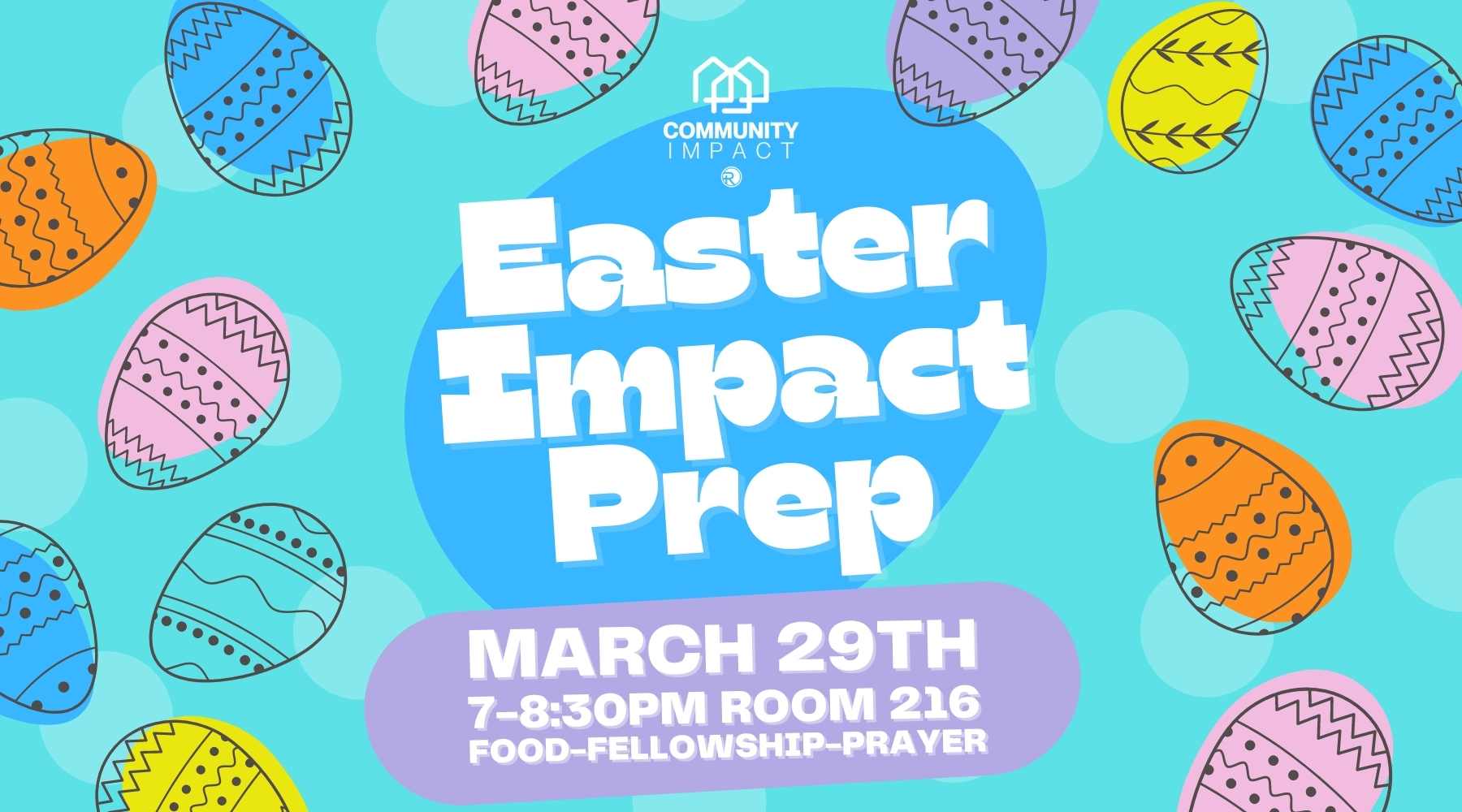 MARCH 29TH

Join us for an exciting night of food, fellowship, and prayer as we put together Easter baskets for foster kids in our area! We will be meet in room 216 on Wednesday, March 29th!
SIGNUP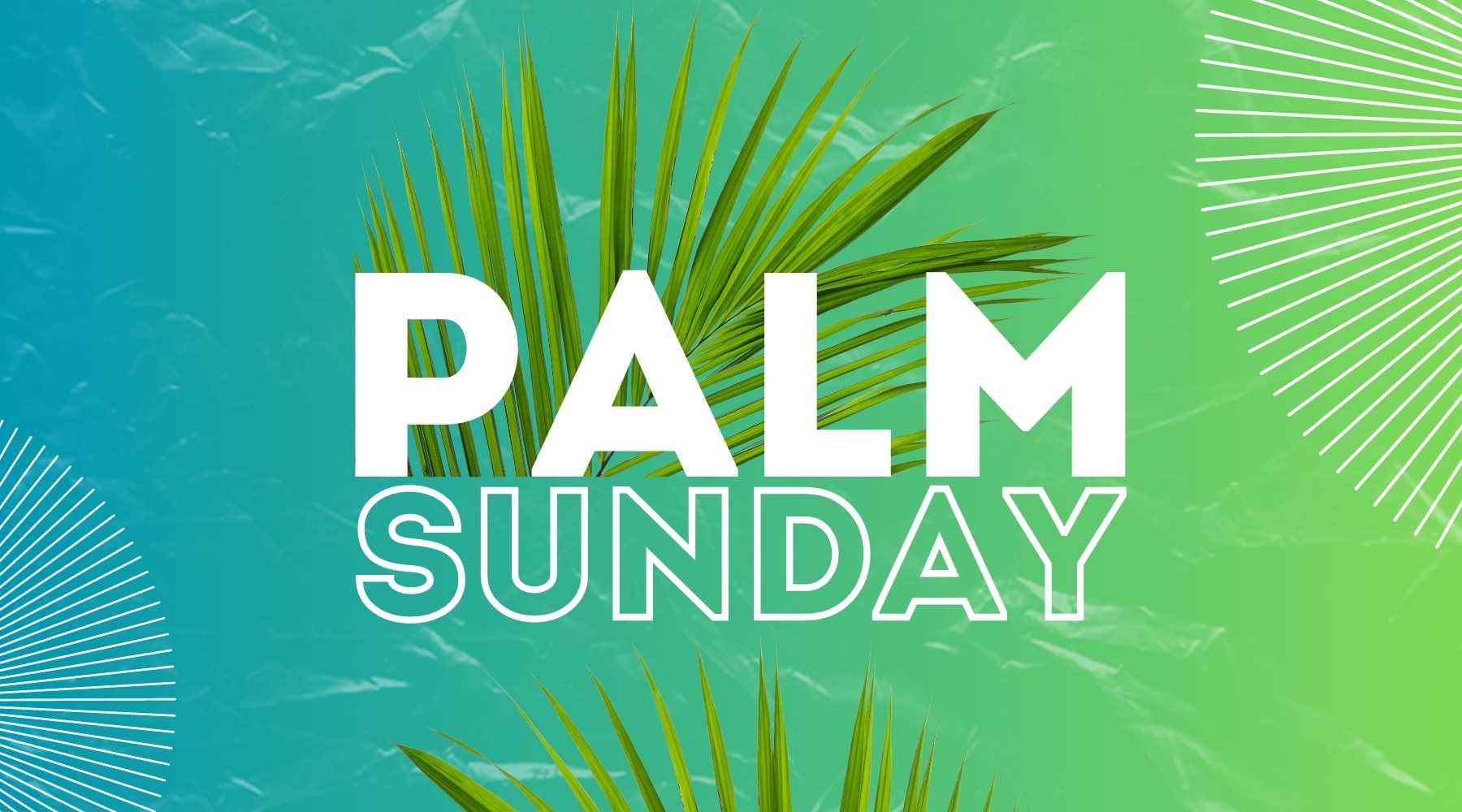 APRIL 2ND

You're invited to join us this Palm Sunday here at Rockside Church! Come for coffee & donuts at 9:30 and a kids highlight during service. You wont want to miss it.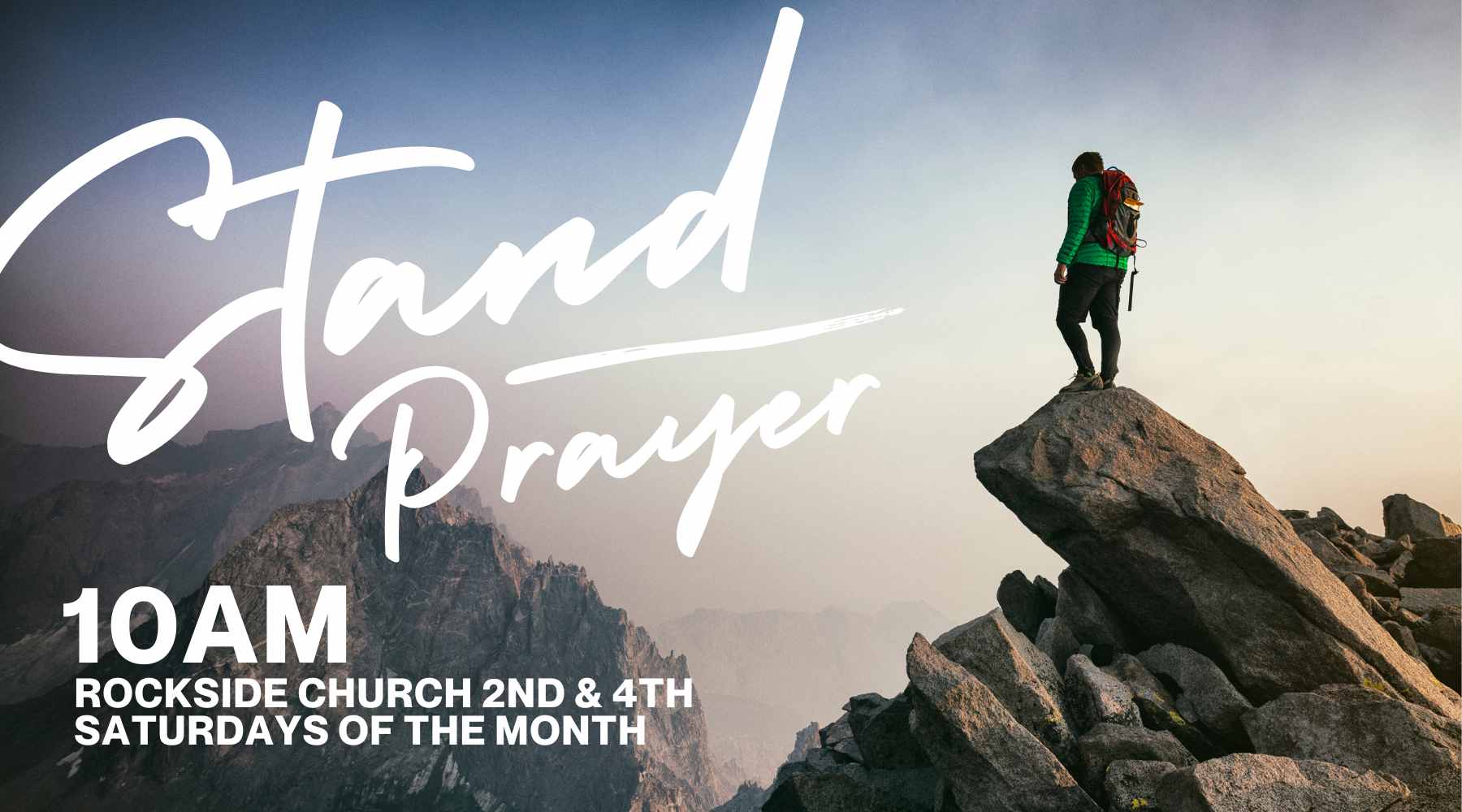 Join us at 10AM every 2nd & 4th Saturday of the month for a time of praying for our country, our families, our cities, and for God to move in our land.
"I looked for someone among them who would build up the wall and stand before me in the gap on behalf of the land..." -Ezekiel 22:30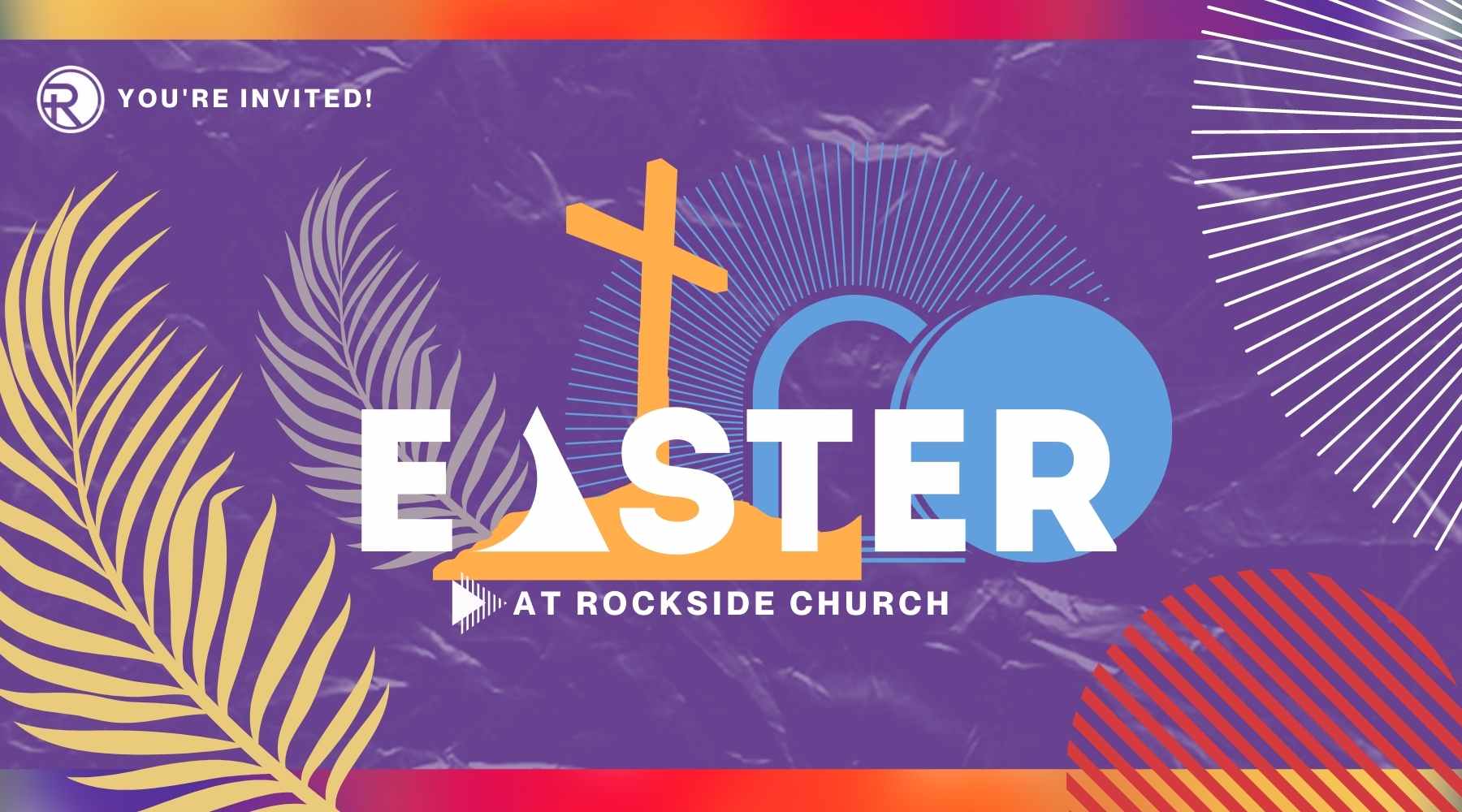 APRIL 2ND & 9TH

Easter is a great time for family, friends, traditions, and celebration!
Join us this Easter season at Rockside Church.

April 2 — Palm Sunday
9:30AM-10:15AM
Coffee, Donuts, & Connection

10:30AM Service
Kids & Nursery, Kids Highlight, Message & Worship

April 9 — Easter Sunday
9:30AM-10:15AM
Coffee & Continental Breakfast, Family Photo Booth, Kids' goodie bags

10:30AM Service
Kids & Nursery, Message & Worship, Gift Card Giveaways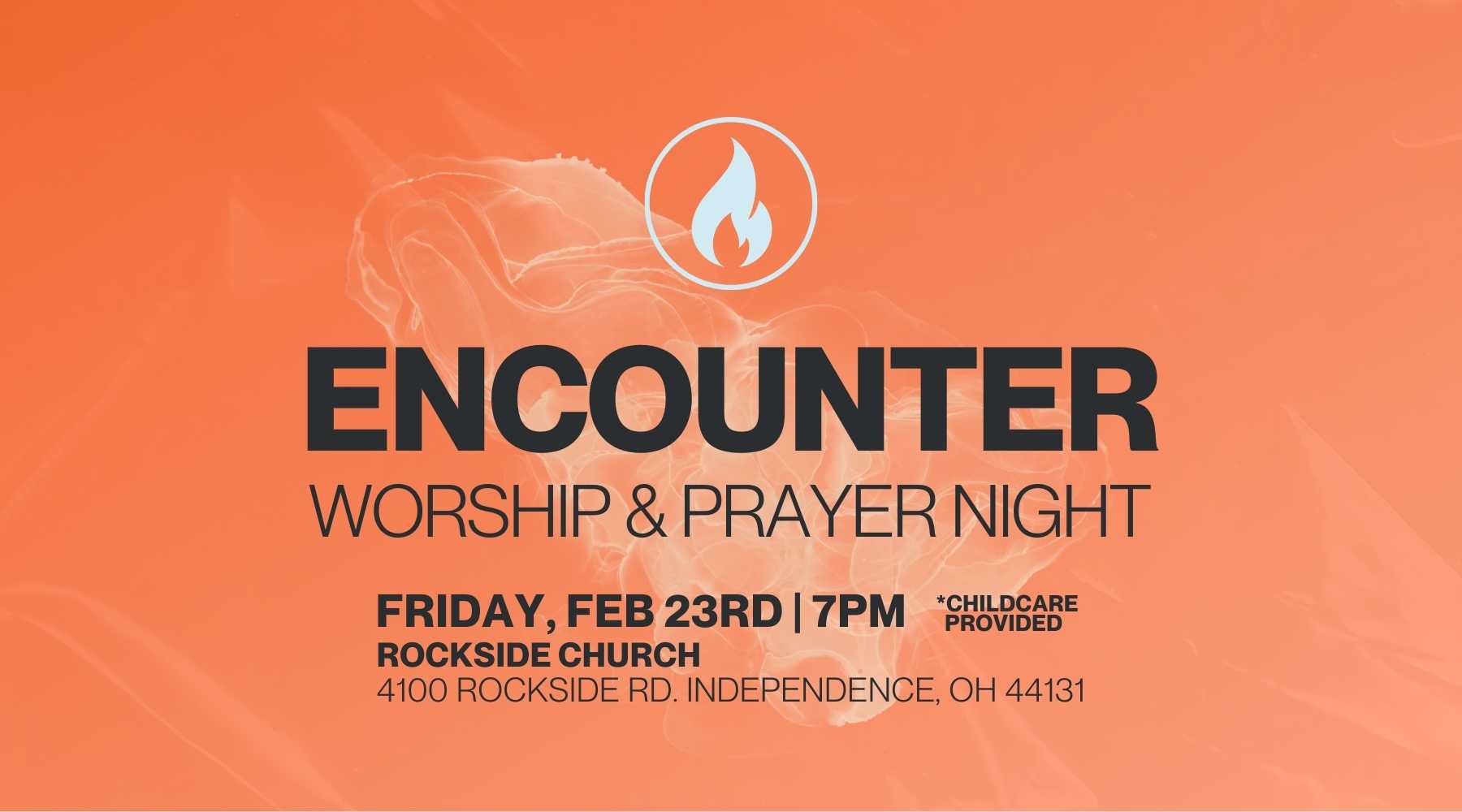 APRIL 21ST

We invite you out April 21st at 7PM for our Encounter Worship & Prayer Night here at Rockside Church! Come for a refreshing time in God's presence.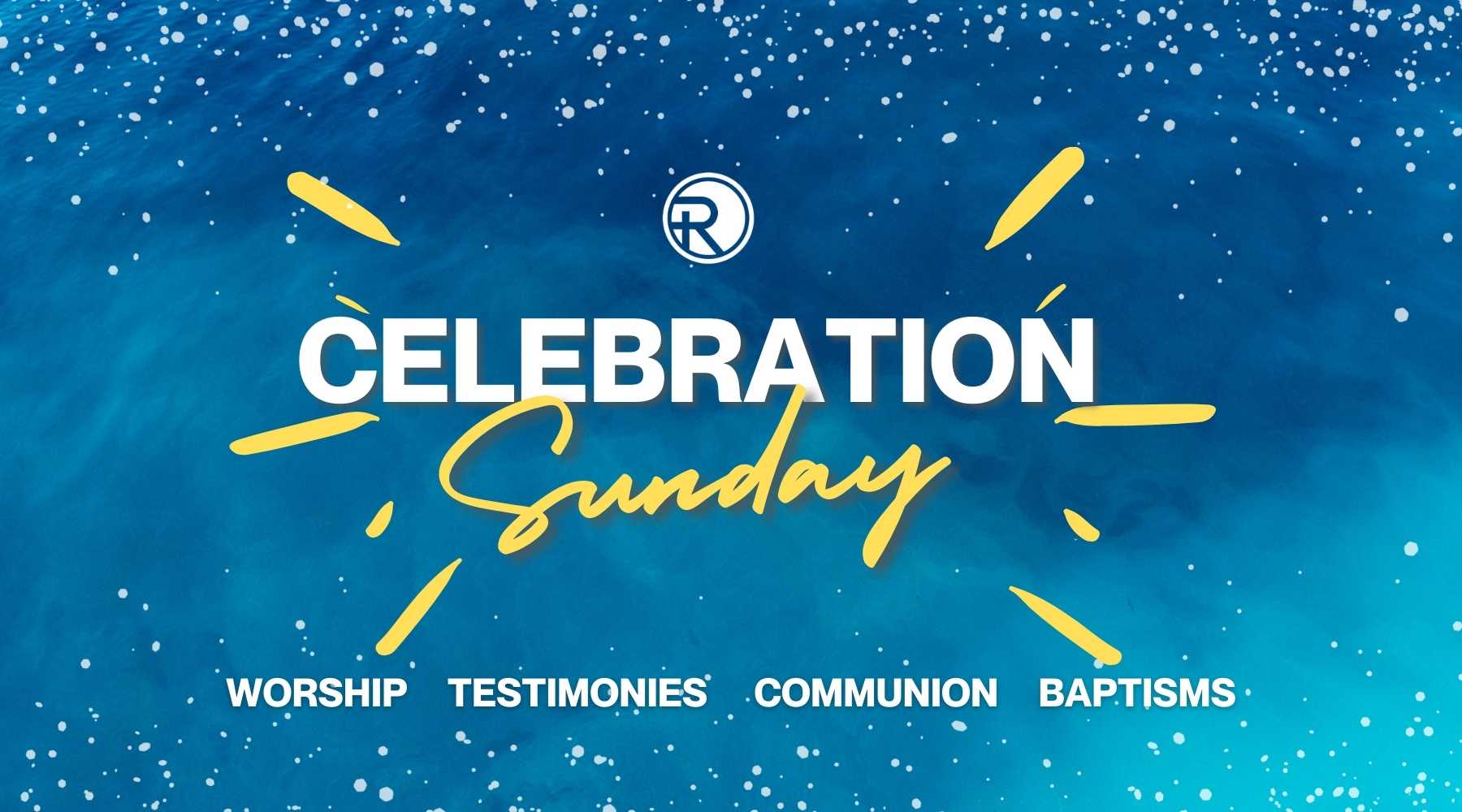 You're invited to Rockside Church April 30th at 10:30AM for Celebration Sunday! Join us for a great time of worship, testimonies, communion, & baptisms!

If you are interested in getting water baptized, please sign-up below.
SIGNUP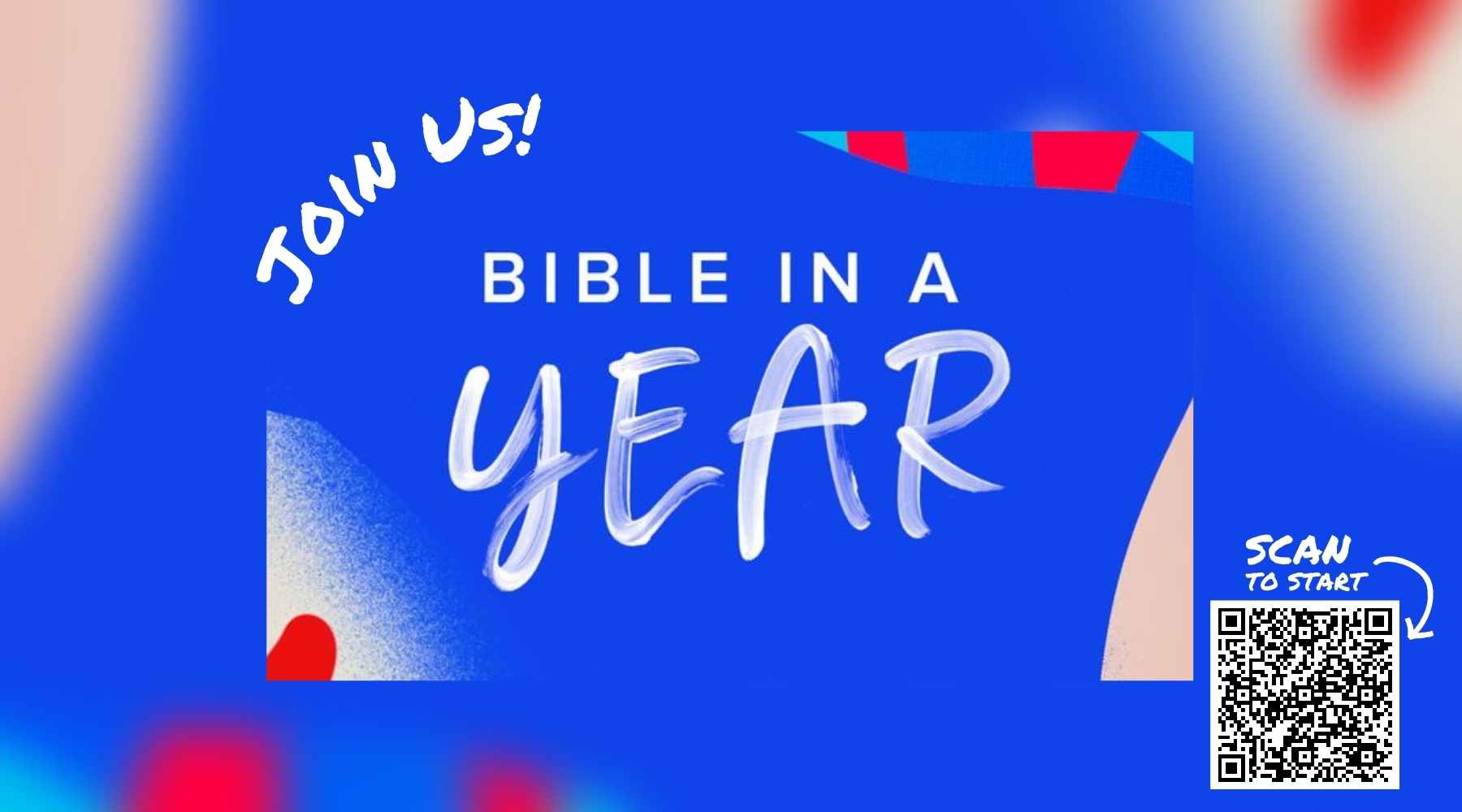 Starting Jan 1st 2023, we are beginning the journey to read the whole bible in one year! Our prayer is that as you spend time in the Word of God, you'll see that God is with you in every moment. And that as you set aside time daily to read His Word, you would become more Christlike and be encouraged in your faith. Click the link below to join us!
SIGNUP