Upcoming Events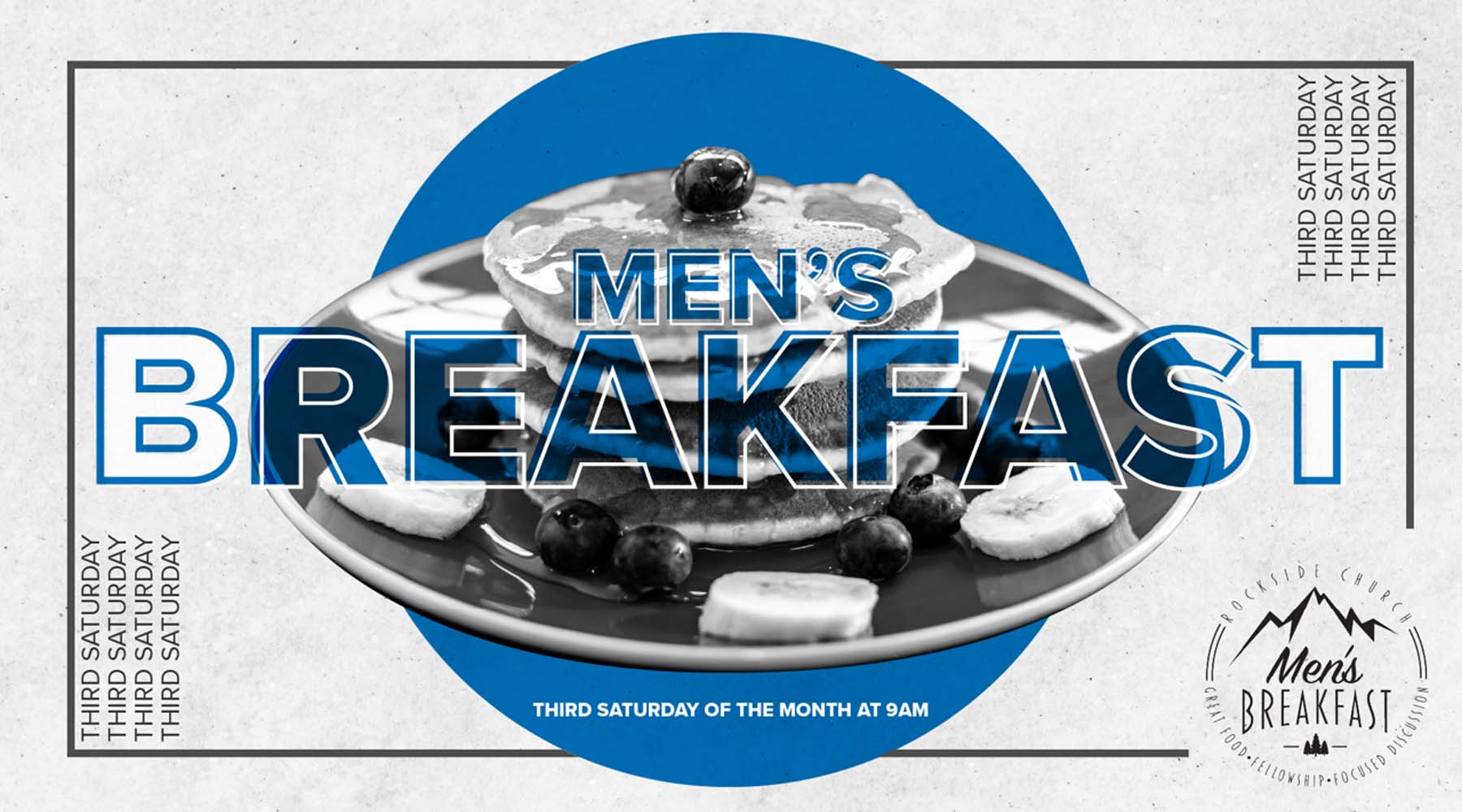 April 17th

Rockside Men may not be meeting for breakfast, but they will be gathering via ZOOM Saturday, April 17th, 9:00am.

To learn more, reach out to Gary Craun or Email admin@rocksidechurch.com for more information.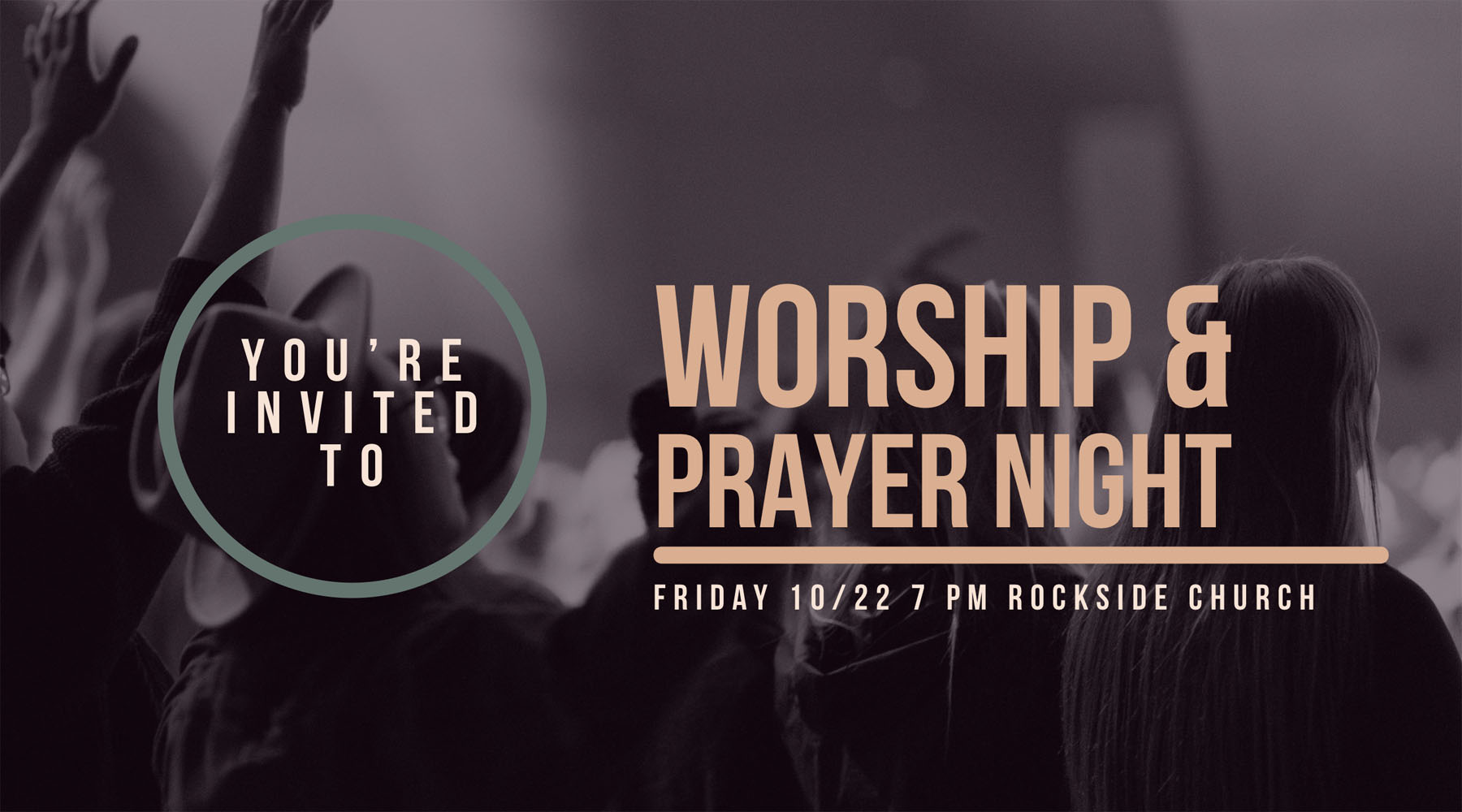 April 23rd

You're invited April 23rd at 7PM for our monthly Worship & Prayer night! Join us in-person at Rockside Church or at Rocksidechurch.com/live for a time of extended worship & prayer.

For more information email Jneimetz@rocksidechurch.com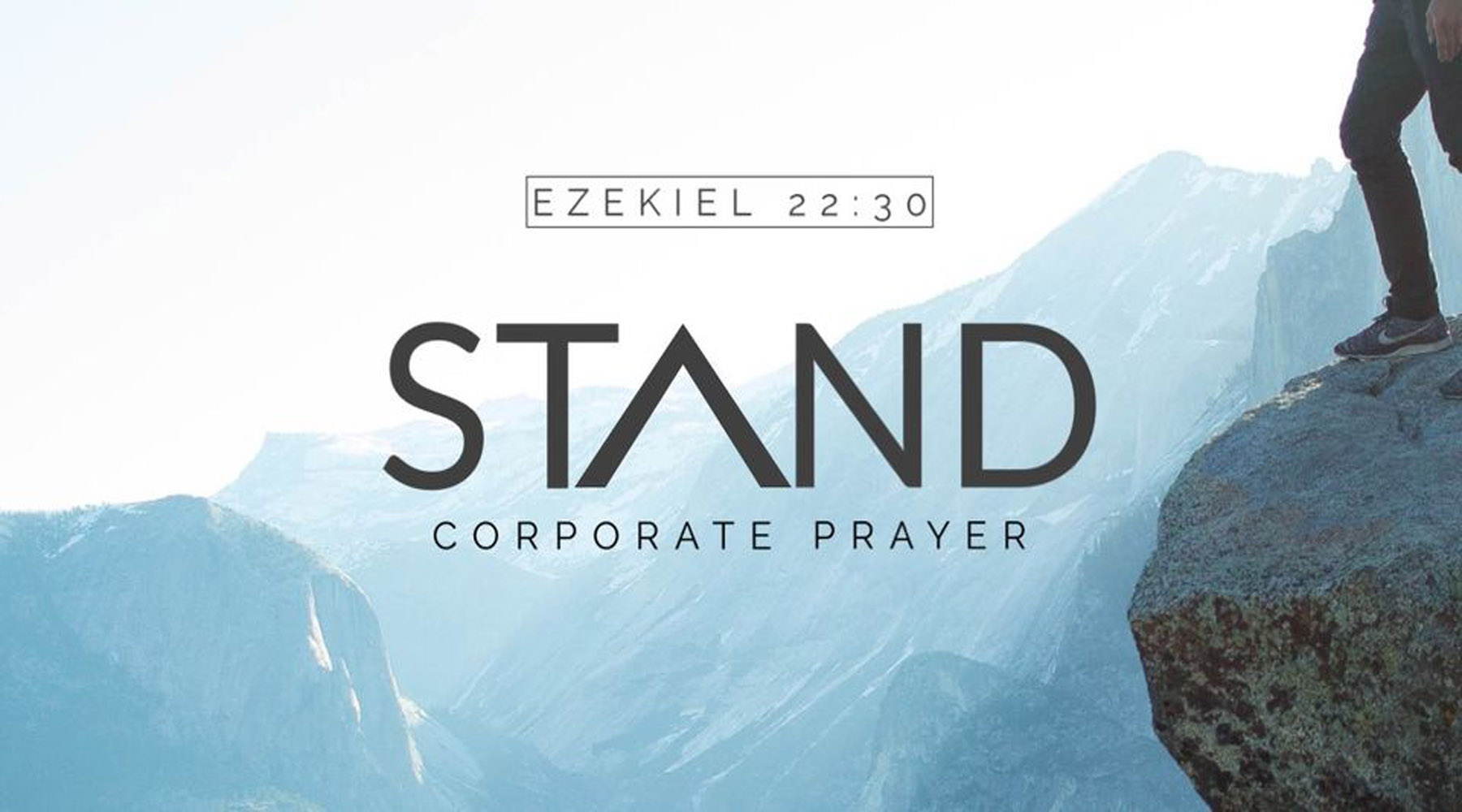 APRIL 24th

Join us April 10th & 24th here at Rockside Church for a time of praying for our country, our families, our cities, and for God to move in our land.

"I looked for someone among them who would build up the wall and stand before me in the gap on behalf of the land..." -Ezekiel 22:30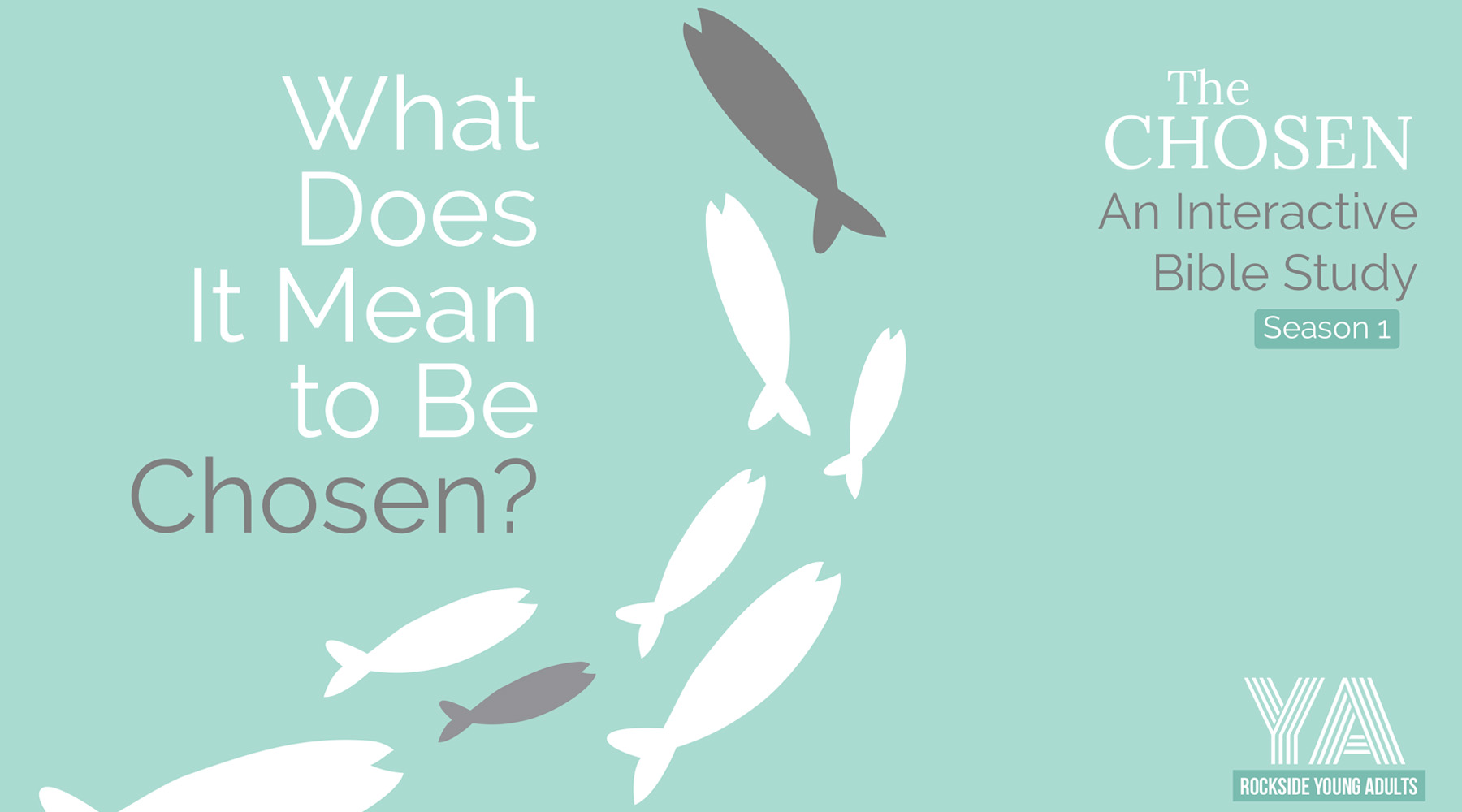 May 2nd

Rockside Young Adults is continuing our Bible study. You're invited to join us at Rockside Church May 2nd at 6:30 PM as discuss various Biblical topics and answer the question: What does it mean to be CHOSEN?

For more information email Jneimetz@rocksidechurch.com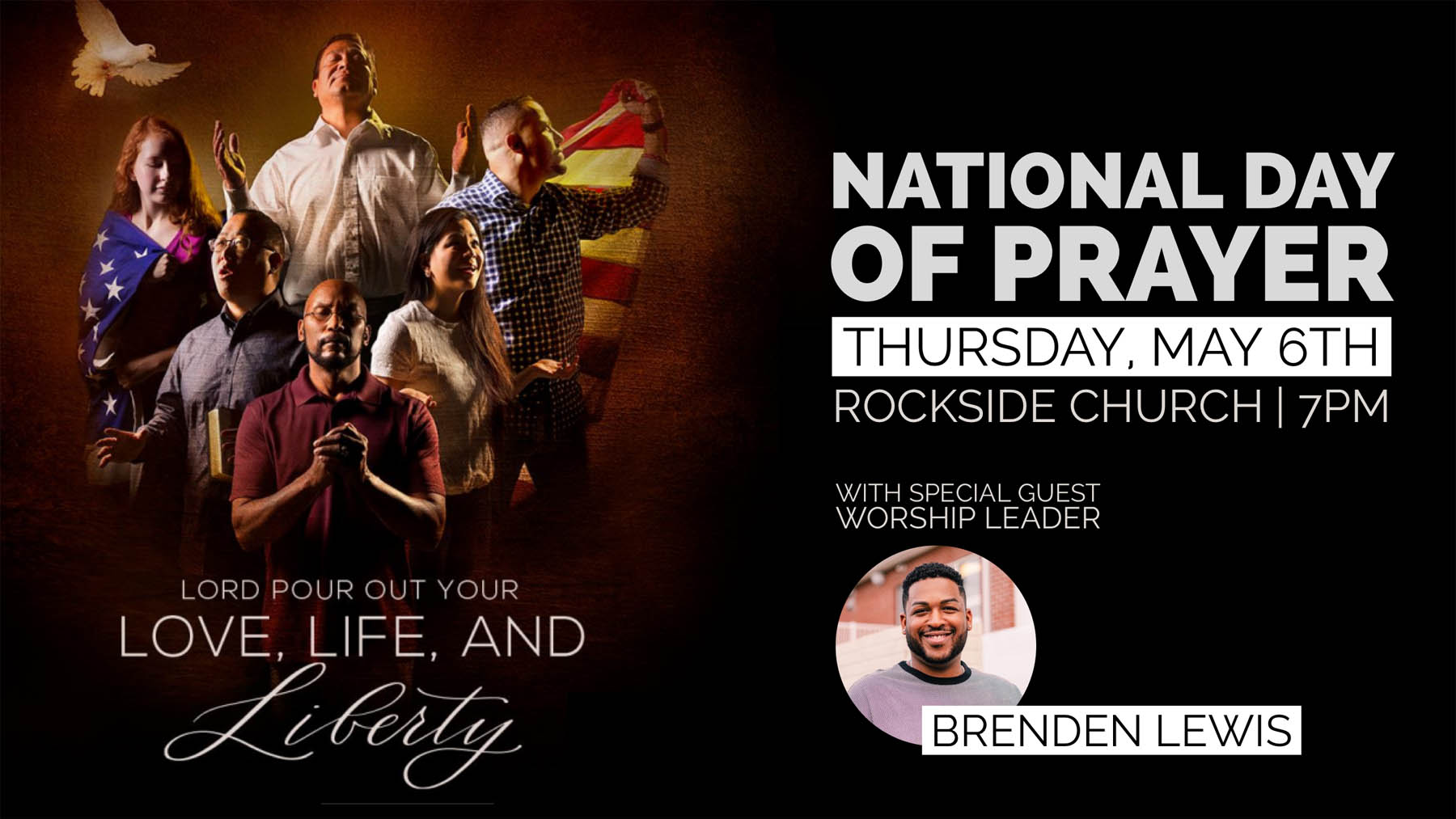 MAY 6TH

The NATIONAL DAY OF PRAYER is just around the corner.
Join us, Thursday May 6th at 7PM, at Rockside Church for a special night of prayer and worship. Our friend, Brenden Lewis, will be our guest worship leader for this special evening. Invite a friend and come out as we pray for our city and our nation.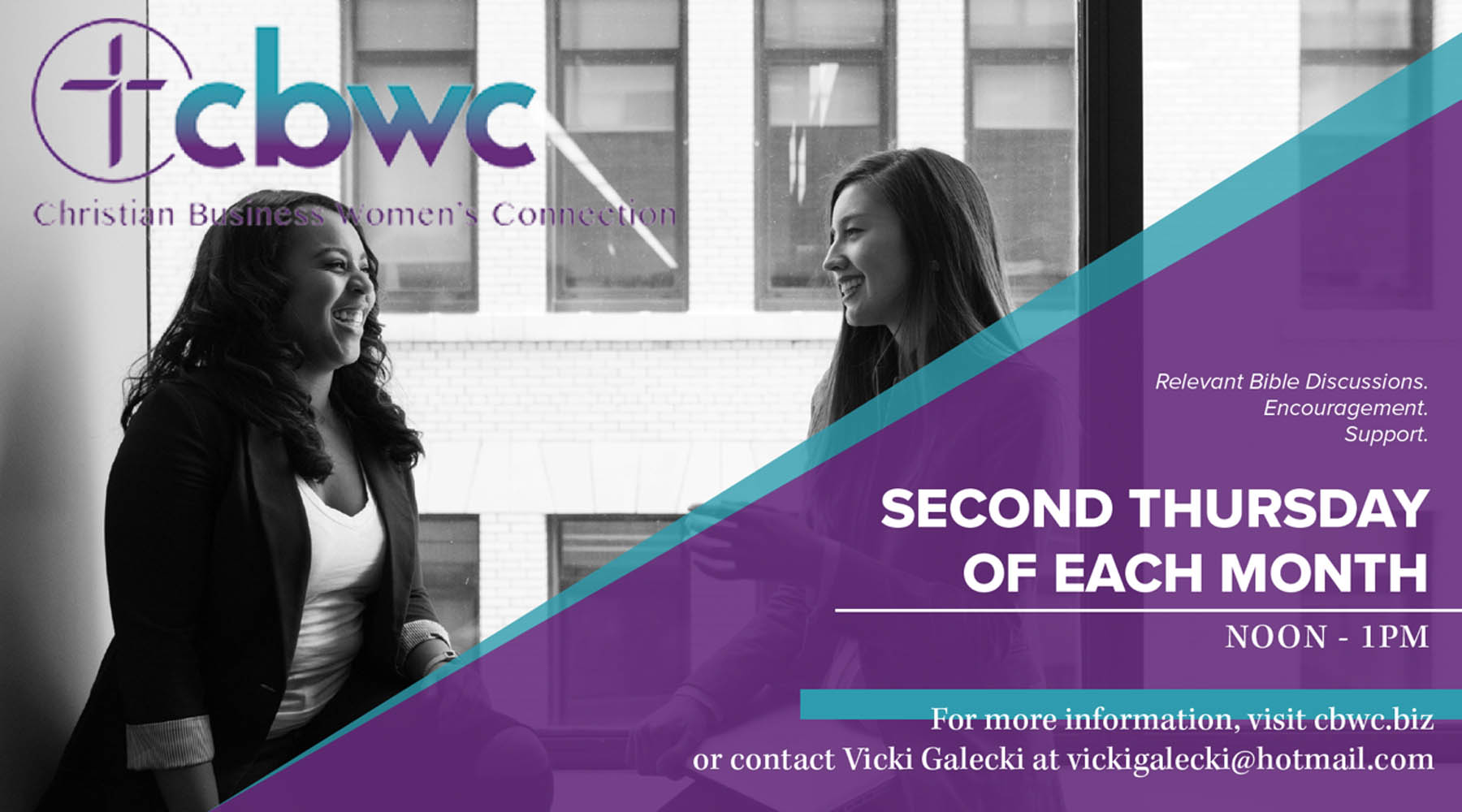 May 13th

Come be a part of CBWC every second Thursday of each month noon to 1 PM. For more information, visit CBWC.biz or contact Vicki Galecki at Vicki Galecki@hotmail.com.

For more information email Vicki Galecki@hotmail.com
Click here for more information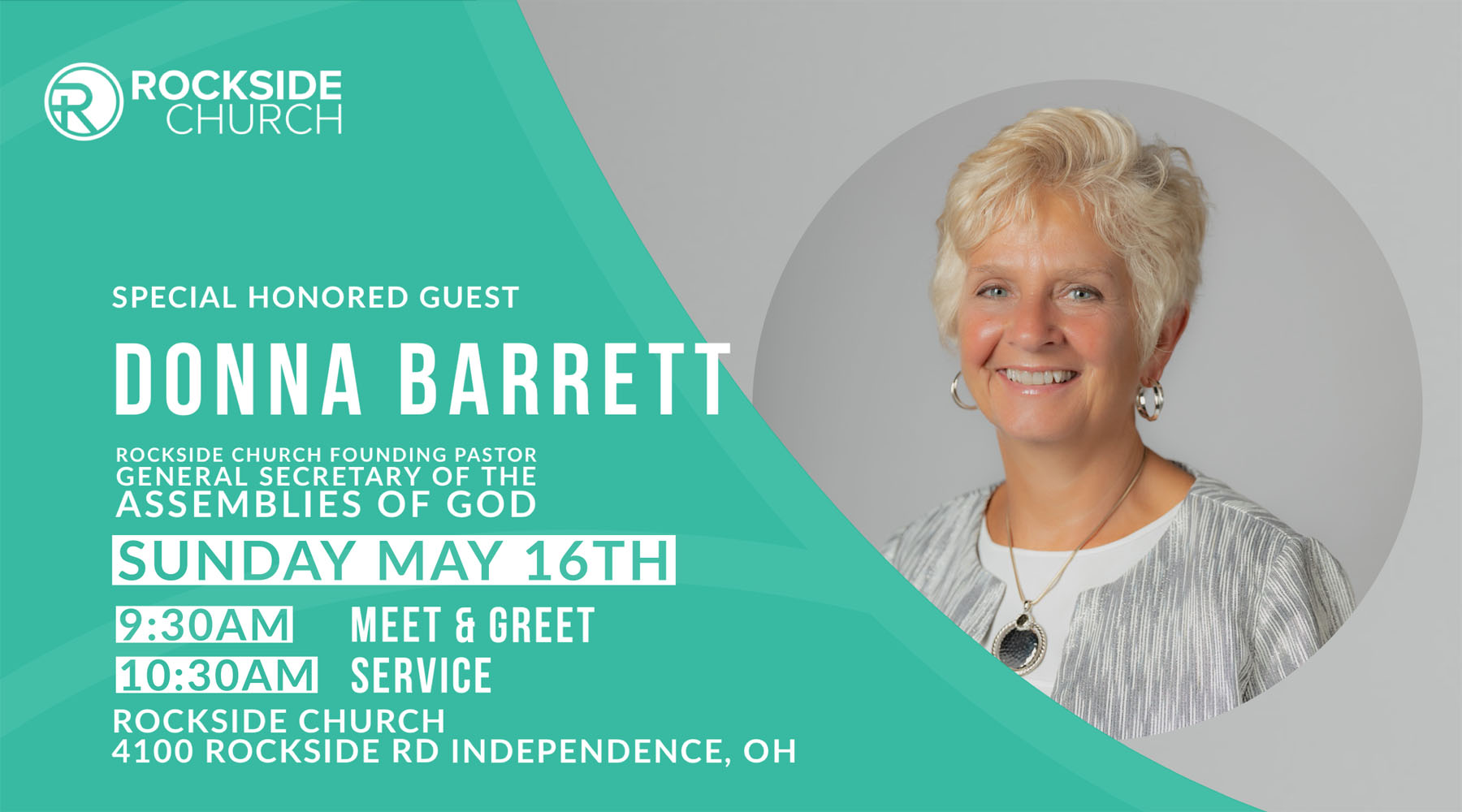 May 16th

You won't want to miss Sunday May 16th, 2021 as we welcome Rockside Church founding Pastor & General Secretary of the Assemblies of God, Donna Barrett!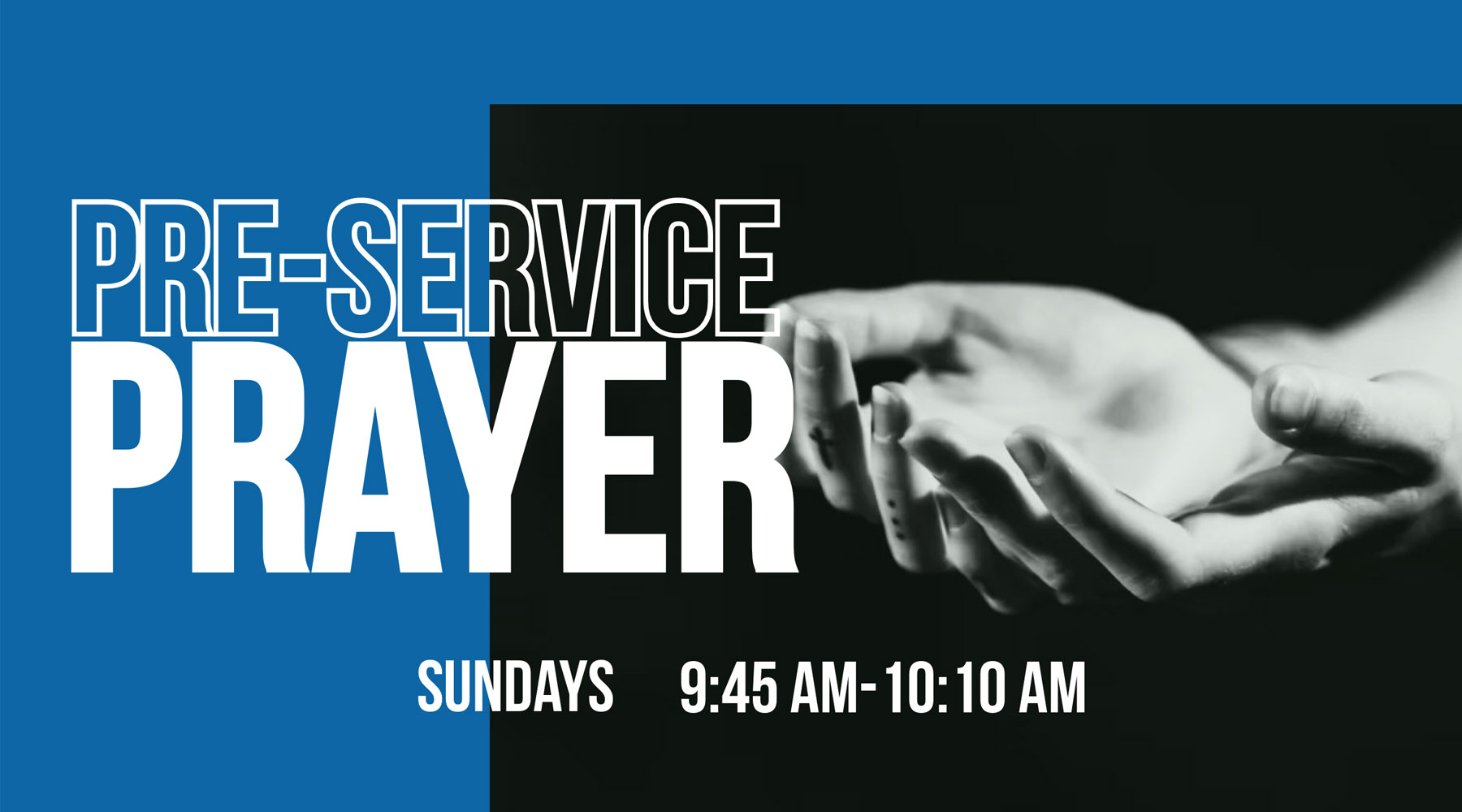 Join us every Sunday at 9:45 AM in the sanctuary for pre-service prayer.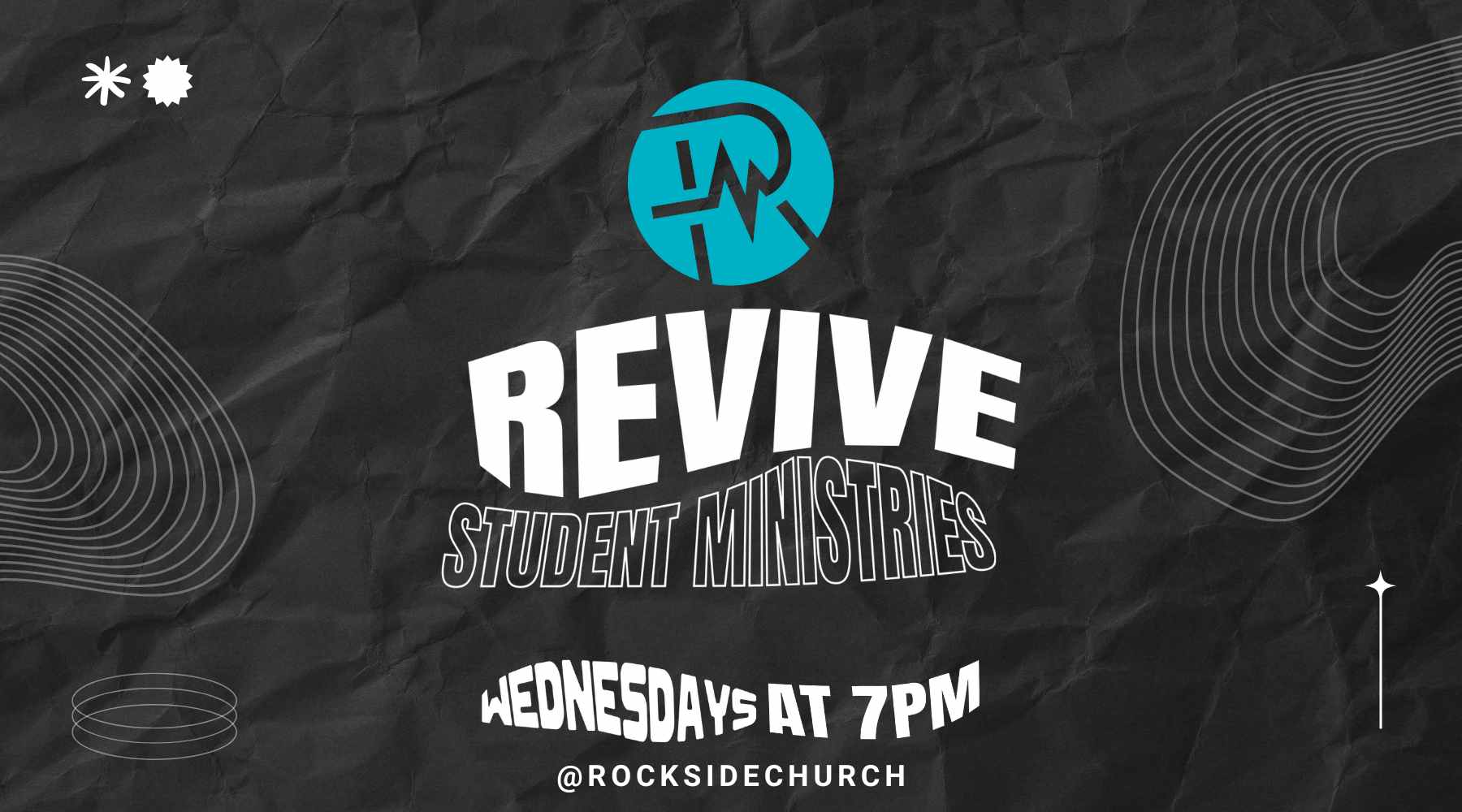 WEDNESDAYS AT 7 PM

Join us at Revive Wednesday's at 7 PM. Youth Group includes live worship, an engaging message from the Bible, fellowship, and icebreaker games. Students can get involved serving in areas such as audio-visual, drama, art, worship team, greeting, etc.

For more information email admin@rocksidechurch.com