Upcoming Events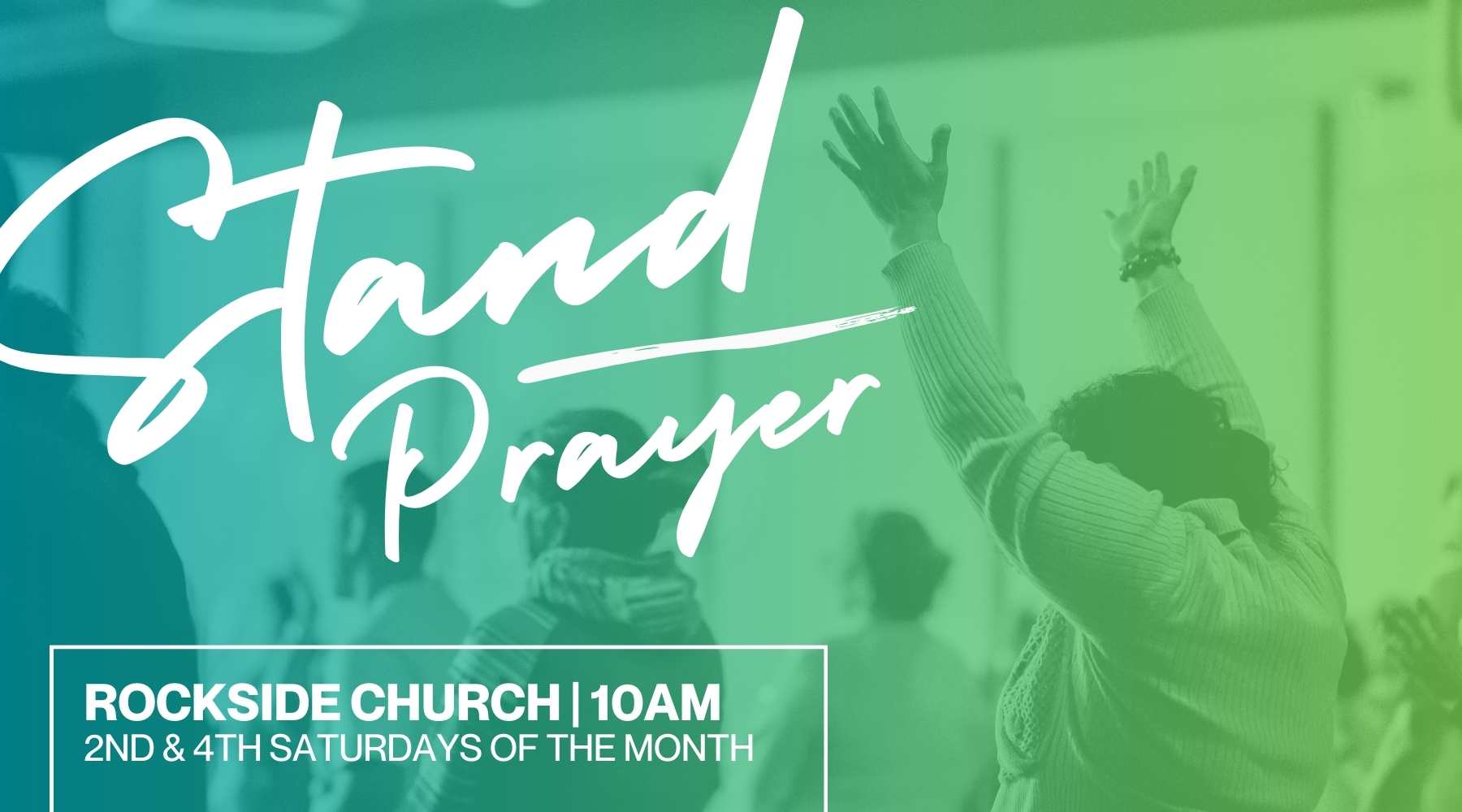 DECEMBER 9TH

Join us on the 2nd and 4th Saturdays of the month at 10 AM as we gather to pray for our nation, our families, our cities, and seek God's intervention in our land. In the spirit of Ezekiel 22:30, let's stand in the gap and build up the walls through our collective prayers.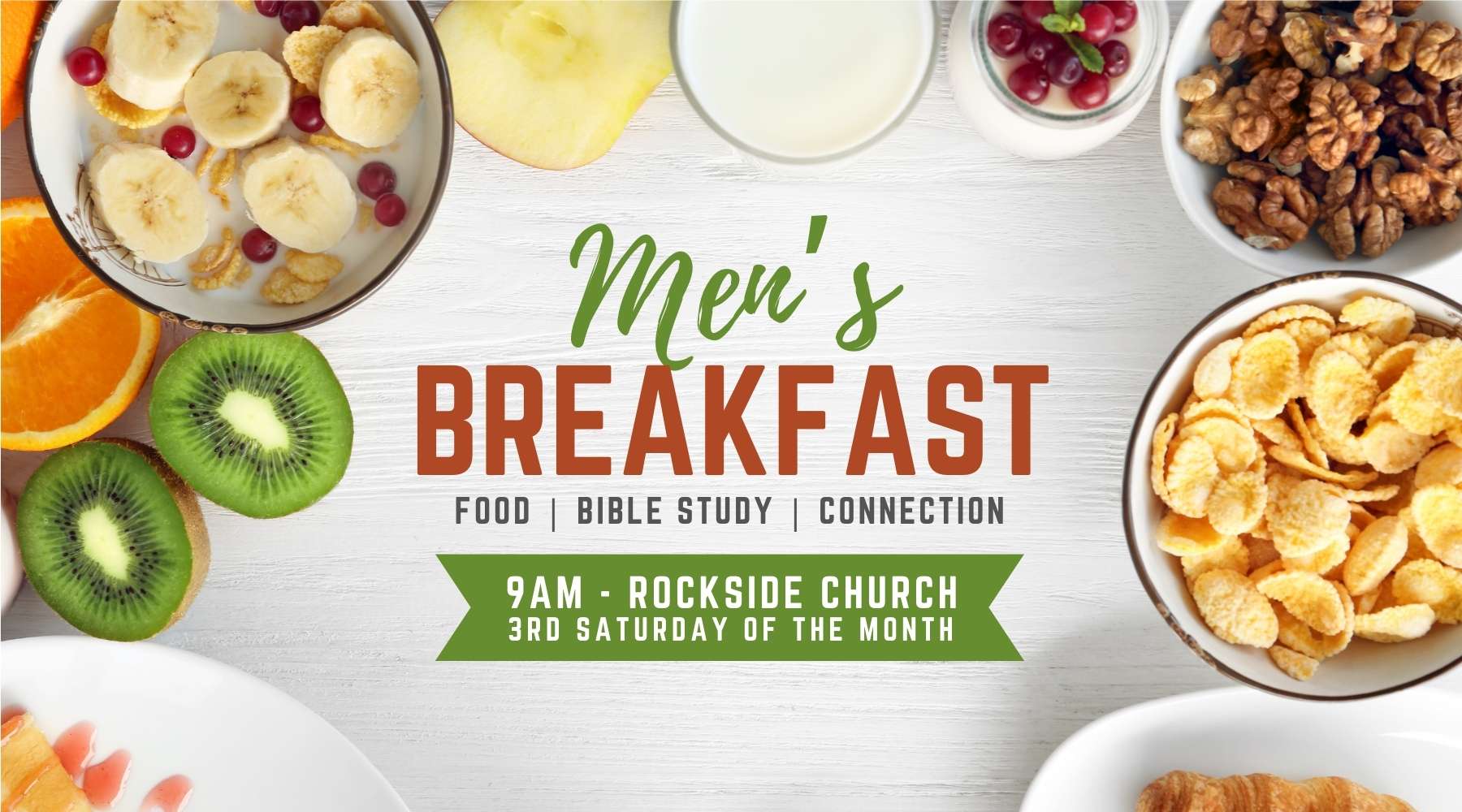 DECEMBER 16TH

Hey Men! Looking for a great way to start your Saturday mornings? Come join us for breakfast and Bible study at L.A. Pete's every third Saturday of the month.

We'll be diving deep into the Word of God, sharing insights and experiences, and enjoying a delicious breakfast together. It's the perfect way to connect with other men and grow in your faith.

So mark your calendars and invite a friend or two. We can't wait to see you there!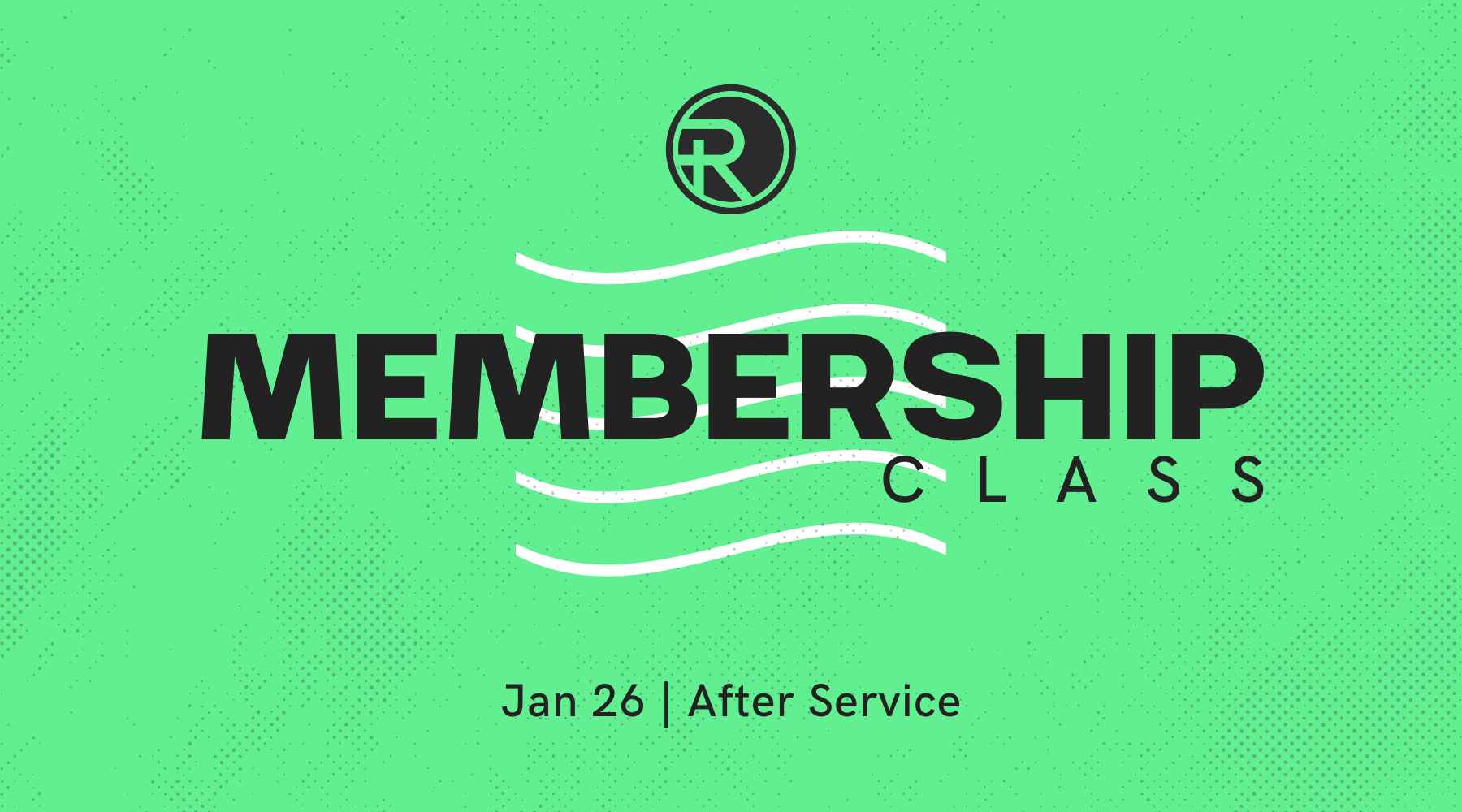 DECEMBER 17TH

If you've been considering becoming a member, mark your calendars for December 17th. Right after service, we're hosting a Membership Class where you'll discover what it means to be a part of Rockside Church as an official member. Come and explore the next step in your journey with us!
SIGNUP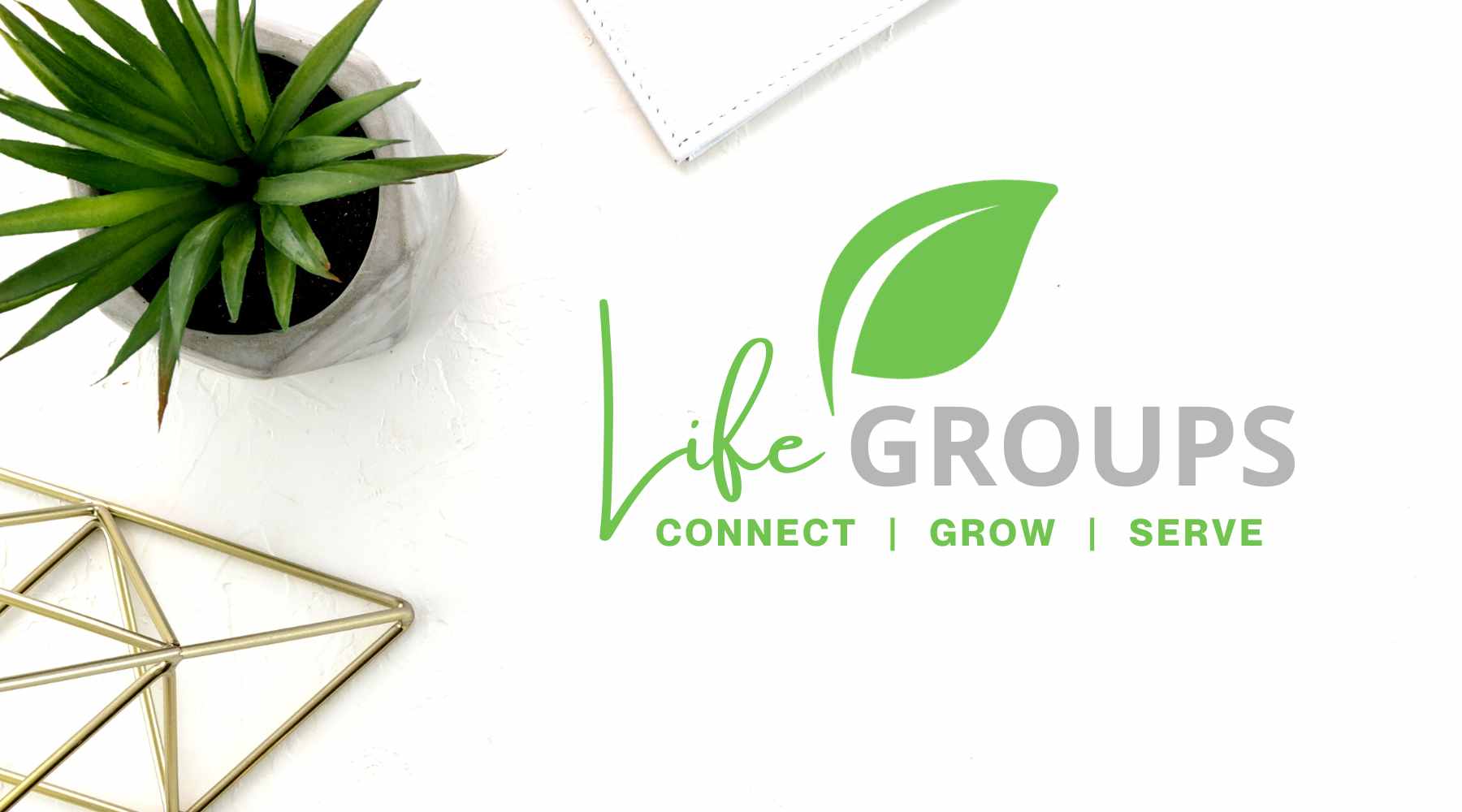 FALL / WINTER 2023

This October, Rockside Church is excited to launch our new season of Life Groups! Whether you're seeking deeper spiritual insights, lasting friendships, or simply a place to belong, there's a group tailored just for you. Sign-up today!

1. Marriage Group

Hosted by Ryan and Lisa Smith
Facilitated by Scott & Christine Mitchell
3RD Fridays / 7PM / Childcare Available
Topic: The Crazy Cycle / Dr. Emerson Eggerichs
Explore the key to healthier marriages in our 4-part series with Dr. Emerson Eggerichs. Discover the often overlooked element of respect and learn how embracing differences between husbands and wives can transform struggling marriages into thriving ones. Break the Crazy Cycle and find hope for the challenges couples face today.


2. Young Adult Group

Hosted by Bela & Iliana Nagy
Facilitated by Ron & Amelia Finch
2ND Sundays / 6PM
Topic: Biblical Finance
Discover lasting financial freedom and purpose with the MoneyLife finance. This is a journey that combines biblical wisdom, practical tools, and inspiring stories. Break free from debt, make confident financial decisions, and develop new money habits while deepening your faith. With a focus on God's timeless principles, this study equips you to create a solid financial plan, invest wisely, and pass on financial wisdom to the next generation.

3. Bible Study Group

Hosted and facilitated by Tony & Jacquie Potelicki
Bible Study / 1ST Fridays / 7PM
Topic: Study on Philippians
Join us as we dive into the transformative message of Philippians. Over the course of this study, you'll explore the profound teachings and insights found in this biblical book, gaining a deeper understanding of joy, contentment, and the Christian life. Join us as we uncover the timeless wisdom of Philippians and its relevance to our daily walk with Christ.
SIGNUP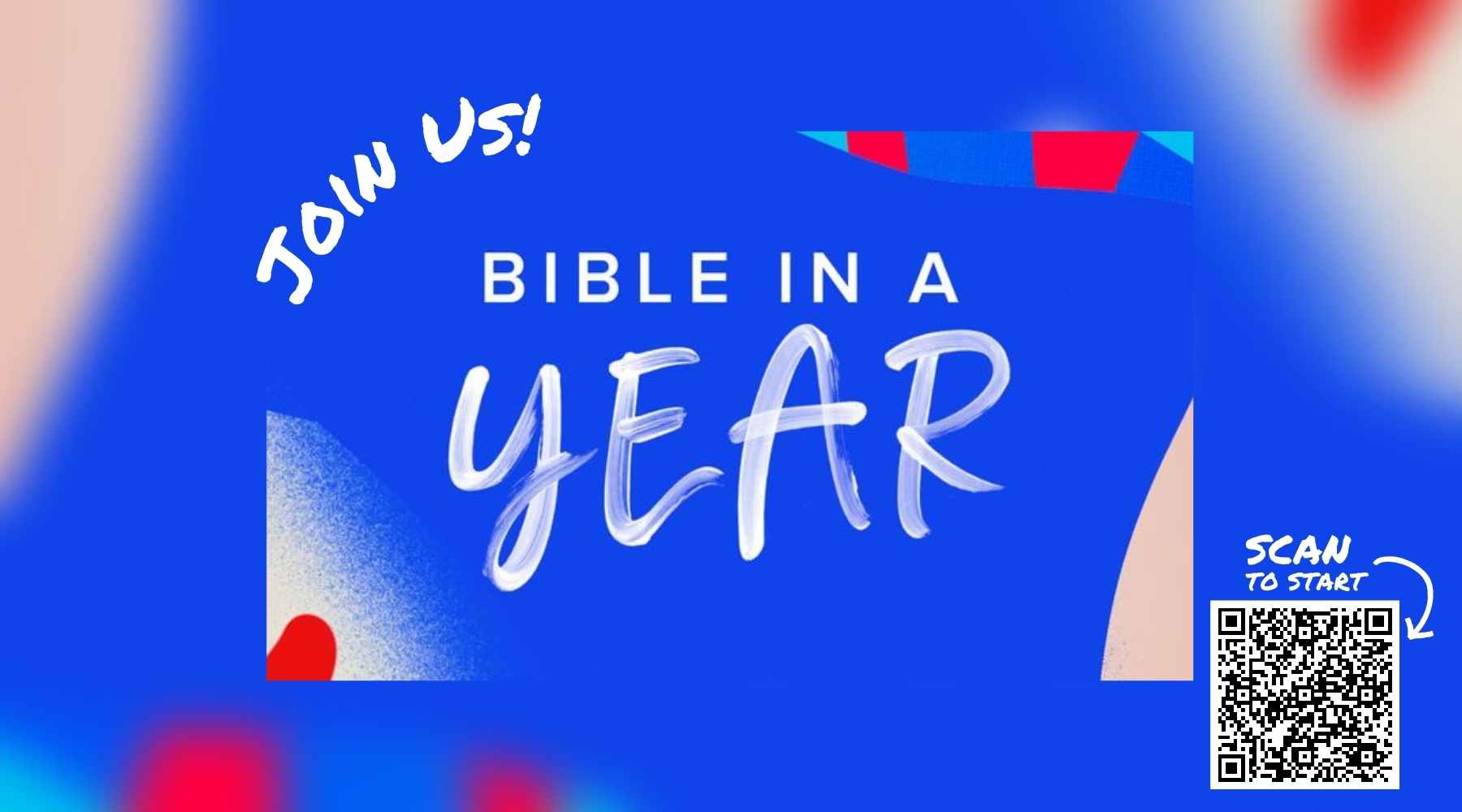 Starting Jan 1st 2023, we are beginning the journey to read the whole bible in one year! Our prayer is that as you spend time in the Word of God, you'll see that God is with you in every moment. And that as you set aside time daily to read His Word, you would become more Christlike and be encouraged in your faith. Click the link below to join us!
SIGNUP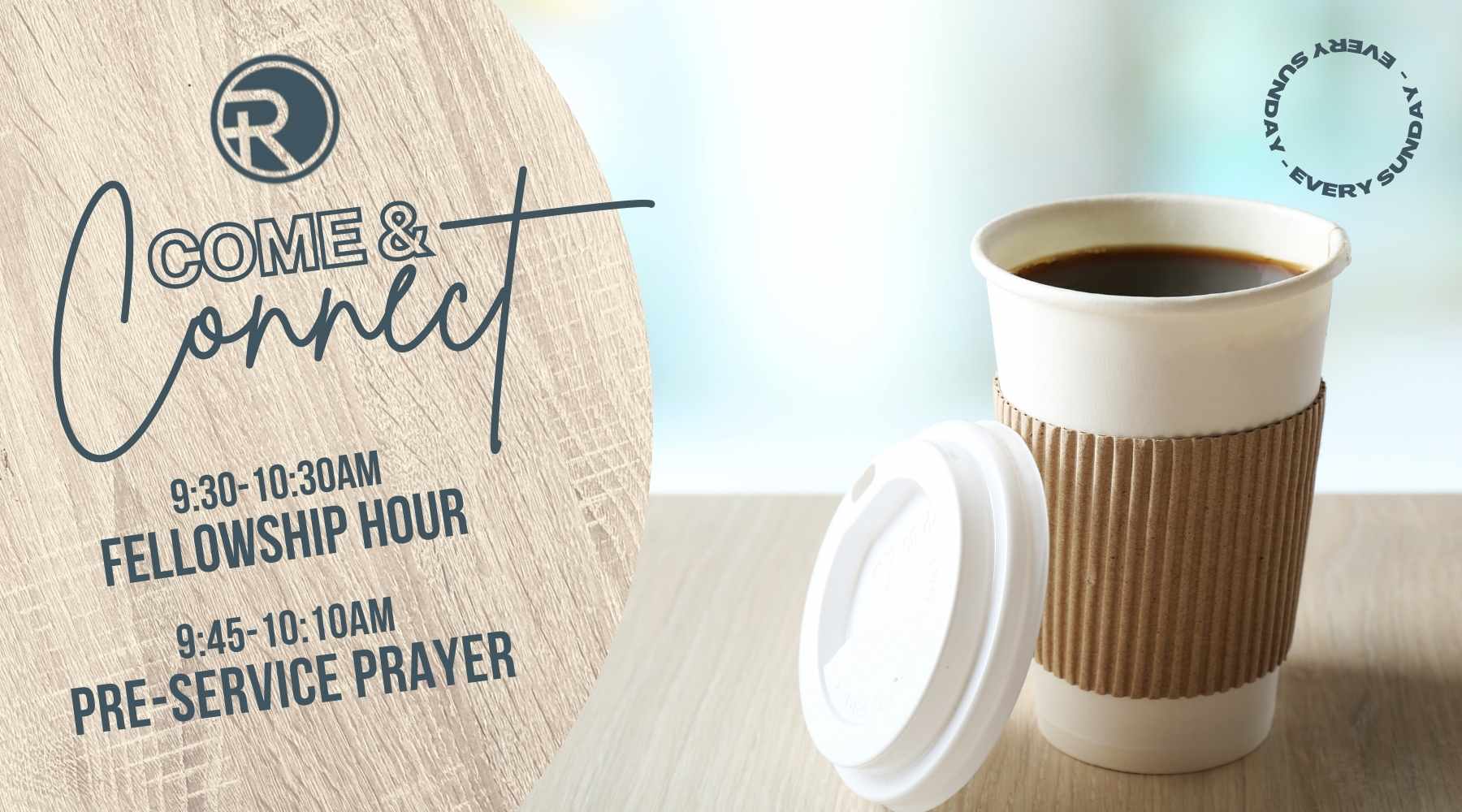 Bring some friends and connect in every Sunday at Rockside Church!

9:30-10:30AM-Fellowship Hour
9:45-10:10AM-Pre-service Prayer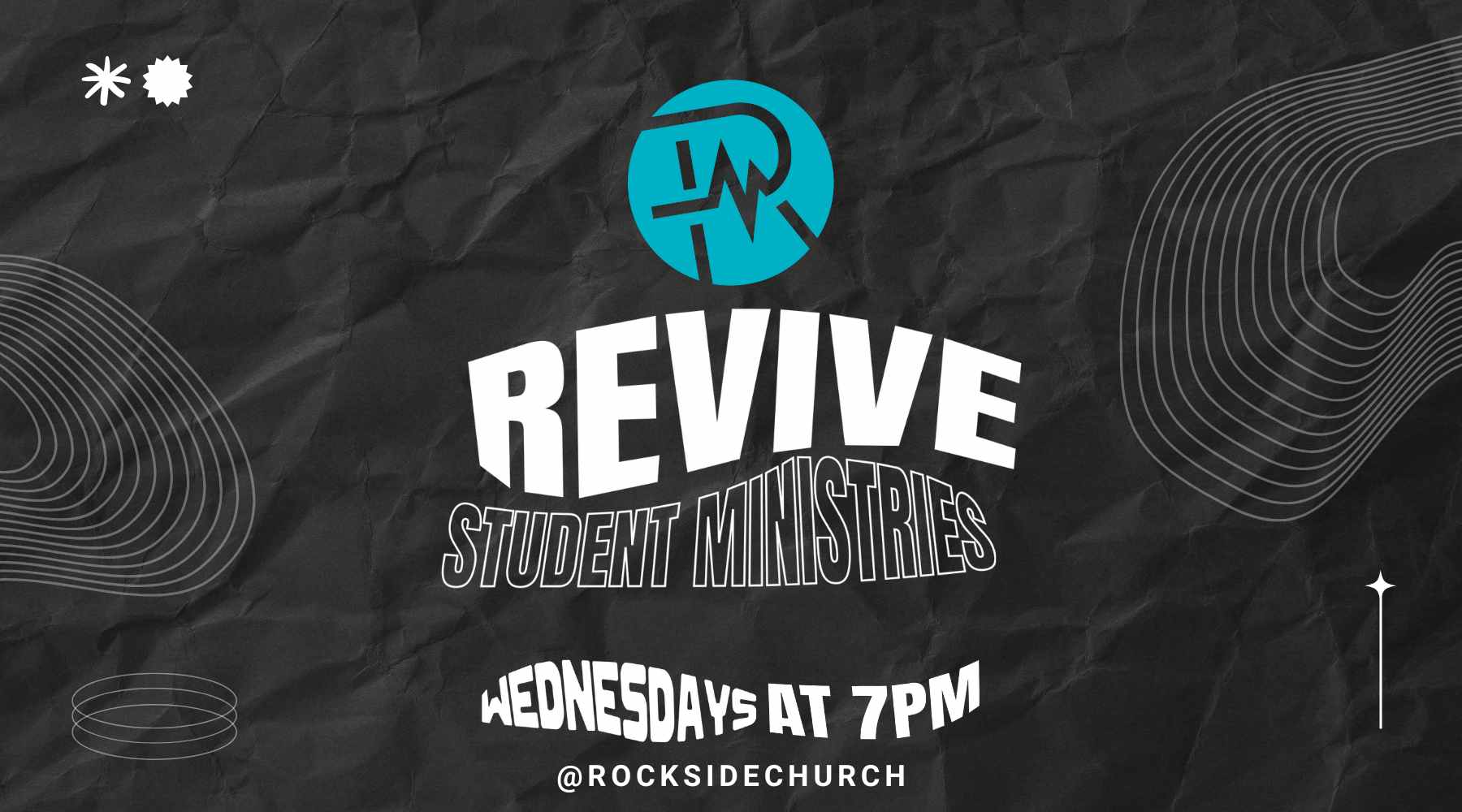 Calling all students 6-12th grade! Join us every Wednesday at 7 PM for an exciting time at Revive student ministries. Experience worship, dive into compelling Bible teachings, hang out with your friends, and get in on the fun with weekly games. Don't miss out on this opportunity to grow in faith and connect with an awesome community. See you at Revive!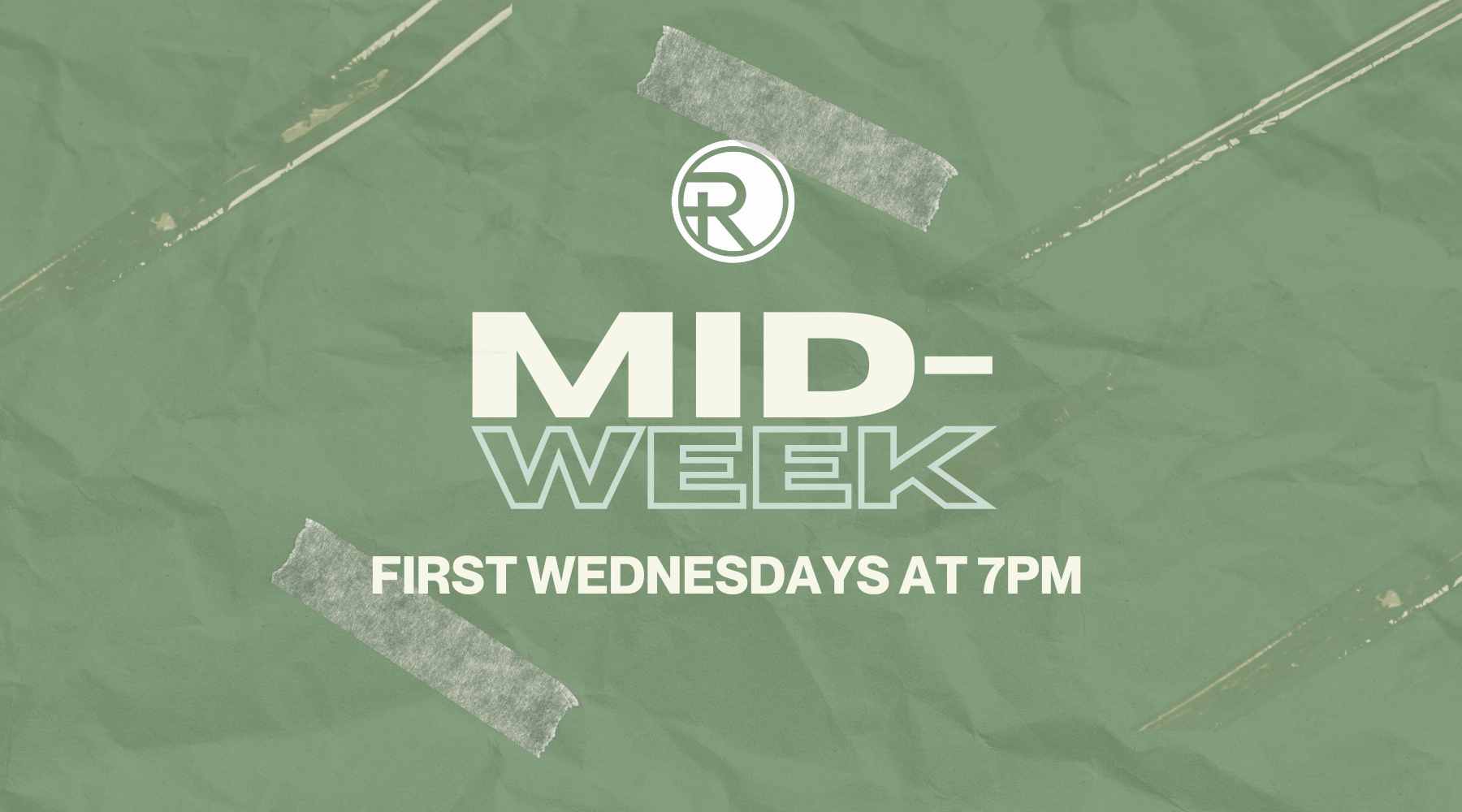 FEBRUARY 7TH

Discover Mid-week at Rockside Church! Join us every first Wednesday at 7 PM for a meaningful gathering of faith and fellowship. Childcare is available for little ones, and Rockside Kids will have a blast with Junior Bible Quiz, while youth and adults partake in worship. Afterward, youth enjoy their group, and adults engage in breakout sessions. Don't miss this opportunity to connect. Bring along friends and family to our next Mid-Week!

Breakout Options

1 - Revive Youth Ministry
Facilitated by Pastor Leah Neimetz & Team
Students 6th-12th grade

2 - Topic of Study: Discerning the Voice of God
Whisper by Mark Batterson
Facilitated by Pastor Michele Thompson
Open to everyone

Description
Many people have a tough time believing that God still speaks. We've learned from Scripture that God spoke to His people in ancient times and in mysterious ways, but how do we hear His voice now? The truth is God still communicates with His people, but He often speaks in a whisper—not to make it difficult to hear Him, but to draw us close.

In this 4-session series, Mark Batterson teaches what it means for Christians to discern the voice of God in their lives. He will introduce the seven love languages of God—each of them unique and entirely divine. By learning to tune in and decipher each language, Mark equips believers to hear God's guidance and grow closer to Him.

God is speaking. Do you know how to listen?

3 - Topic of Study: The Five Passions of Authentic Manhood
Five Star Man by Neil Kennedy
Facilitated by Chuck Thompson & Pastor Jordan Neimetz
Open to men only

When God created Man, he placed within him a deep reservoir of purpose. Flowing within that reservoir is a commodity worth more than gold. It truly is the currency of your life. If you can gain understanding of it, you will never again be concerned about the subsistence level of living–clothes, cars, and cottages. You will be able to focus on what really matters–which is the purpose of your existence as an authentic man.


SIGNUP