Upcoming Events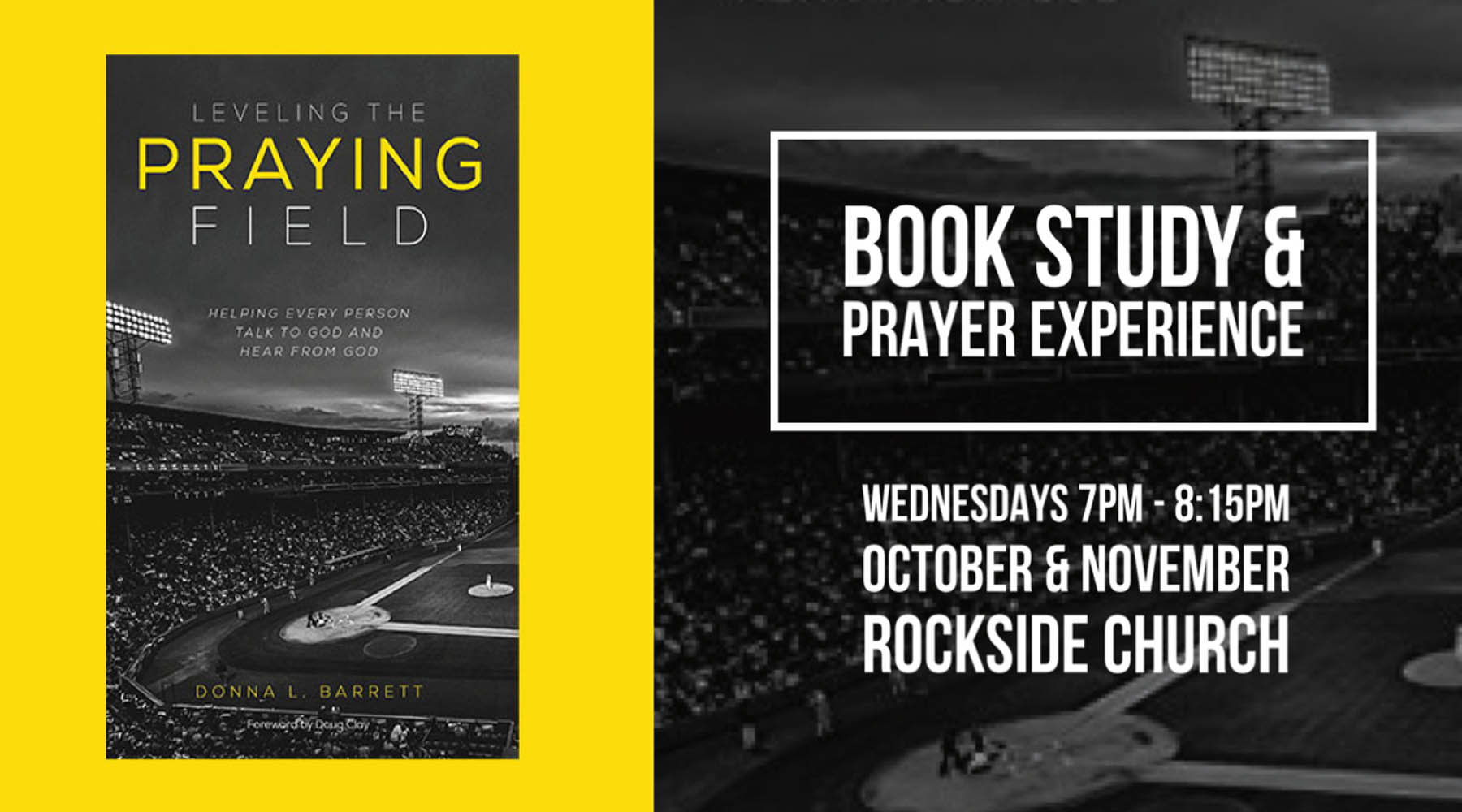 Join us Wednesday nights in October at 7pm as we discuss Leveling the Praying Field , written by Rockside Church Founding Pastor and Assemblies of God General Secretary Donna Barrett. There are 13 books available - please email admin@rocksidechurch.com to reserve a spot and your copy of the book. Come and learn creative ways to listen and talk to God, beginning October 7th.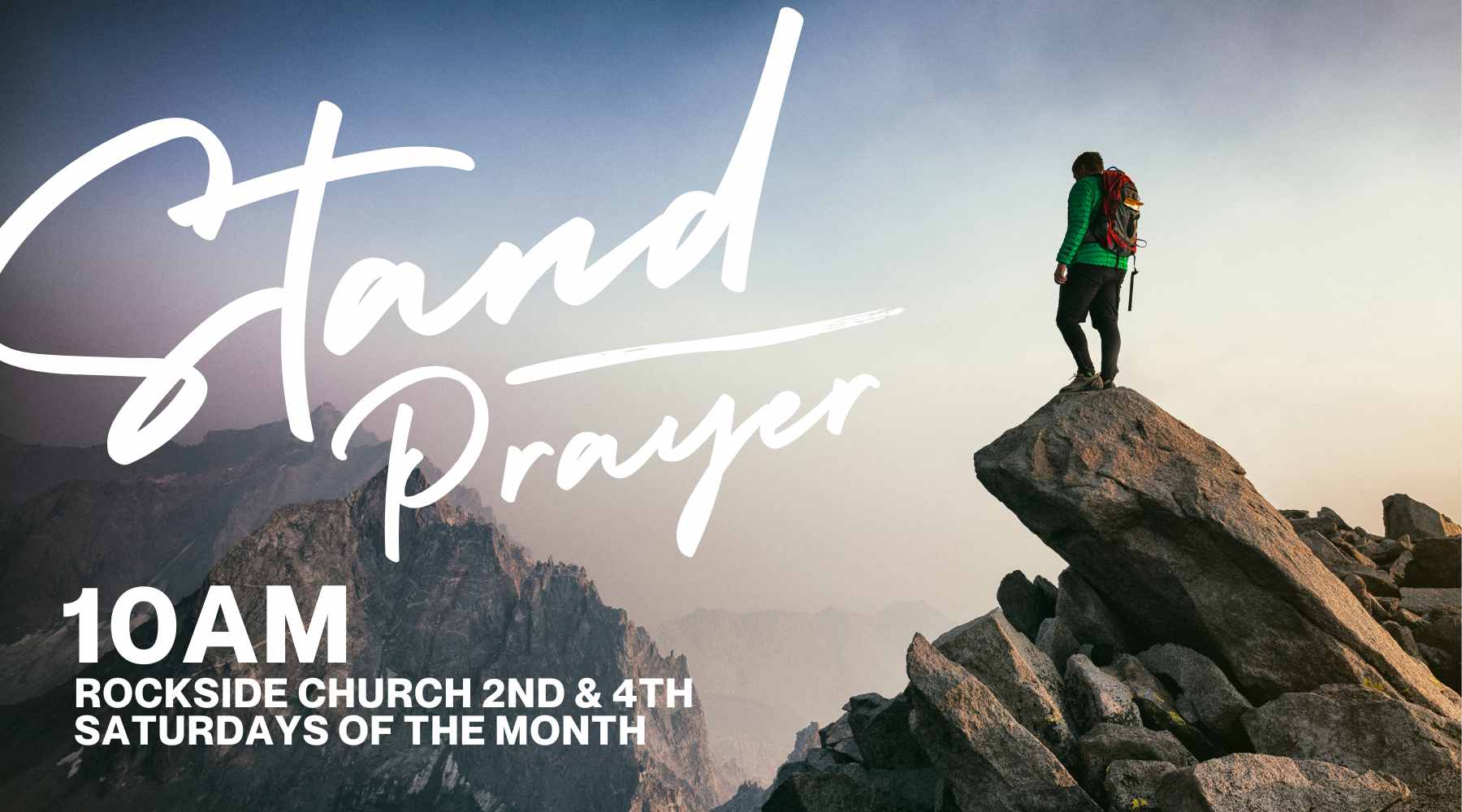 Join us the 2nd and 4th Saturday of the month, at 10 AM in the sanctuary for a time of praying for our country, our families, our cities, and for God to move in our land. "I looked for someone among them who would build up the wall and stand before me in the gap on behalf of the land..." -Ezekiel 22:30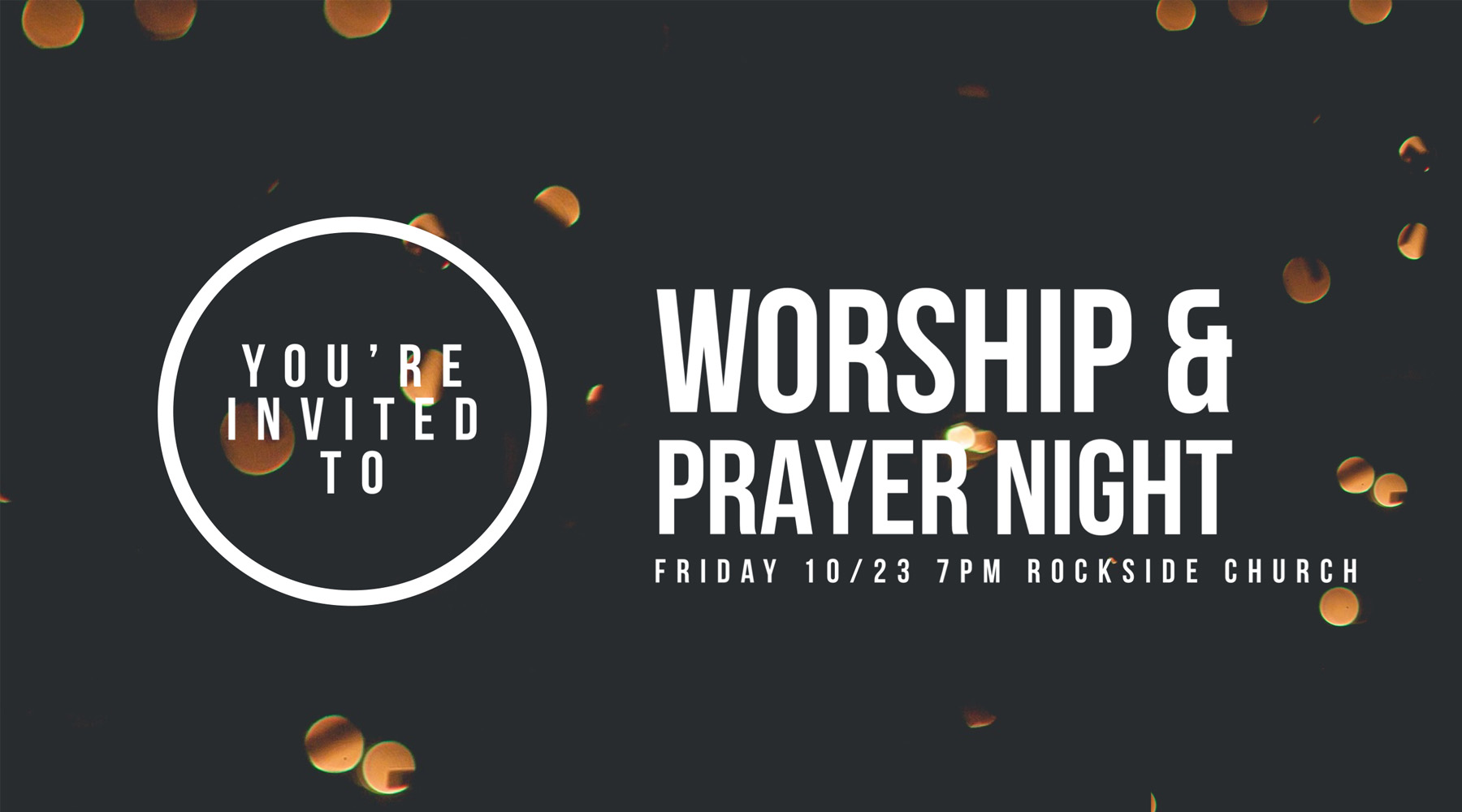 Join us Oct 23rd at 7 PM for a time of corporate Worship and Prayer at Rockside Church.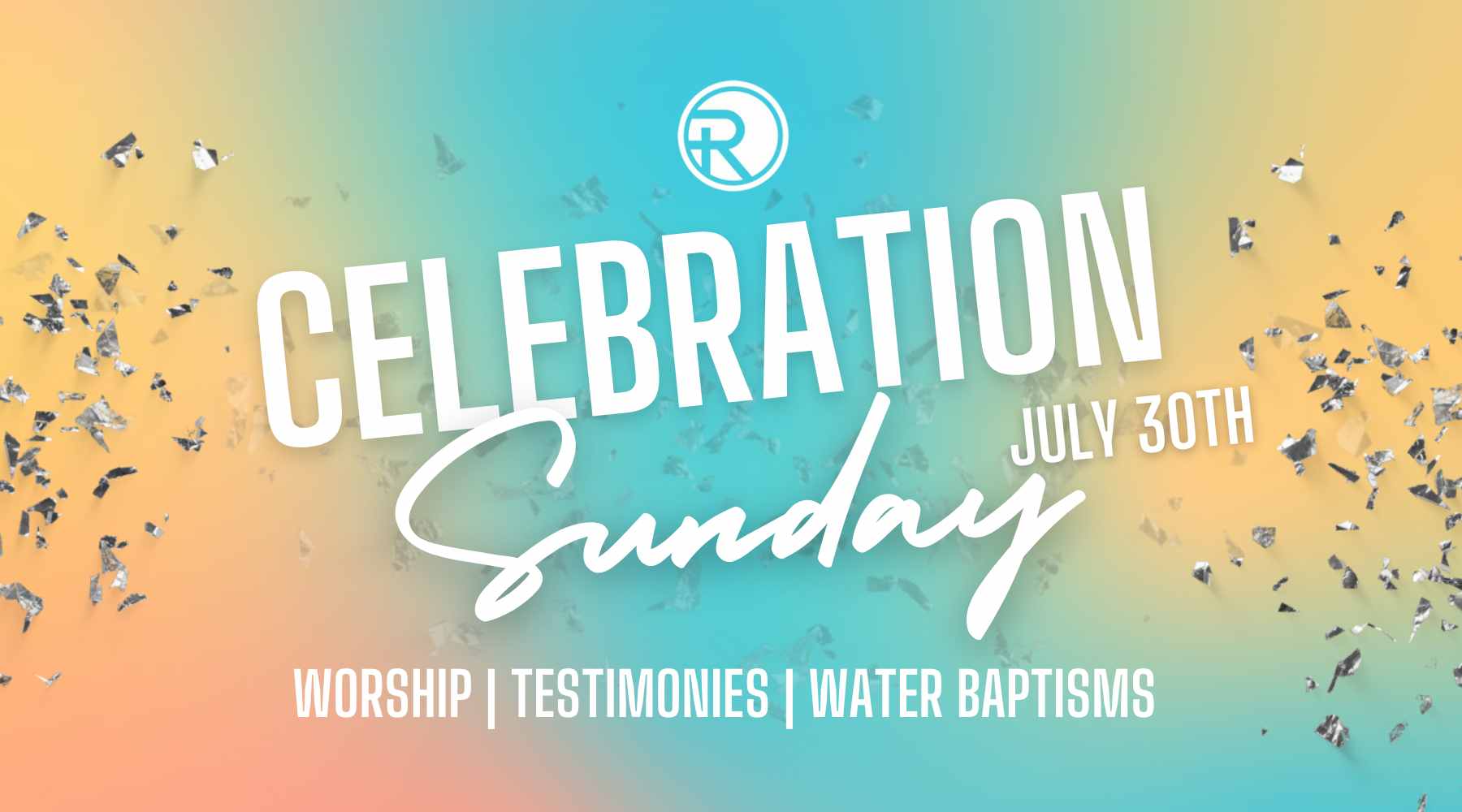 Join us as we celebrate all the great things God is doing at Rockside Church! Sunday, October 25. If you would like to be baptized or need more information, please email us at admin@rocksidechurch.com!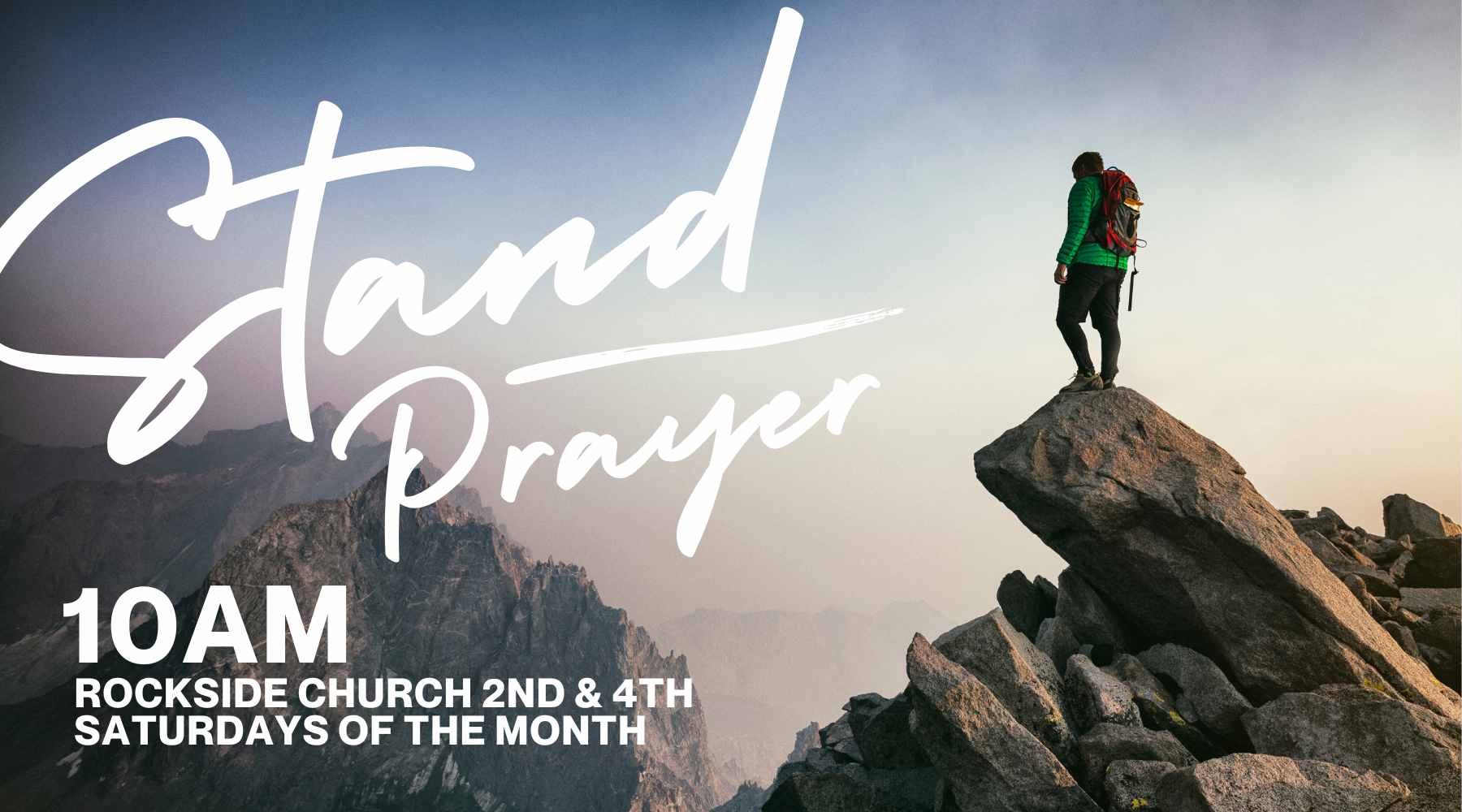 Join us every Sunday at 9:45 AM in room 216 for pre-service prayer.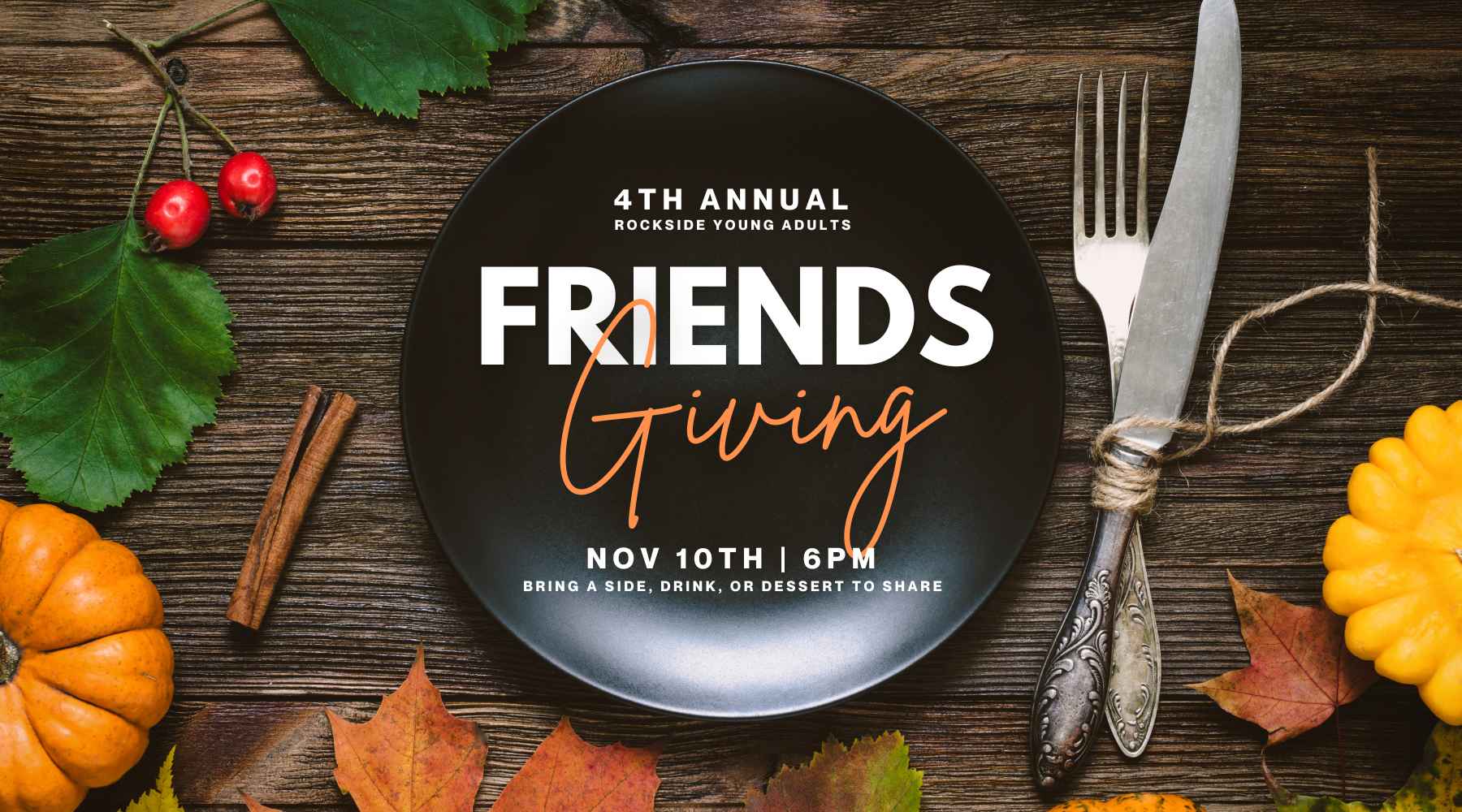 Join us November 8th at 6:30 PM at the church for great time of food and hanging out. Bring a side or dessert to share. Turkey and drinks will be provided. For more information email Info@rocksidechurch.com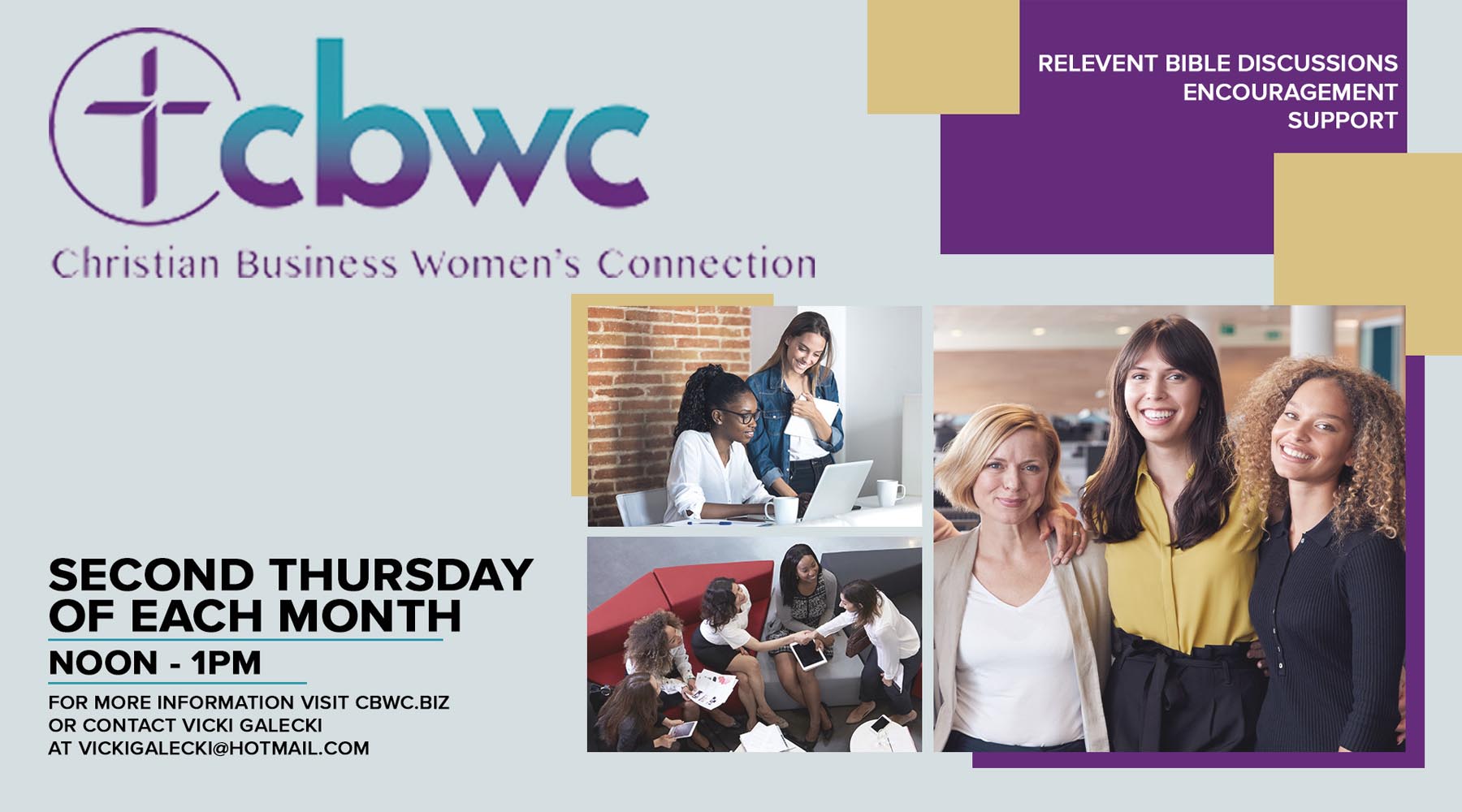 Click here for more information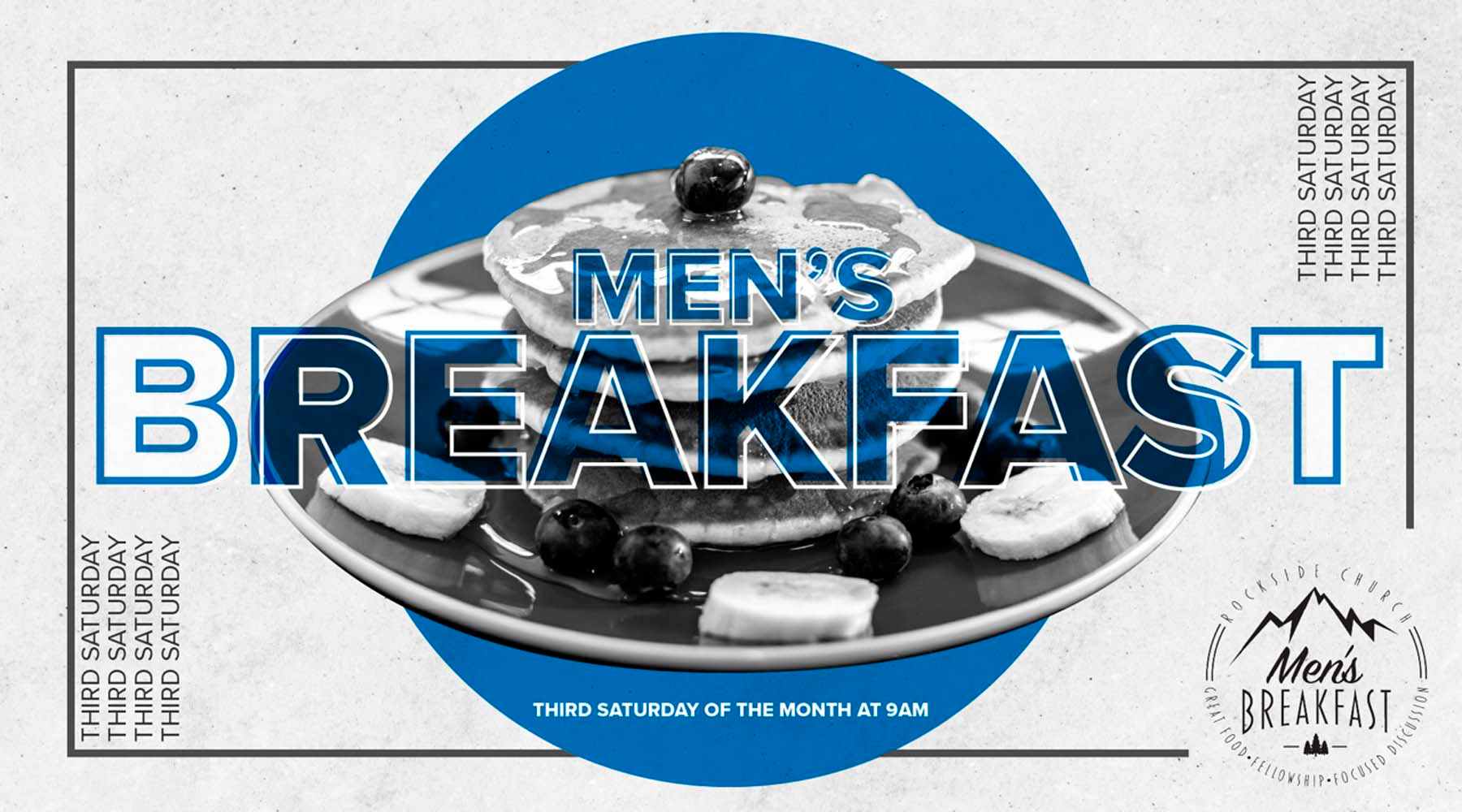 Men's breakfast is happening Saturday Nov 11th at 9 AM. Email Info@rocksidechurch.com for more information.