Upcoming Events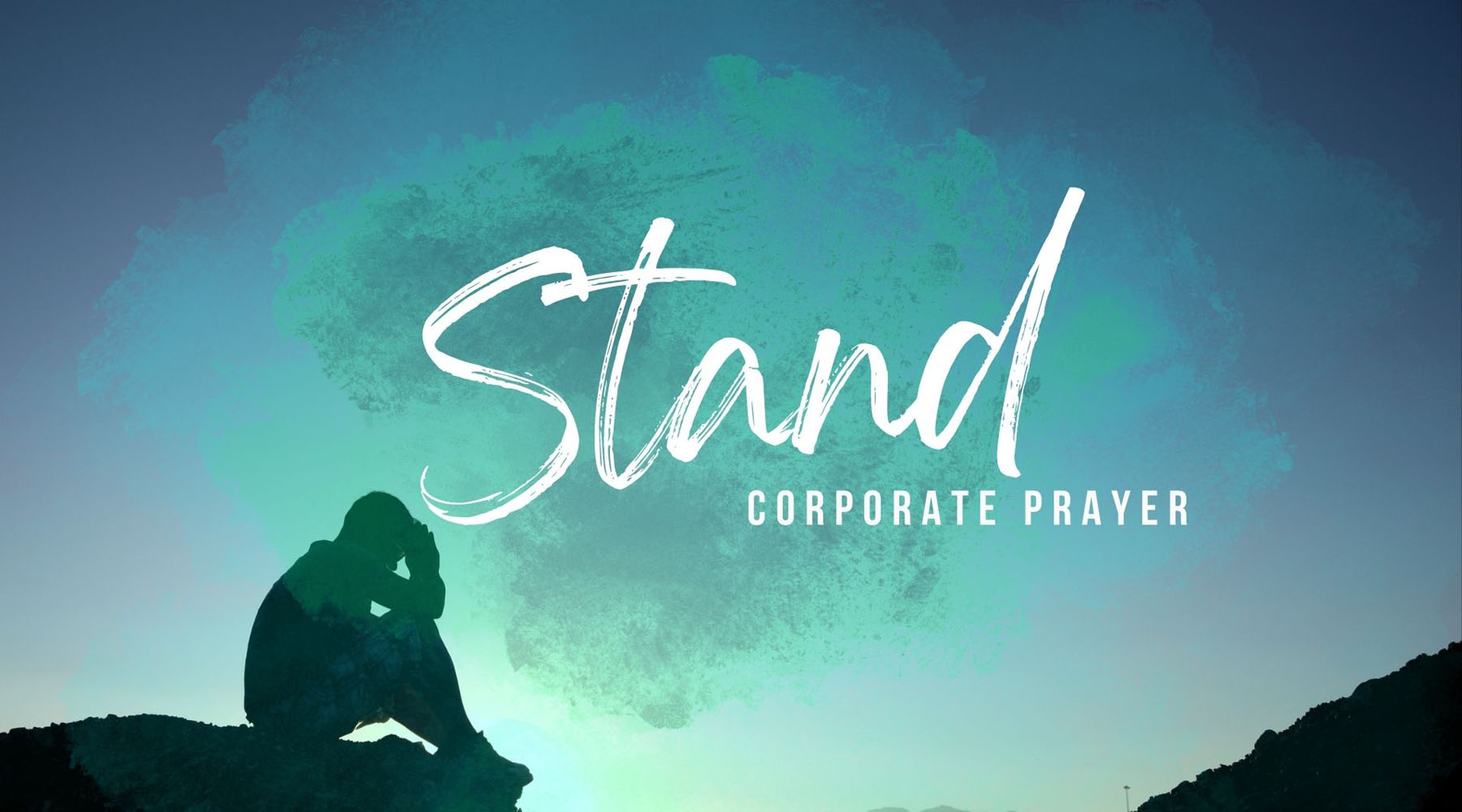 AUGUST 13TH

Join us at 10AM here at Rockside Church for a time of praying for our country, our families, our cities, and for God to move in our land.

"I looked for someone among them who would build up the wall and stand before me in the gap on behalf of the land..." -Ezekiel 22:30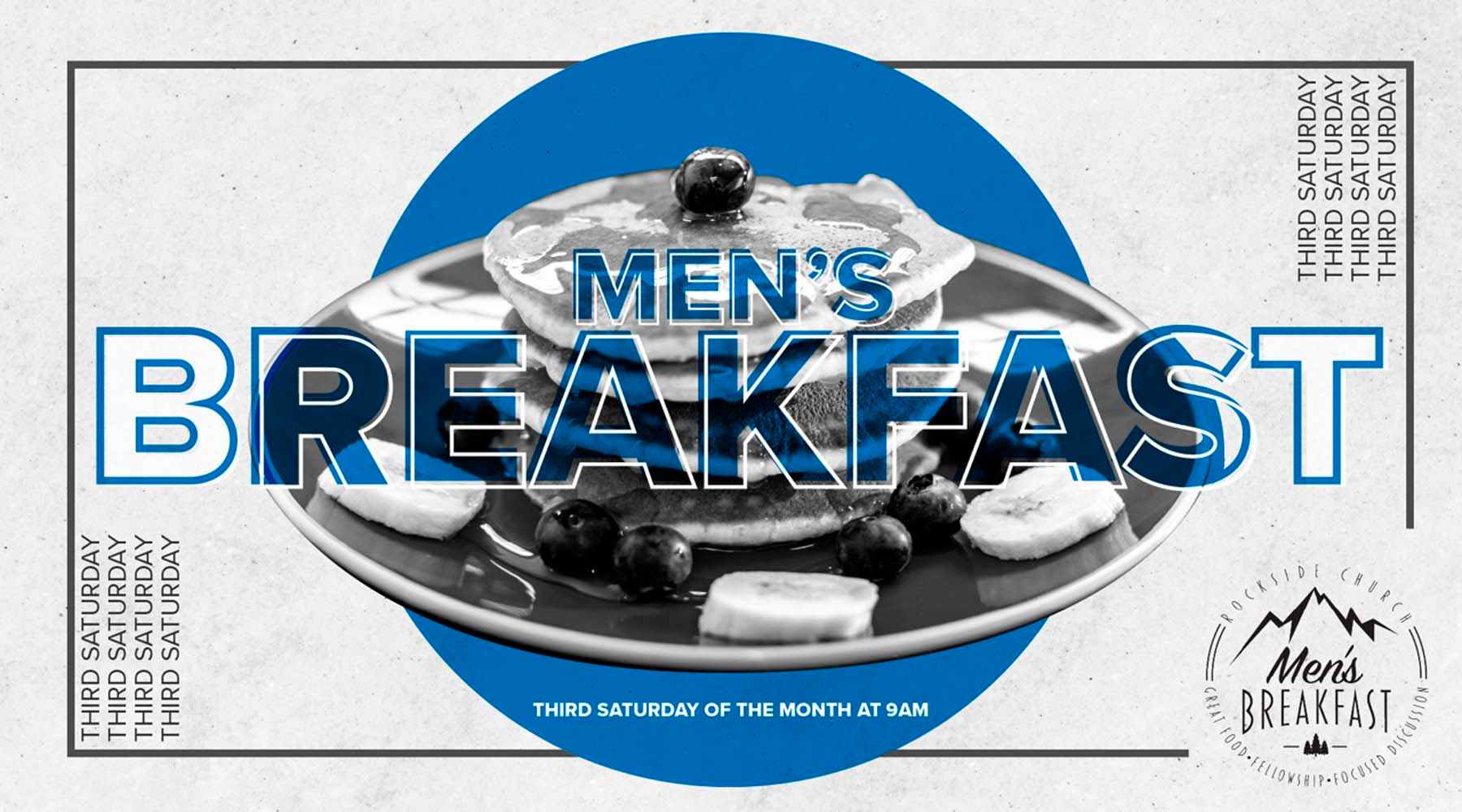 AUGUST 20TH

Rockside Men will be meeting at LA Pete's for Men's Breakfast, the third Saturday of every month at 9:00 AM.


SIGNUP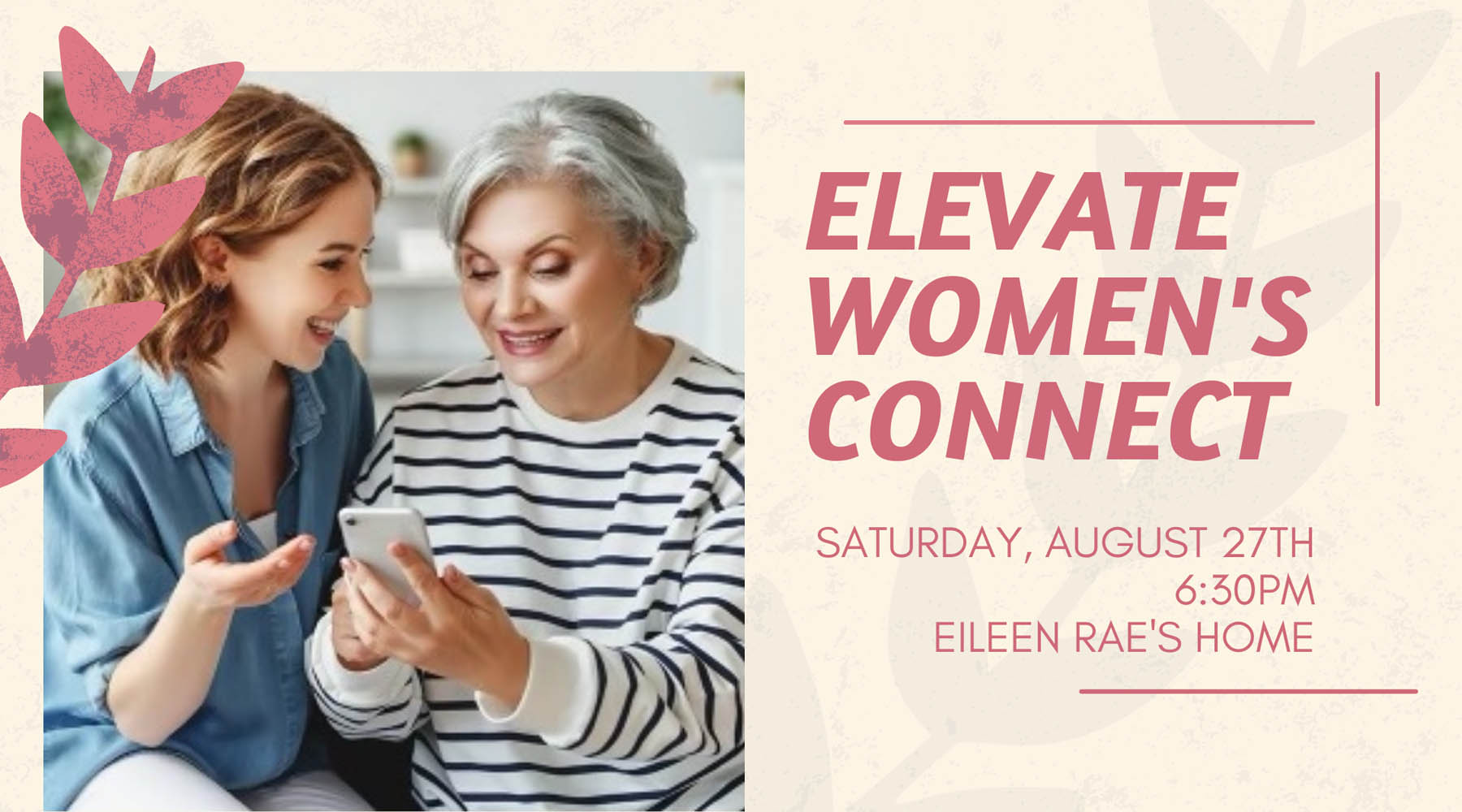 AUGUST 27TH

Our next Elevate Women's Connect is coming up Saturday, August 27th at Eileen Rae's Home. We hope you can join us!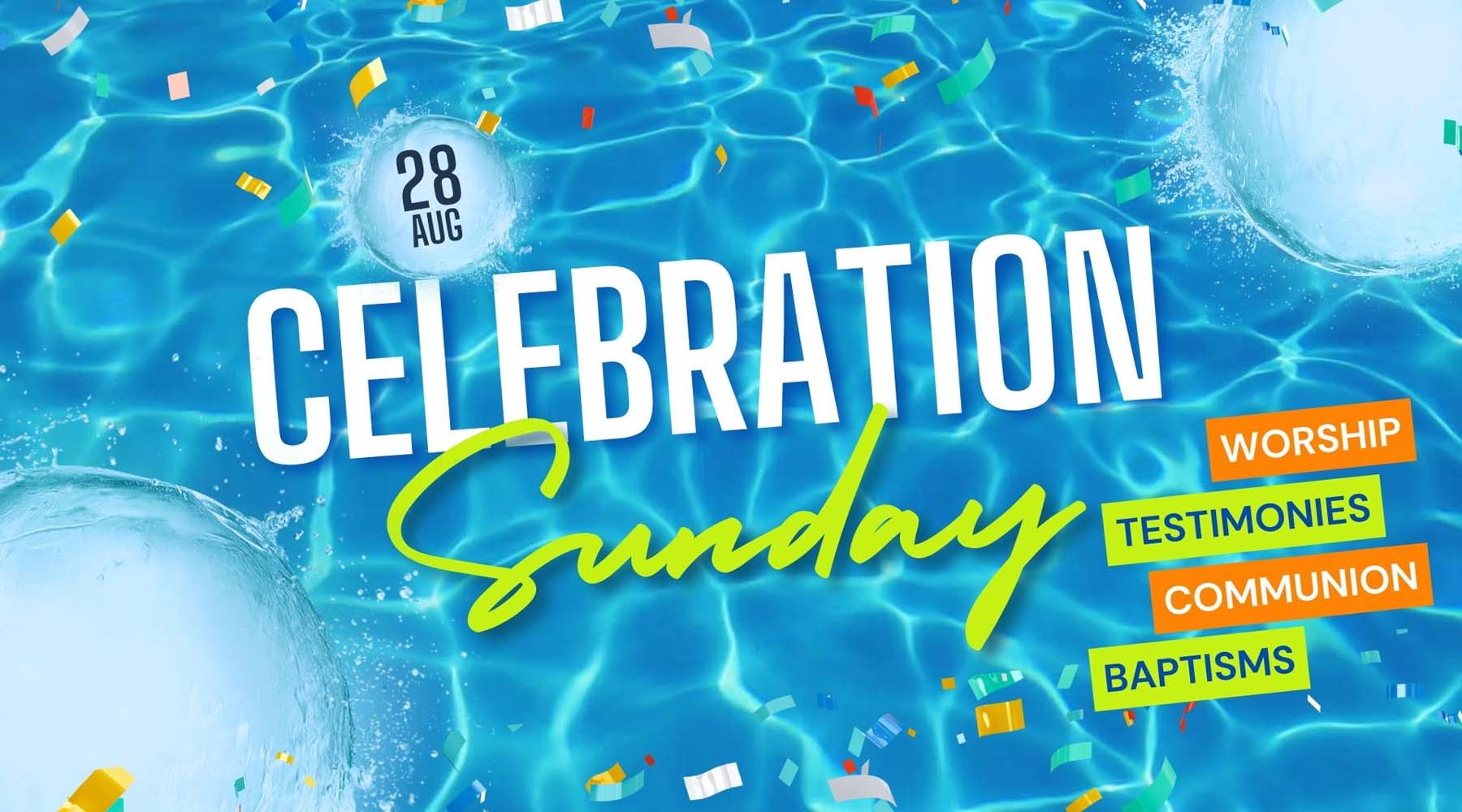 AUGUST 28TH

You're invited to Rockside Church August 28th at 10:30AM for Celebration Sunday! Join us for a great time of worship, testimonies, communion 7 baptisms!

Sign-up below if you are interested in getting water baptized.
SIGNUP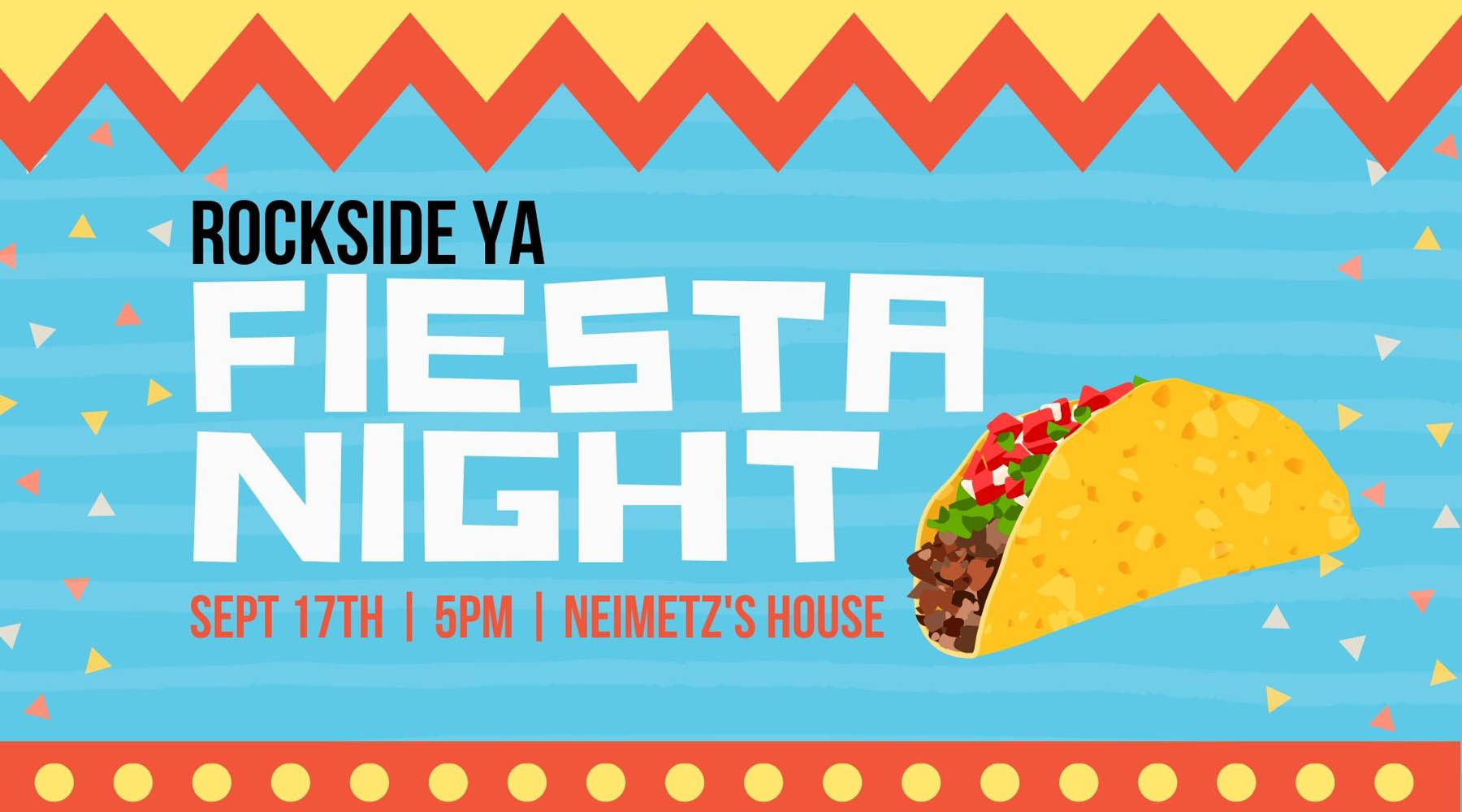 SEPTEMBER 17TH

Young Adult Fiesta Night is happening September 17th 5PM at the Neimetz's house. Click below to sign-up.
SIGNUP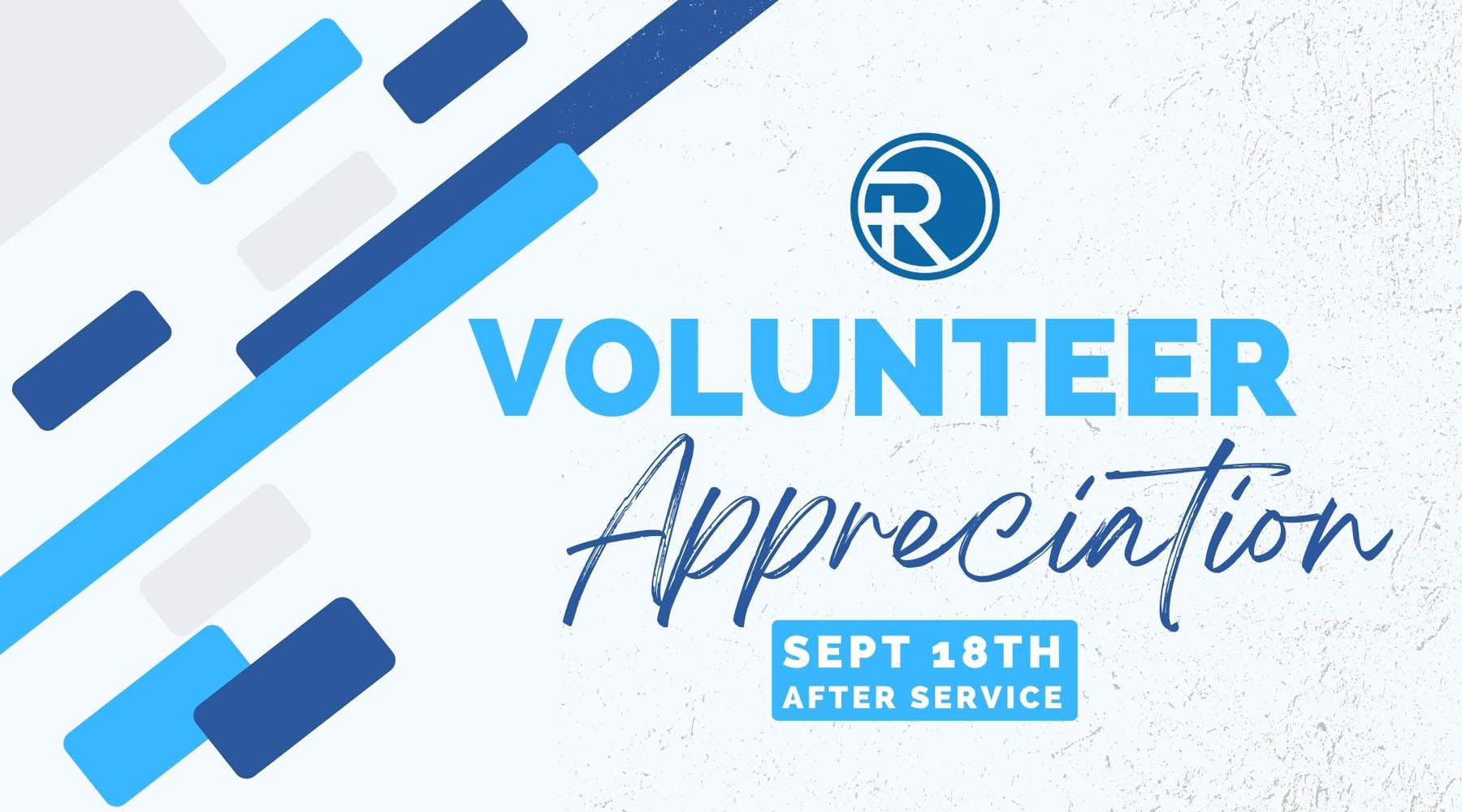 SEPTEMBER 18TH

Join us September 18th after service for Volunteer Appreciation!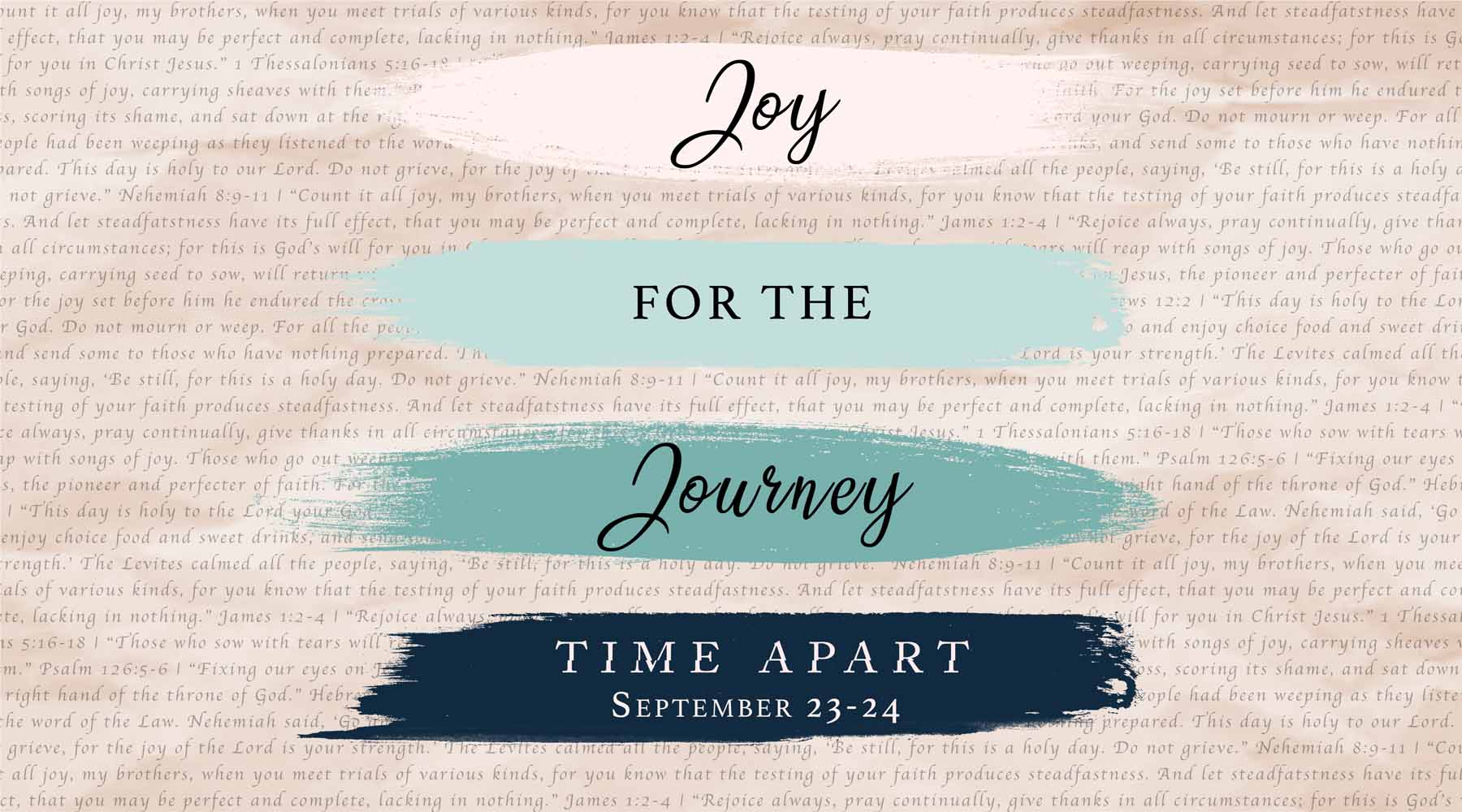 SEPTEMBER 23RD-24TH

Join women from all over Ohio to set apart a time to hear from God. Gather with your old friends and come and make new ones. You will have the opportunity to learn from dynamic speakers, praise Jesus though worship and be part of changing lives through missions while being further equipped to win Ohio for Jesus!

Time Apart will be held on September 23-24, 2022 at Heartland Conference Retreat Center, where you can eat, sleep and worship in one place. Join us for a time of being refreshed in God's presence with your sisters in Christ!
MORE INFORMATION
SIGNUP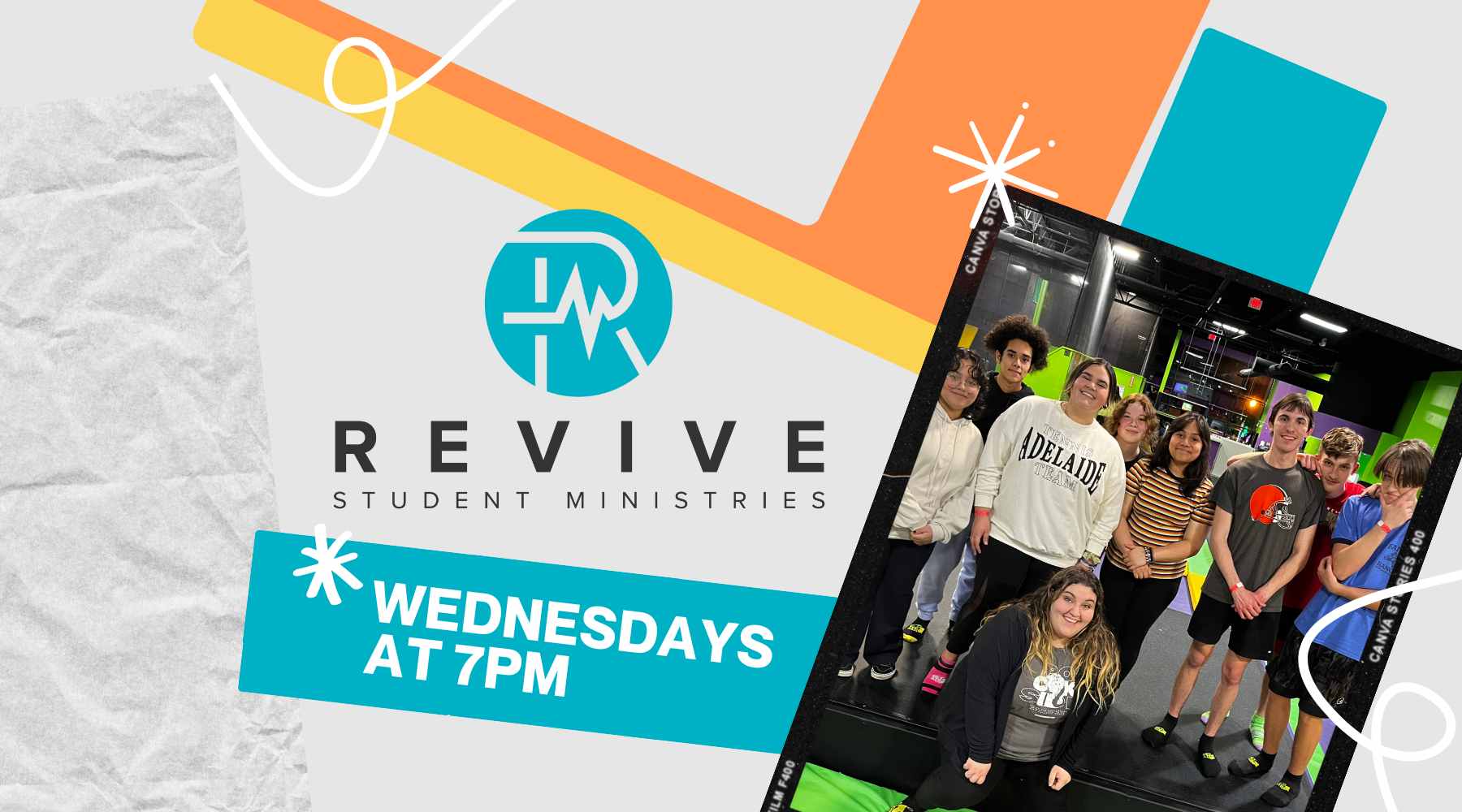 Join us at Revive Wednesday's at 7PM. Youth Group includes live worship, an engaging message from the Bible, fellowship, and icebreaker games. Students can get involved serving in areas such as audio-visual, drama, art, worship team, greeting, etc.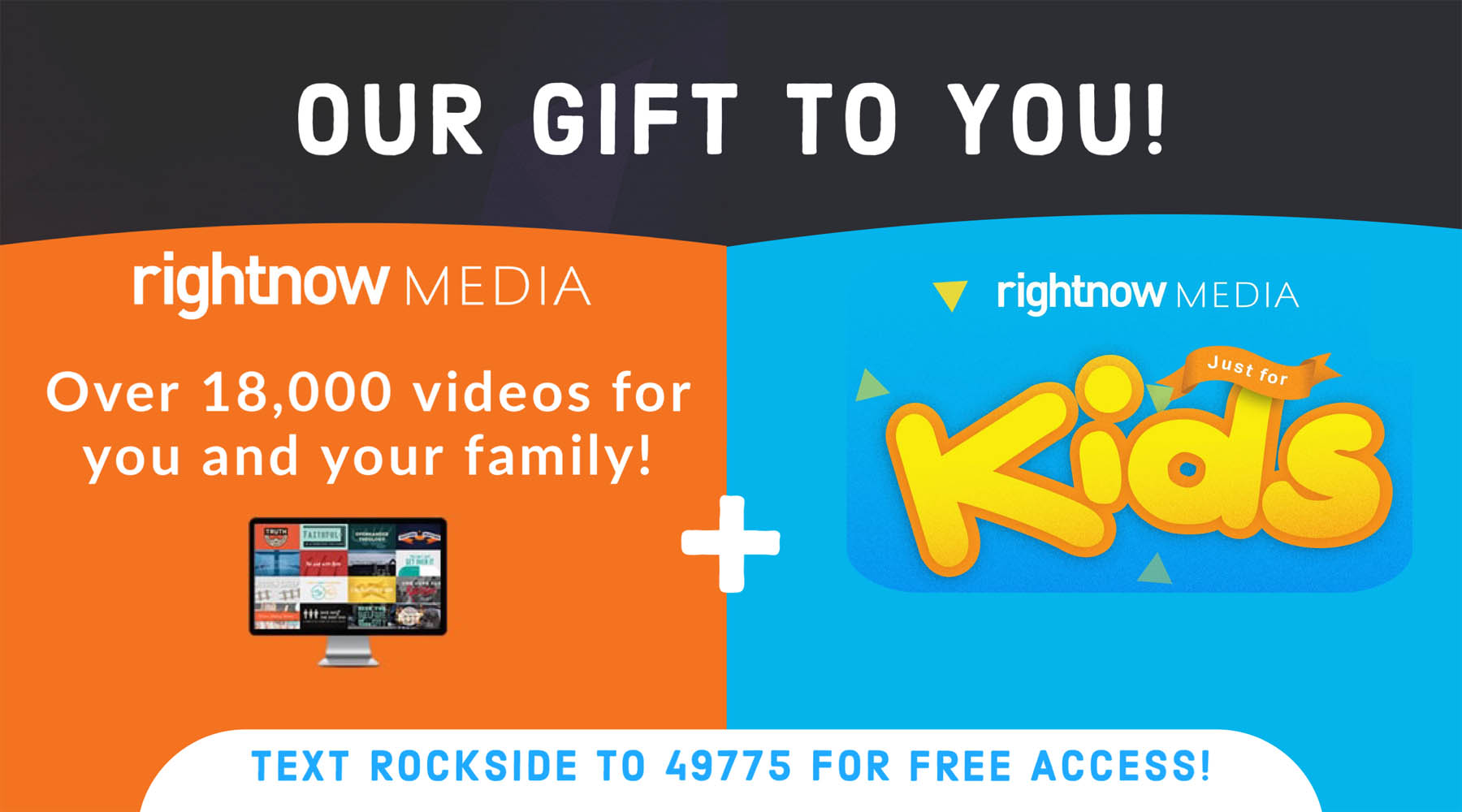 Rockside Church wants to offer you a free gift from RightNow Media!
Text ROCKSIDE to 49775 to get set-up today!
MORE INFORMATION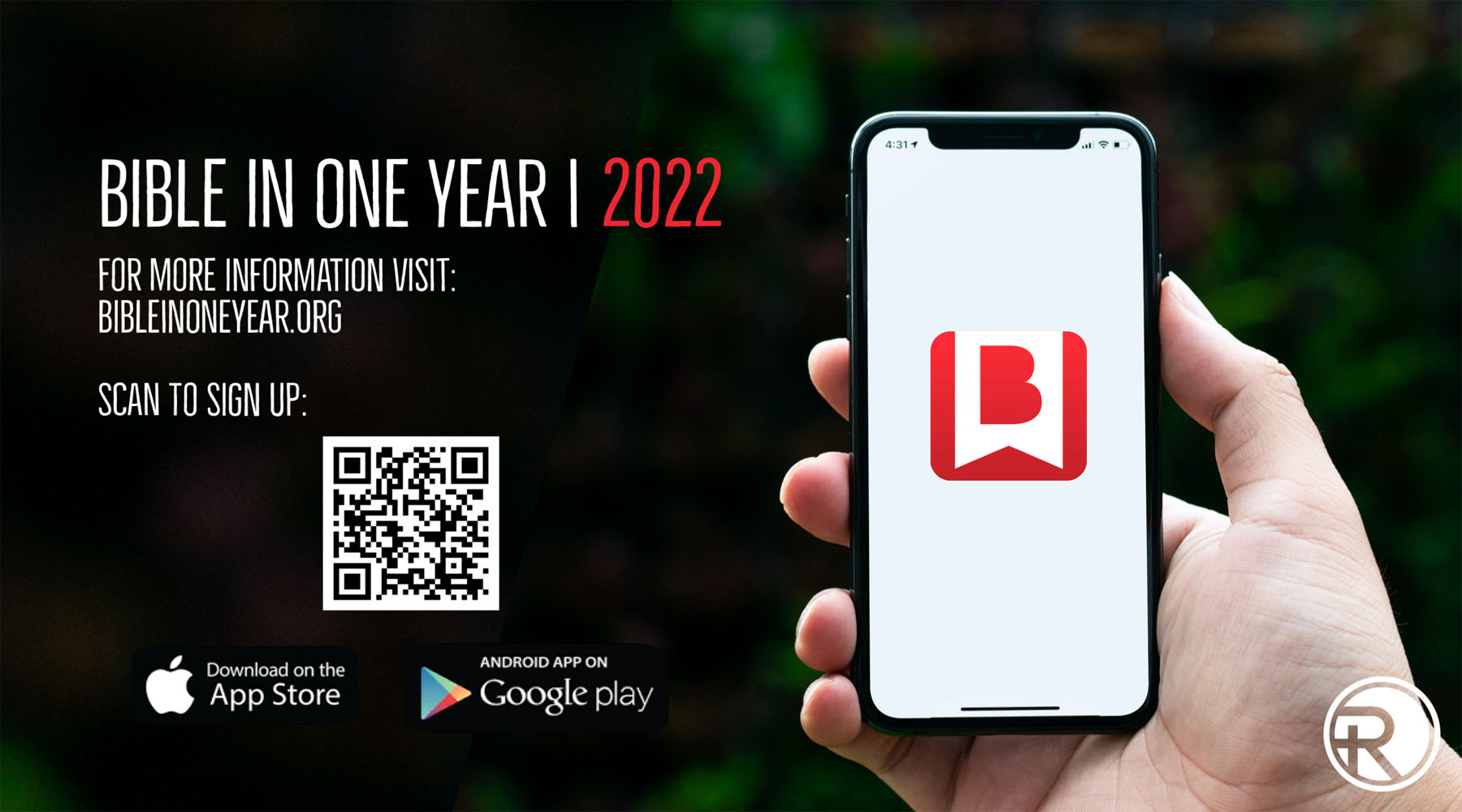 JANUARY 1ST-DECEMBER 31ST

Have you ever read through the entire Bible? Do you want to? In 2022 Rockside Church will be reading through the entire Bible and we want you to join us!
MORE INFORMATION
SIGNUP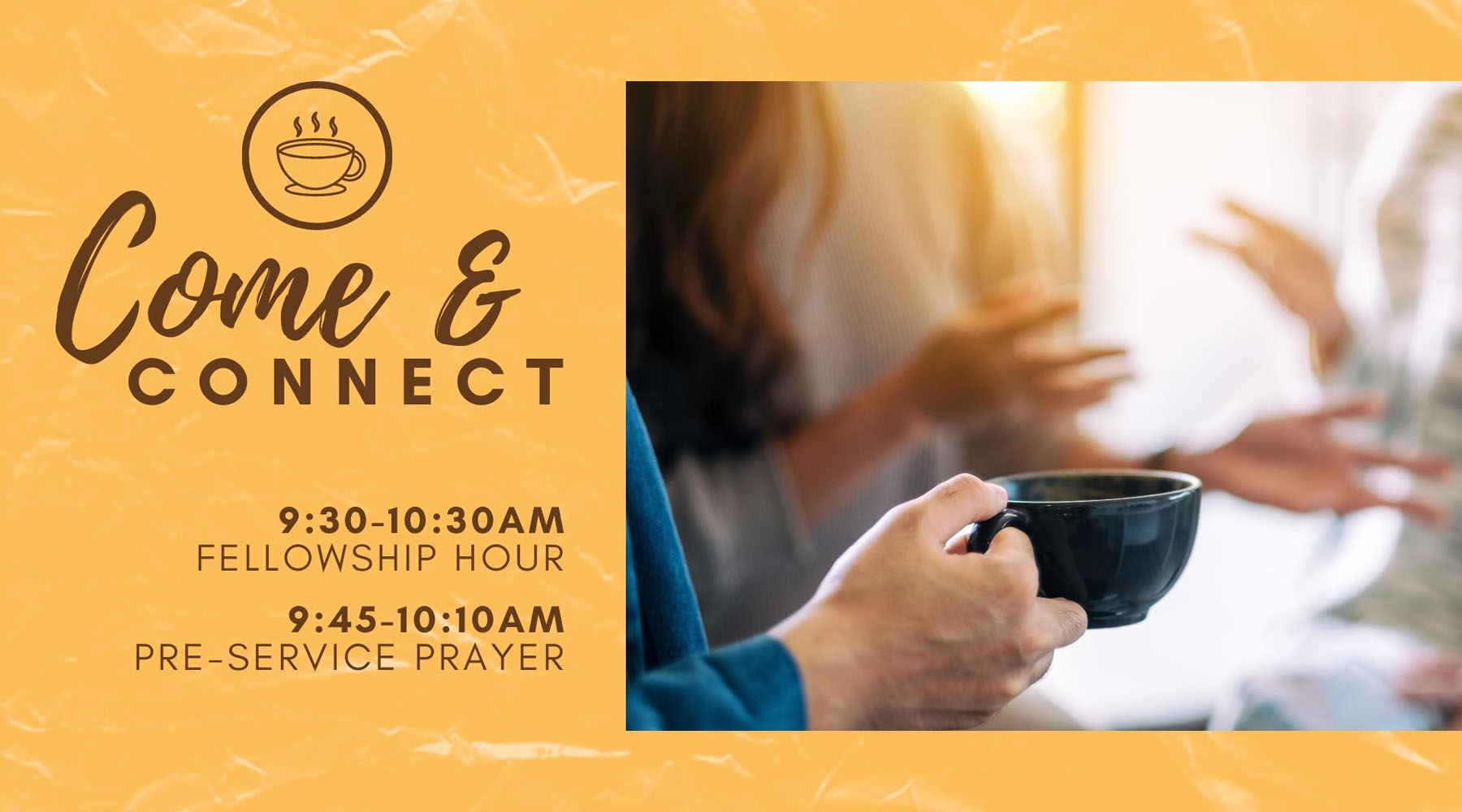 Bring some friends and connect in every Sunday at Rockside Church!

9:30-10:30AM-Fellowship Hour
9:45-10:10AM-Pre-service Prayer