Upcoming Events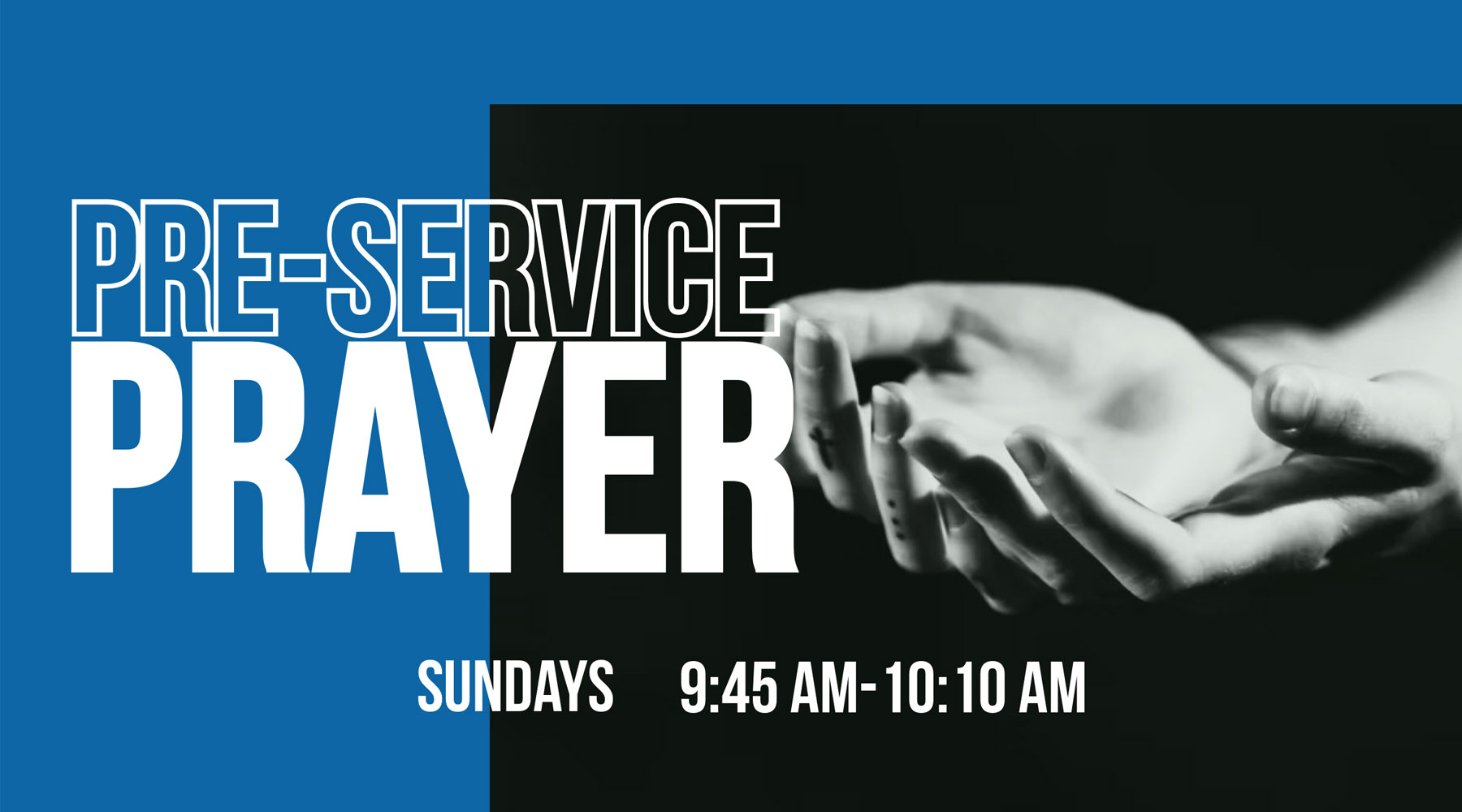 Join us every Sunday at 9:45 AM in the sanctuary for pre-service prayer.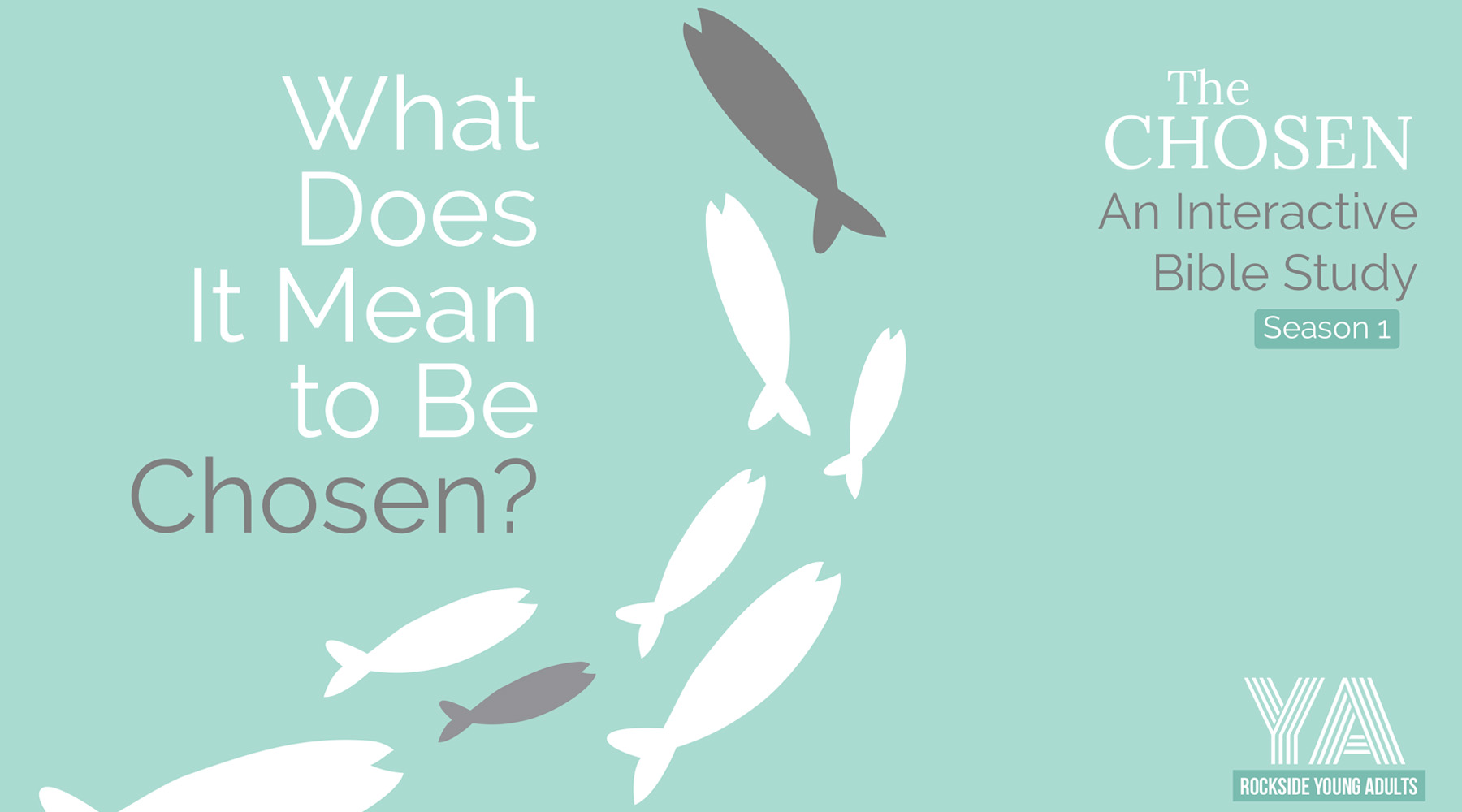 March 7th

Rockside Young Adults is kicking off a new Bible study this month. You're invited to join us March 7th at 6:30 PM as discuss various Biblical topics and answer the question: What does it mean to be CHOSEN?

For more information email Jneimetz@rocksidechurch.com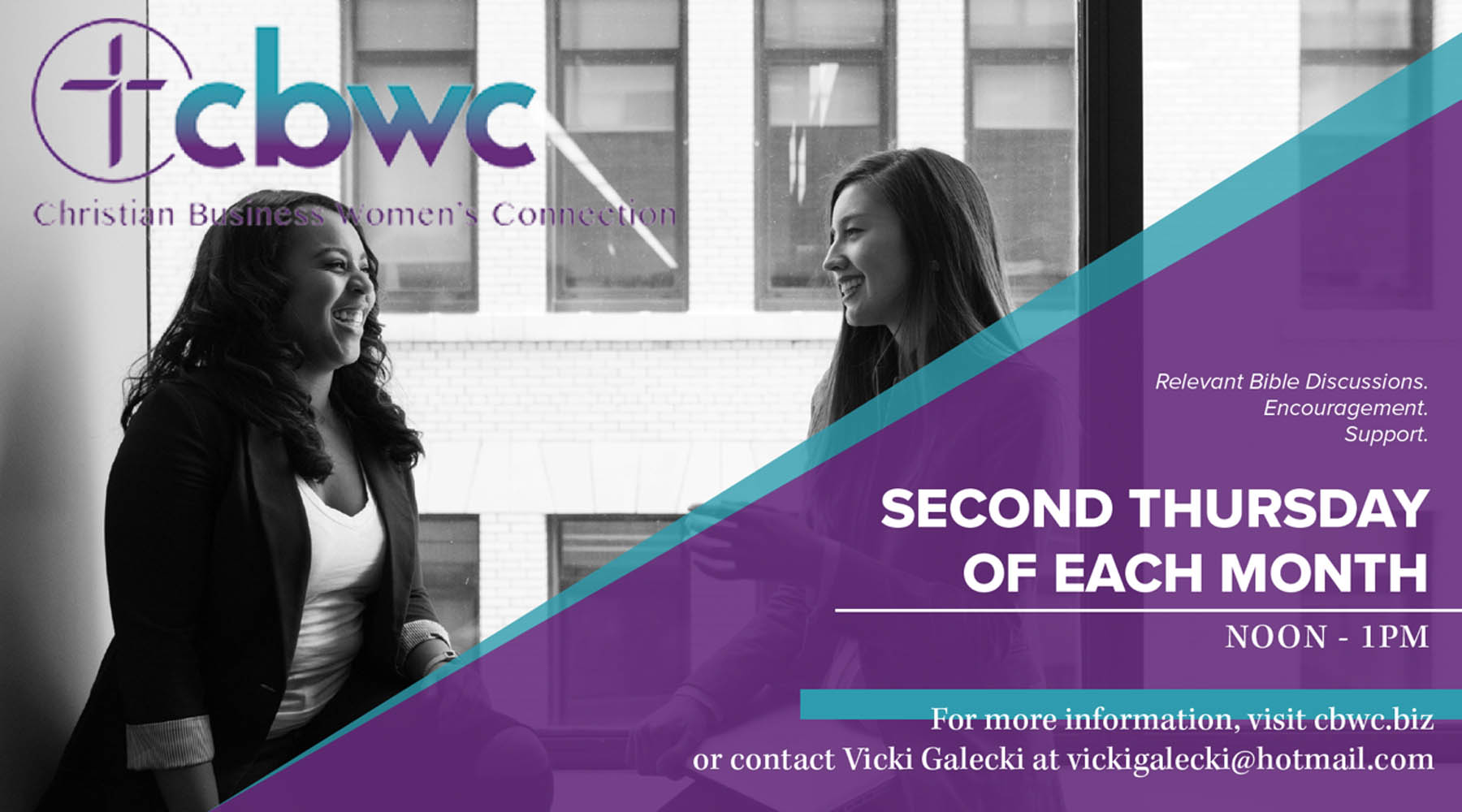 Come be a part of CBWC every second Thursday of each month noon to 1 PM. For more information, visit CBWC.biz or contact Vicki Galecki at Vicki Galecki@hotmail.com.

For more information email Vicki Galecki@hotmail.com
Click here for more information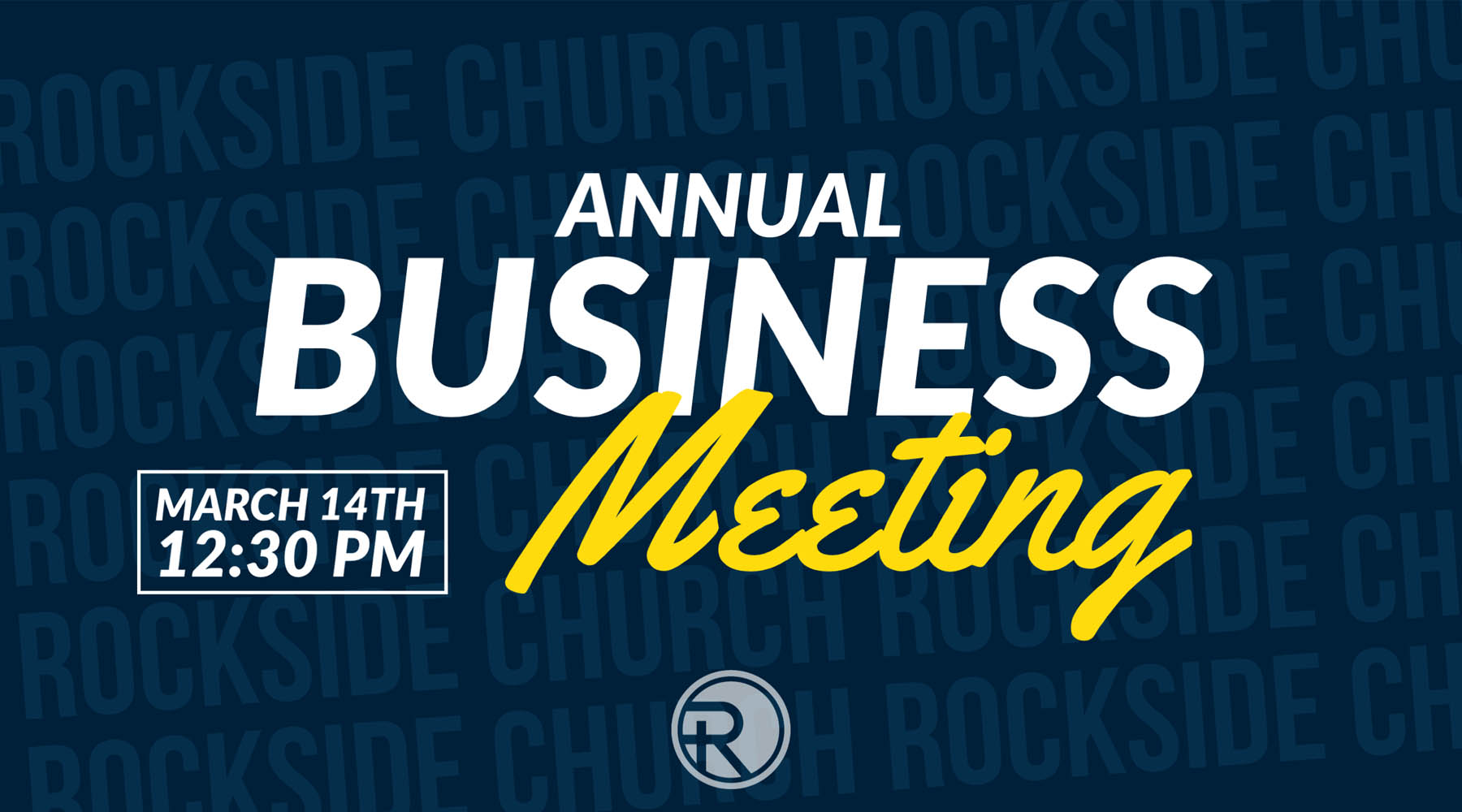 March 14th

It's a privilege and a responsibility of every church MEMBER to attend the annual business meeting where we will participate in reviewing the past year and electing future board members, taking place
Sunday, March 14, immediately following the morning service.

To ensure we have a quorum for the meeting, please register that you're planning to attend by emailing admin@rocksidechurch.com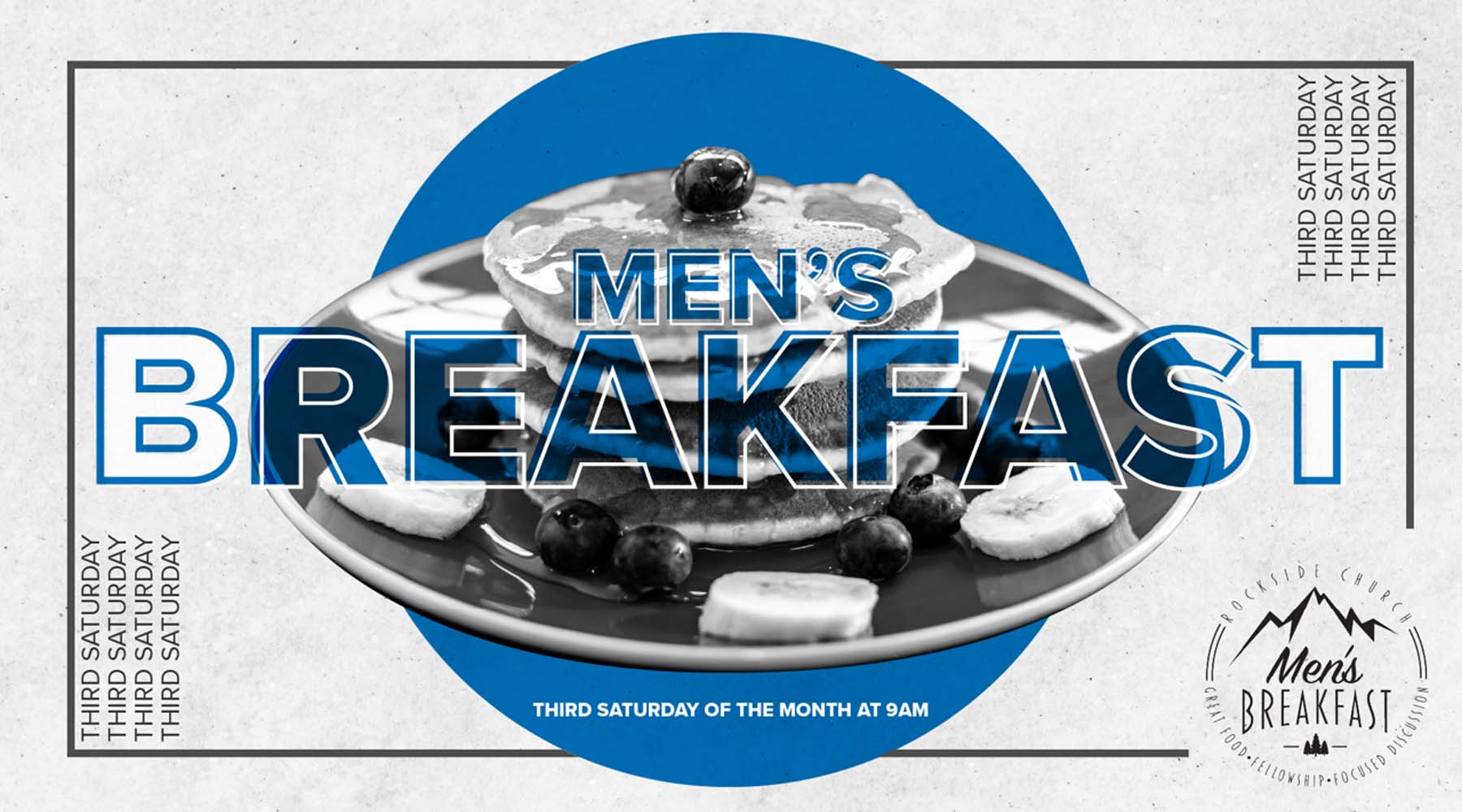 March 20th

Rockside Men may not be meeting for breakfast, but they will be gathering via ZOOM Saturday, March 20, 9:00am.

To learn more, reach out to Gary Craun or Email admin@rocksidechurch.com for more information.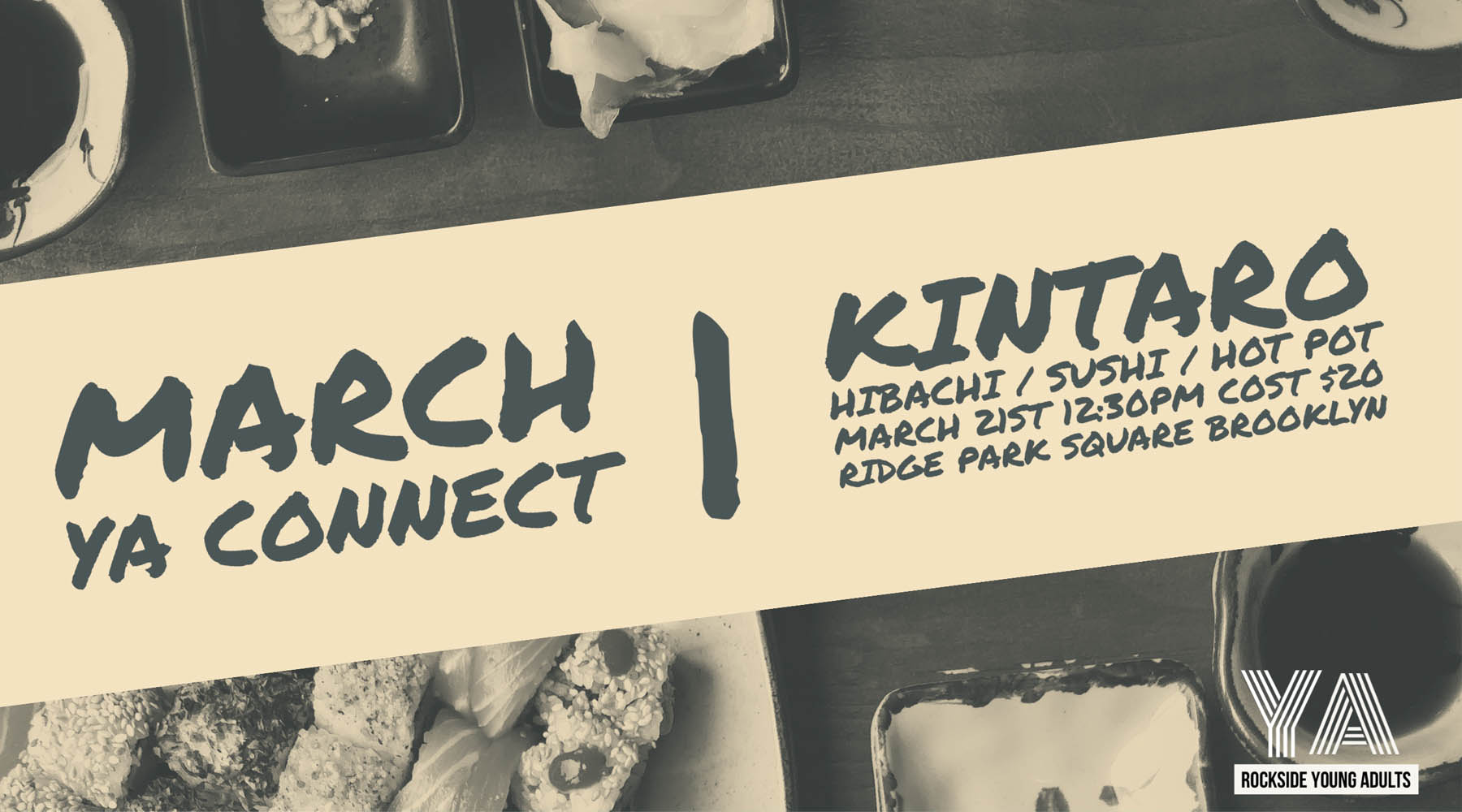 Rockside Young Adults are going to Kintaro | Sushi Hot Pot March 21st after church. Cost is $20 includes all you can eat Hibachi, Sushi, & Hot Pot.

For more information email Jneimetz@rocksidechurch.com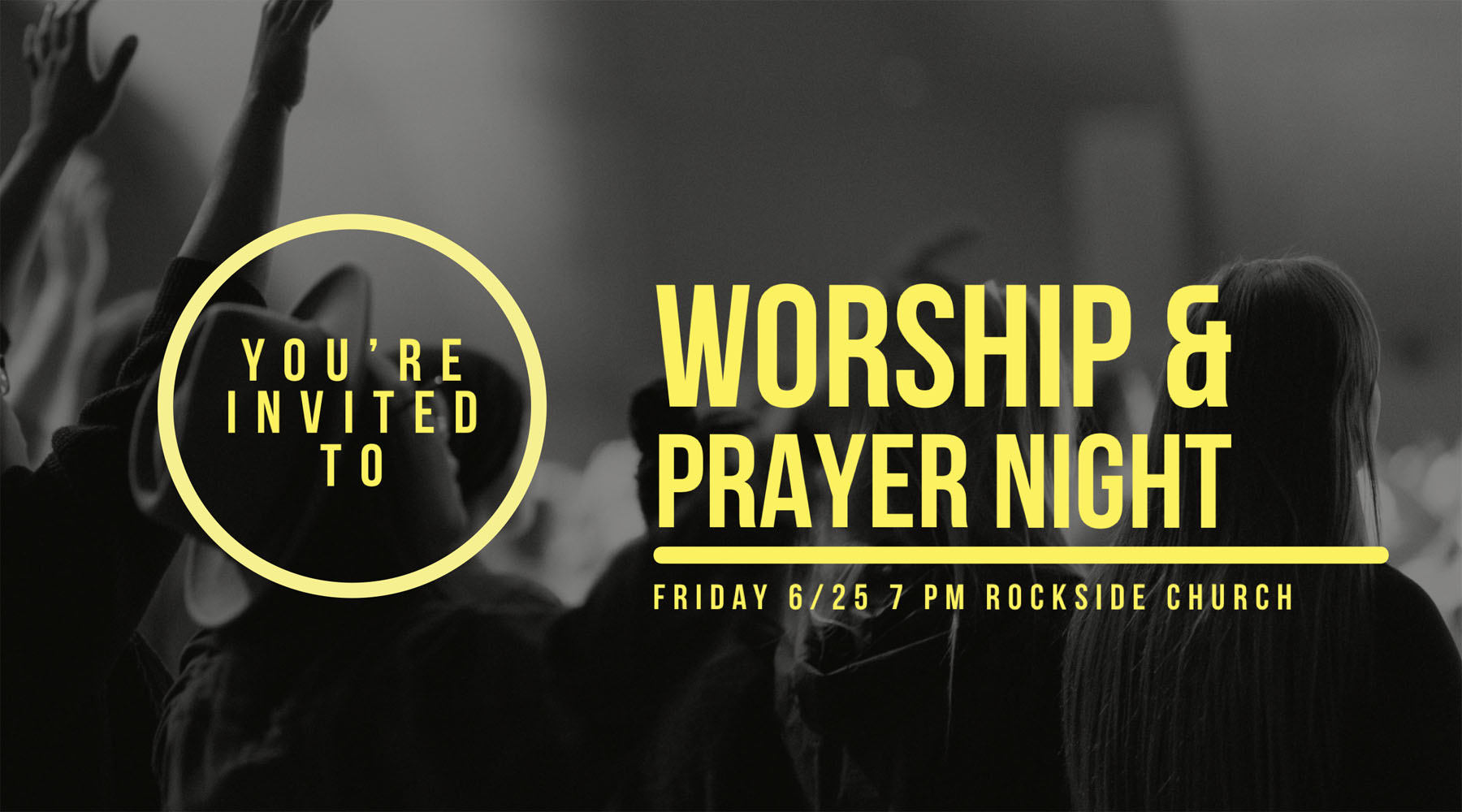 March 26th

You're invited March 26th at 7PM for our monthly Worship & Prayer night! Join us in-person at Rockside Church or at Rocksidechurch.com/live for a time of extended worship & prayer.

For more information email Jneimetz@rocksidechurch.com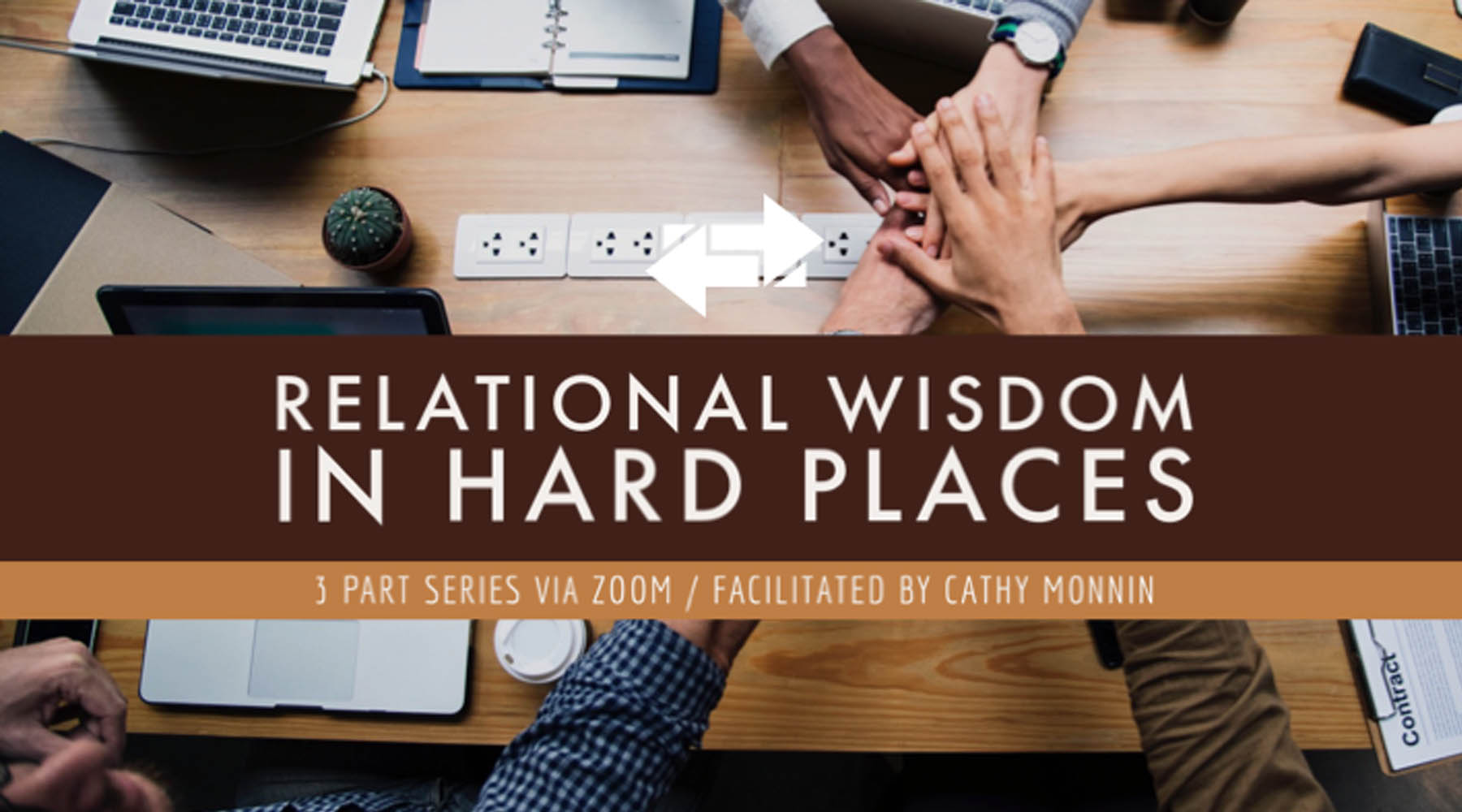 March 14th, 21st, & 28th

Your invited to log-on to ZOOM for a three part series on how to improve on using relational wisdom in your daily life!

For more information email admin@rocksidechurch.com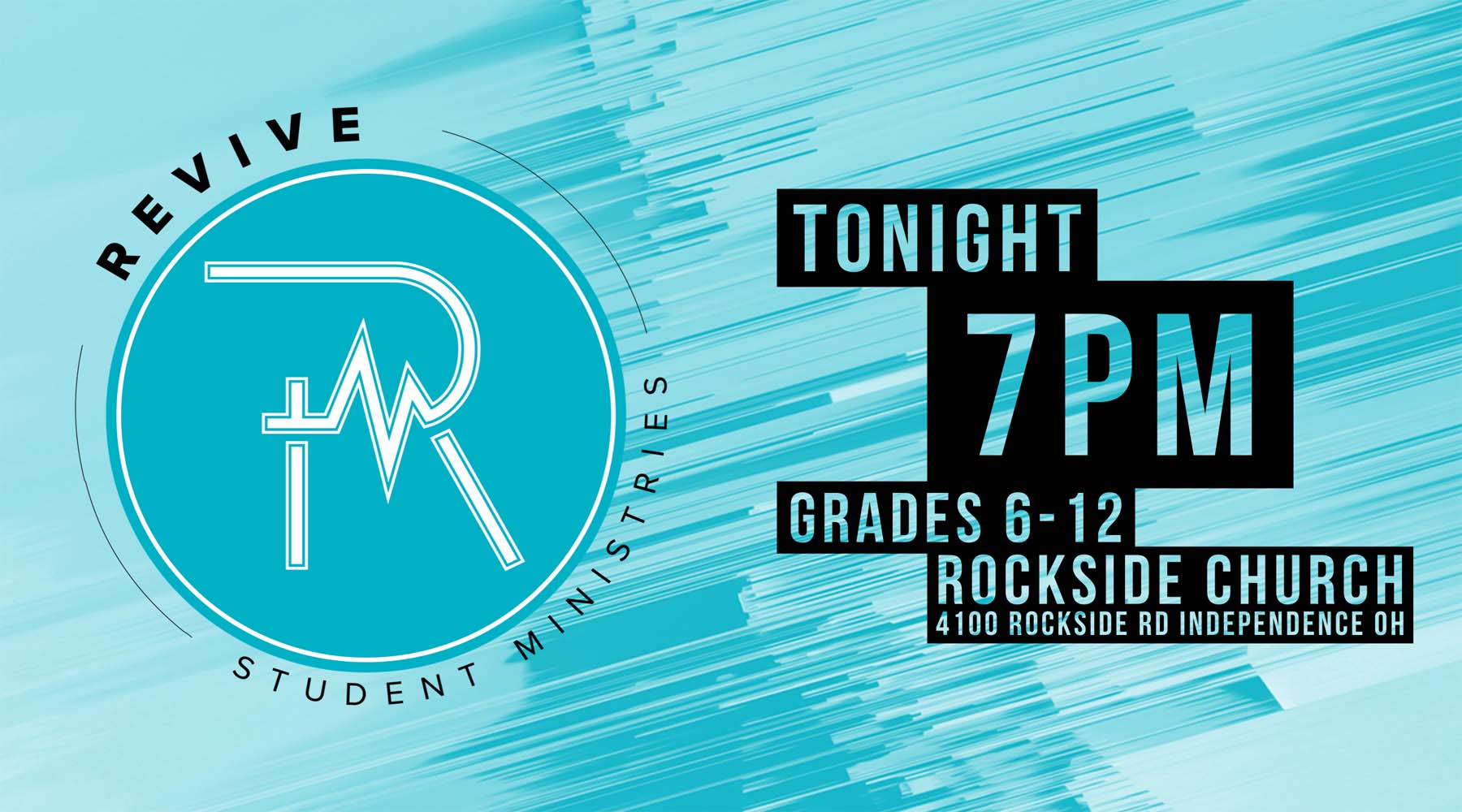 WEDNESDAYS AT 7 PM

Join us at Revive Wednesday's at 7 PM. Youth Group includes live worship, an engaging message from the Bible, fellowship, and icebreaker games. Students can get involved serving in areas such as audio-visual, drama, art, worship team, greeting, etc.

For more information email admin@rocksidechurch.com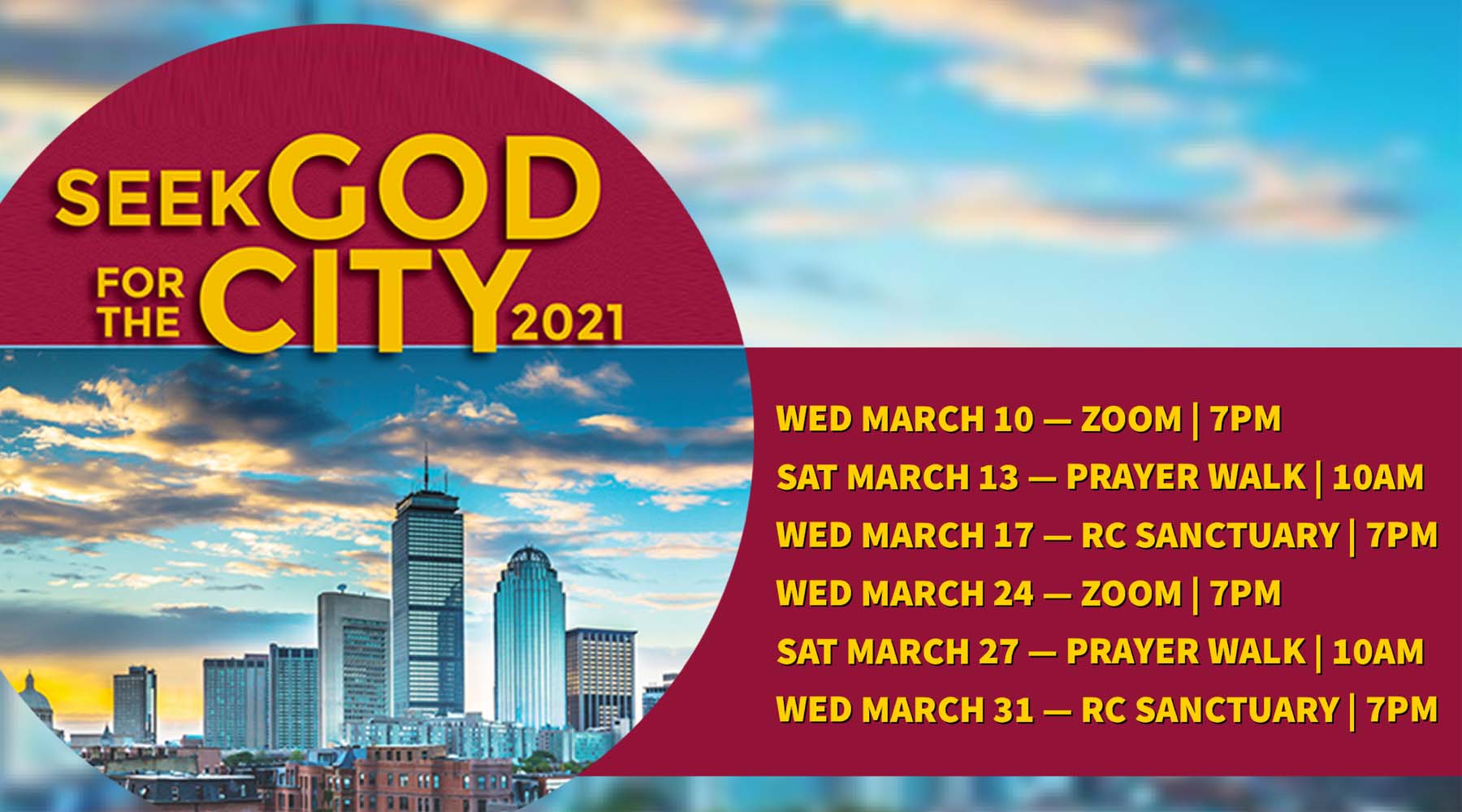 Prayer guides covering the forty days to Palm Sunday, running February 17 to March 28, are now available. Those who participate will join with thousands around the world praying the Word of God, praying for each nation of the world, and praying themes that help us invite God to our city.

You can also follow the Seek God for the City Facebook page, and purchase the ebook version online. Check the schedule above for dates and times of upcoming Seek God prayer meetings.

For more information email admin@rocksidechurch.com