Upcoming Events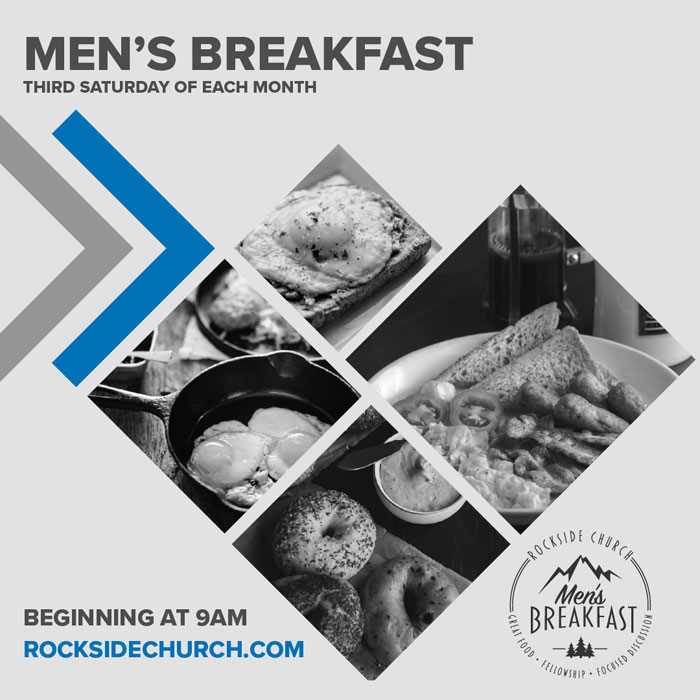 Fellowship, Discussion, Prayer - 9AM, Third Saturday each month at LA Petes (6080 Brecksville Rd., Independence)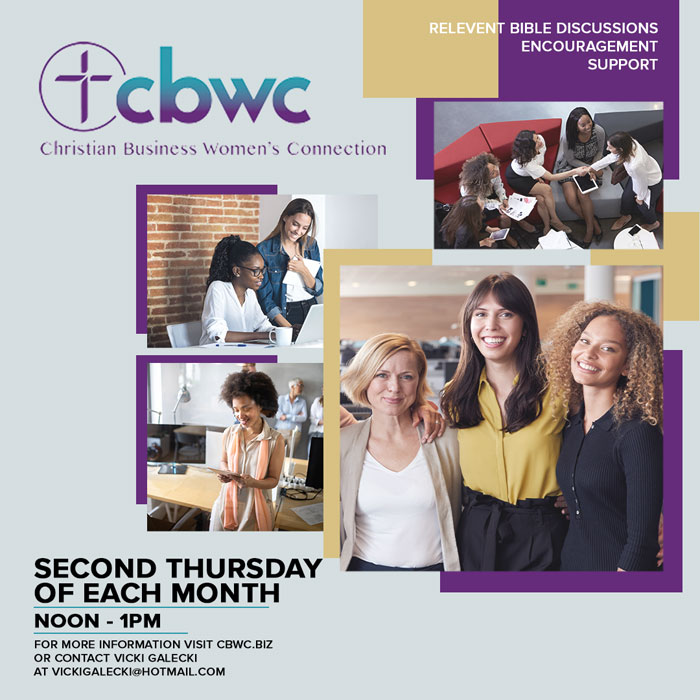 Second Thursday of every month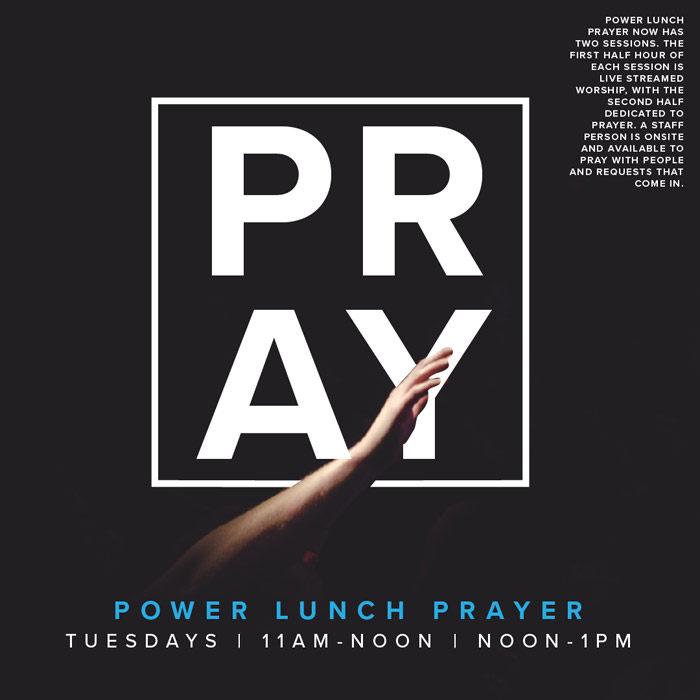 Tuesdays at 11

Take a break from a busy workday, in an atmosphere of prayer and peace, every Tuesday from 11 am - 1 pm. Come and go at your convenience, as we livestream from IHOP 24/7 Prayer Room.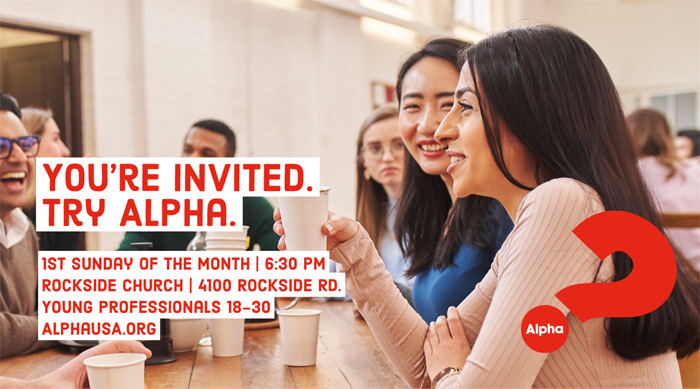 First Sunday of the Month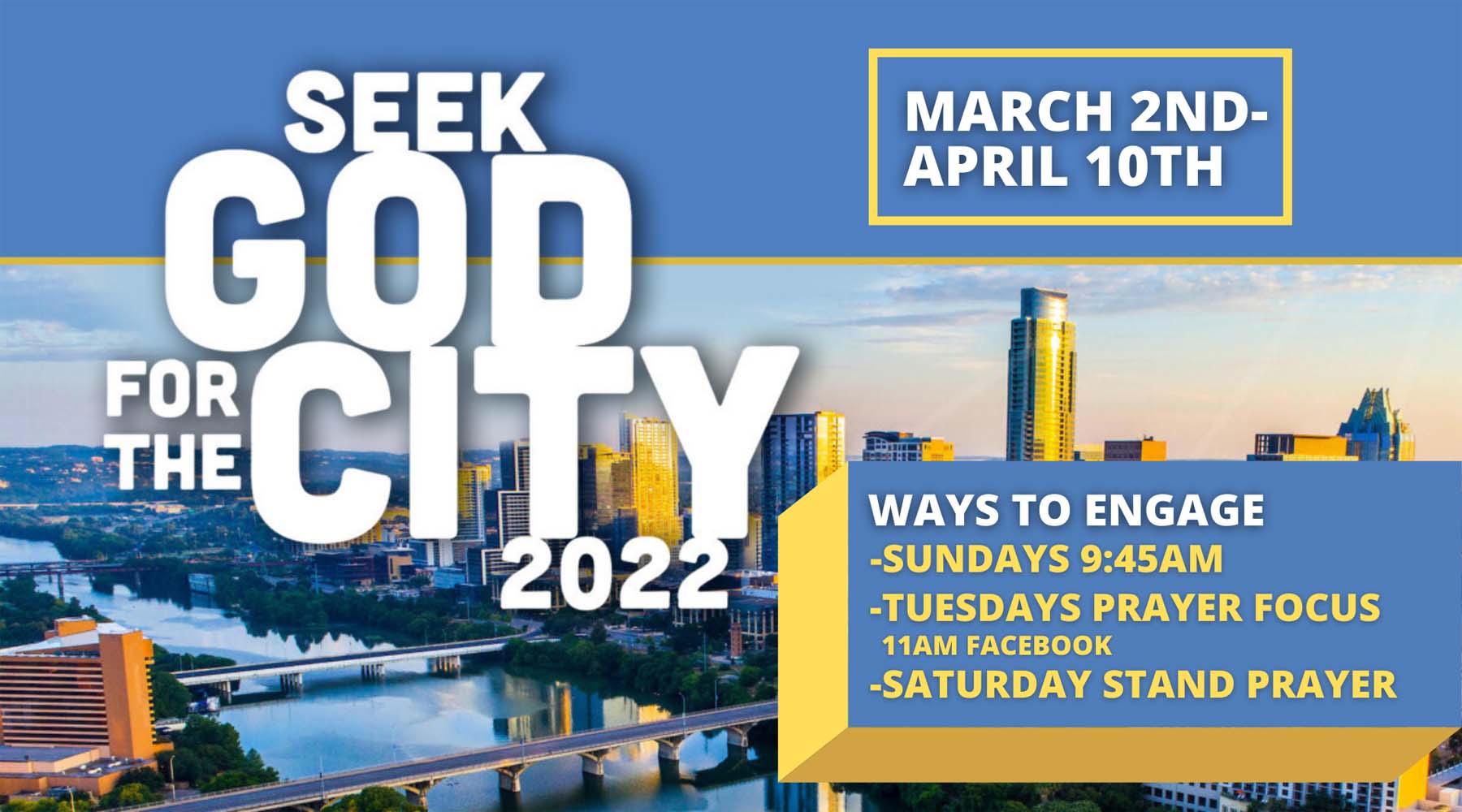 This outstanding 40 day prayer initiative leading up to Palm Sunday is created by Way Makers providing prayer guides in English, Spanish and Chinese, an app called SEEKGOD2020 and more resources. We enjoy participating each year and make prayer guides available throughout the city.