Upcoming Events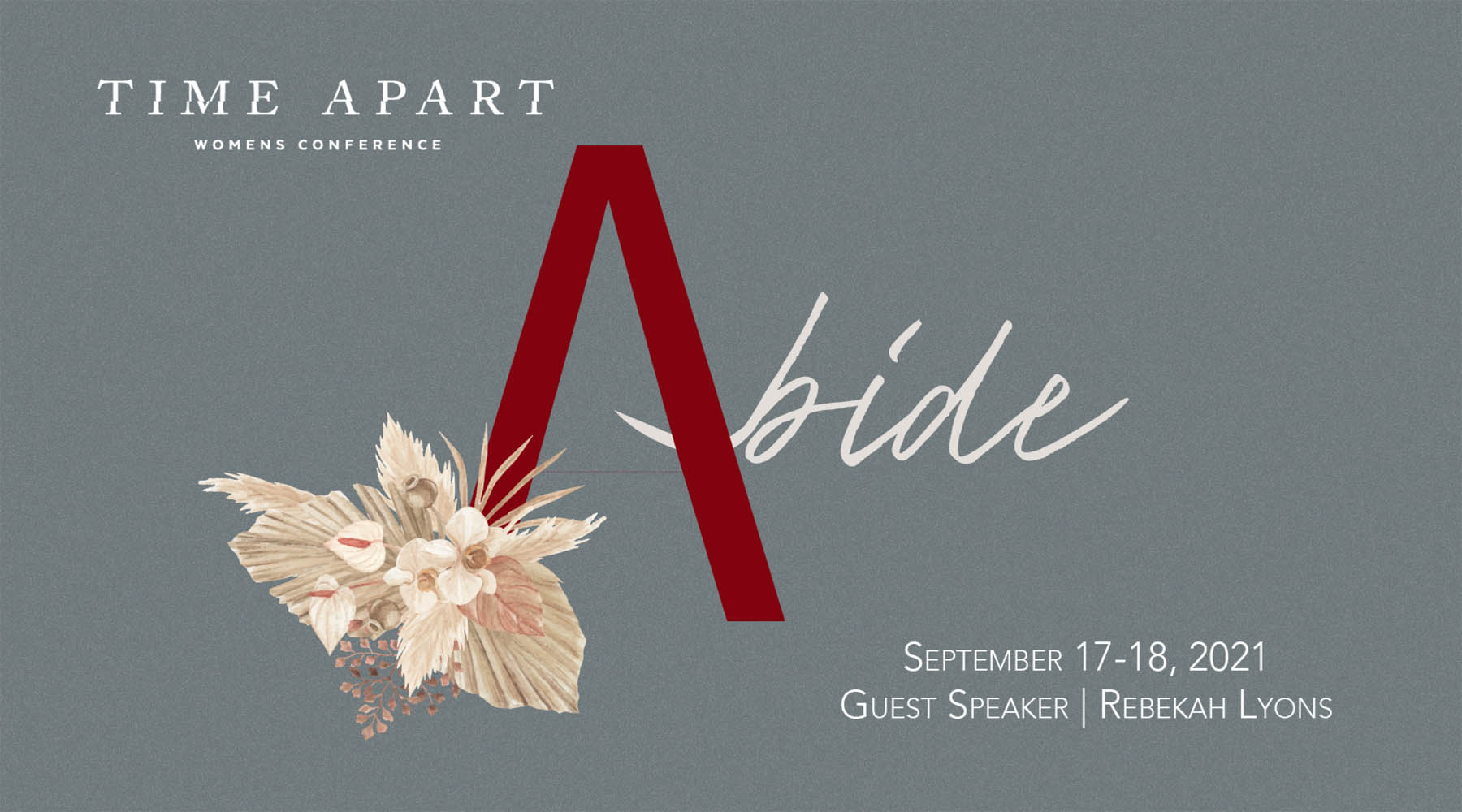 SEPTEMBER 17TH-18TH

The Ohio Ministry Network's annual women's retreat, TIME APART, takes place September 17 & 18 at the Heartland Retreat Center (just north of Columbus). For more information and to register, go to https://omnwomen.net/timeapart/.
Click here for more information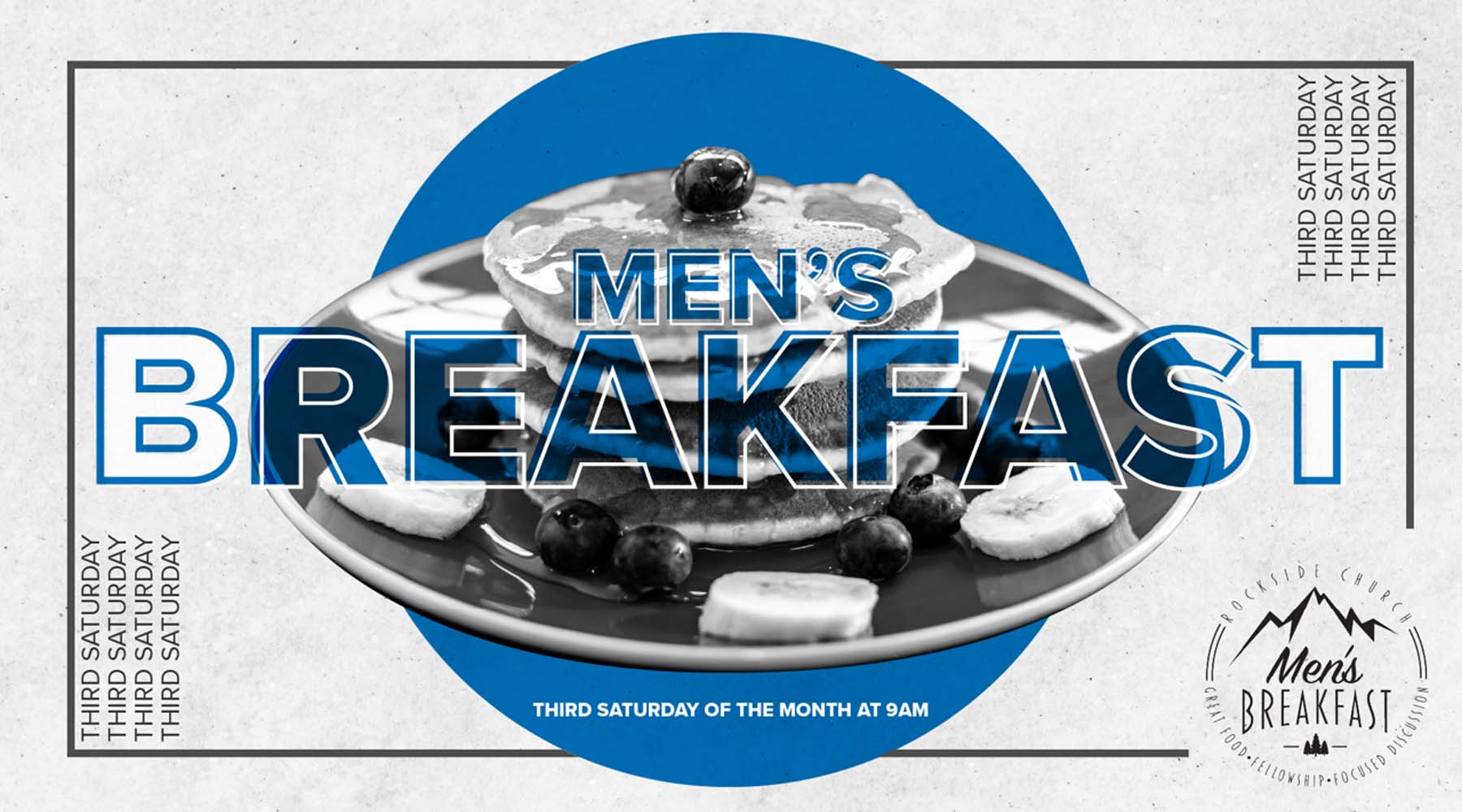 SEPTEMBER 18TH

Rockside Men will be meeting at LA Pete's for Men's Breakfast, September 18th, 9:00 AM.

To learn more, reach out to Gary Craun or Email admin@rocksidechurch.com for more information.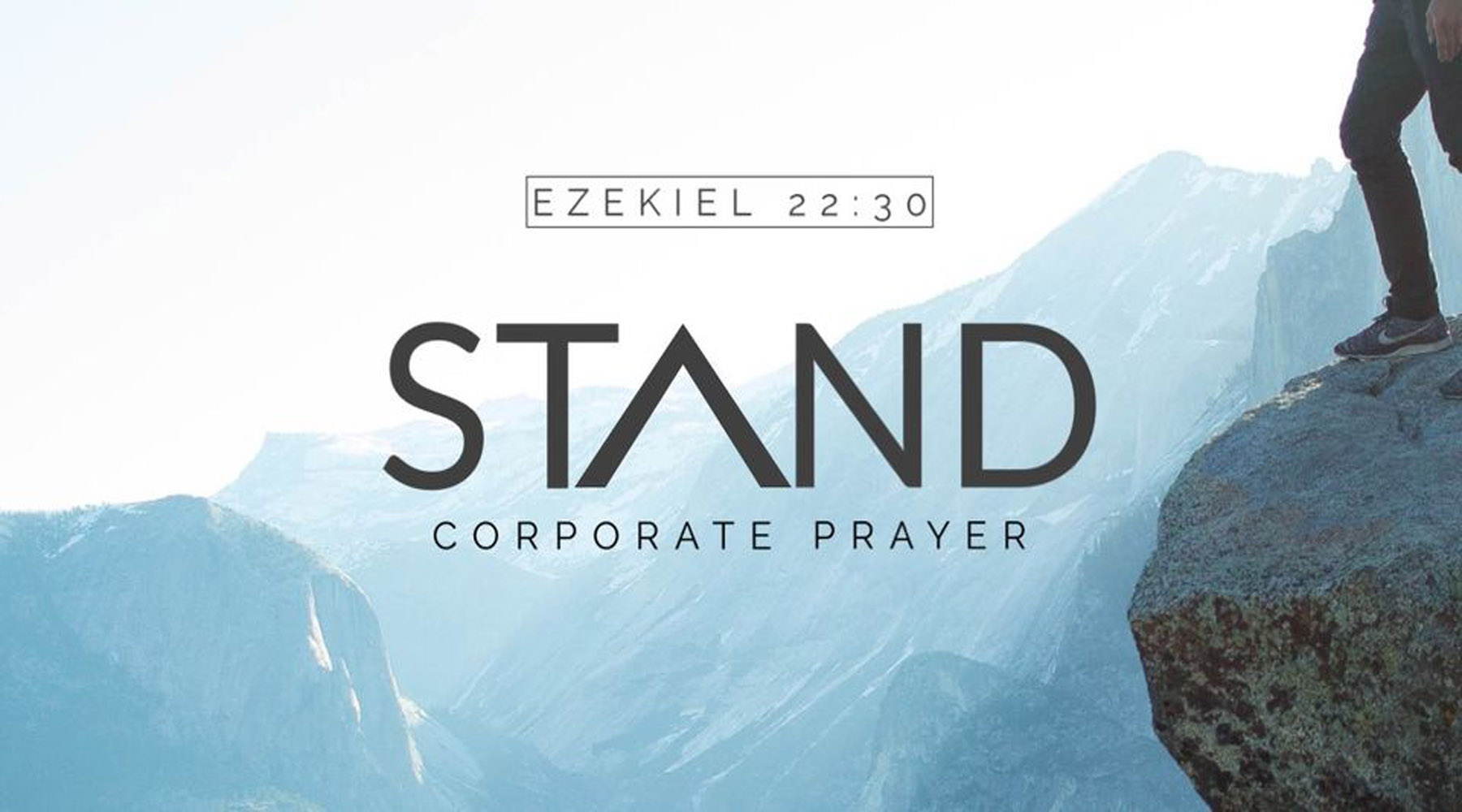 SEPTEMBER 25TH

Join us September 25TH at 10AM here at Rockside Church for a time of praying for our country, our families, our cities, and for God to move in our land.

"I looked for someone among them who would build up the wall and stand before me in the gap on behalf of the land..." -Ezekiel 22:30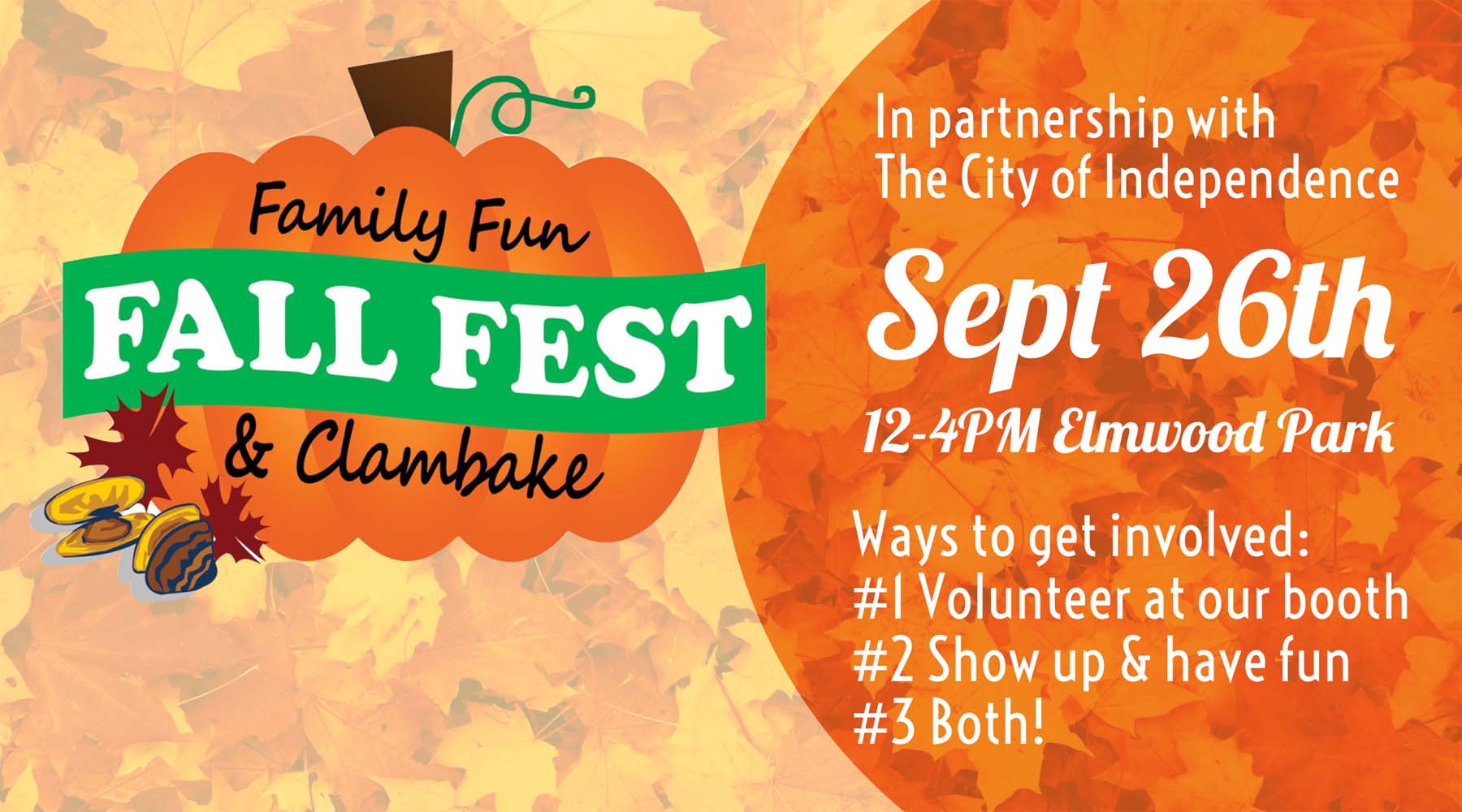 SEPTEMBER 26TH

We are partnering with the city of Independence for their Family Fun Fall Fest September 26th from 12-4PM at Elmwood Park. We are running a booth and need volunteers to help serve food. If interested, email Info@rocksidechurch.com or click the link below to sign up!
Click here for more information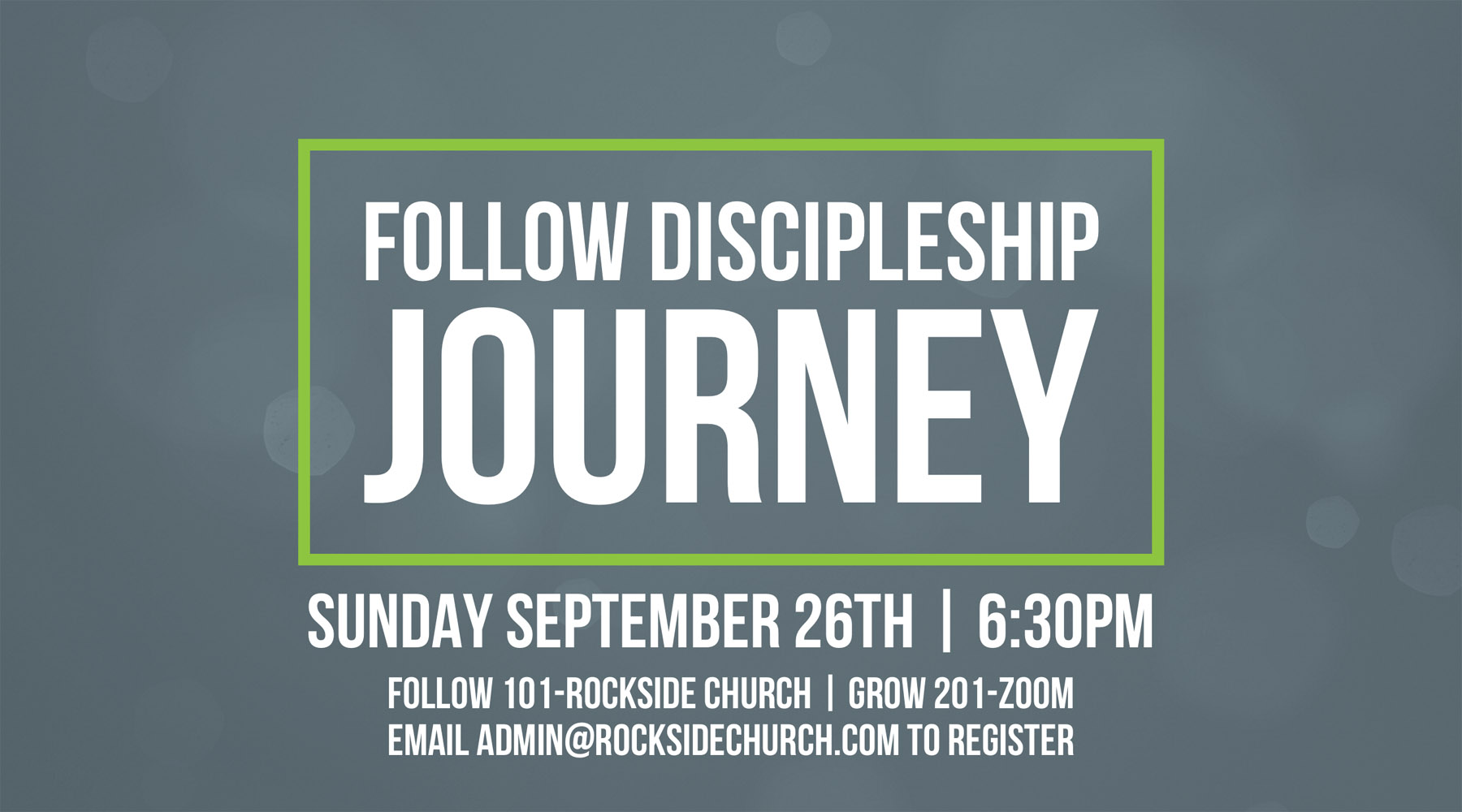 SEPTEMBER 26TH

Sunday, September 26, is our next session of Follow Discipleship: Follow 101 & Grow 201.

If you attended Follow 101 last year, we invite you to consider attending Grow 201 with Cathy Monnin via zoom at 6:30pm.

For those that have not yet taken Follow 101, we invite you to sign up and learn how to grow closer to Jesus in your everyday life. Ryan & Lisa Smith will be facilitating the Follow 101 group here in the Rockside Church sanctuary at 6:30pm.

To sign up for either Follow 101 or Grow 201, email admin@rocksidechurch.com and let us know which one you are singing up for.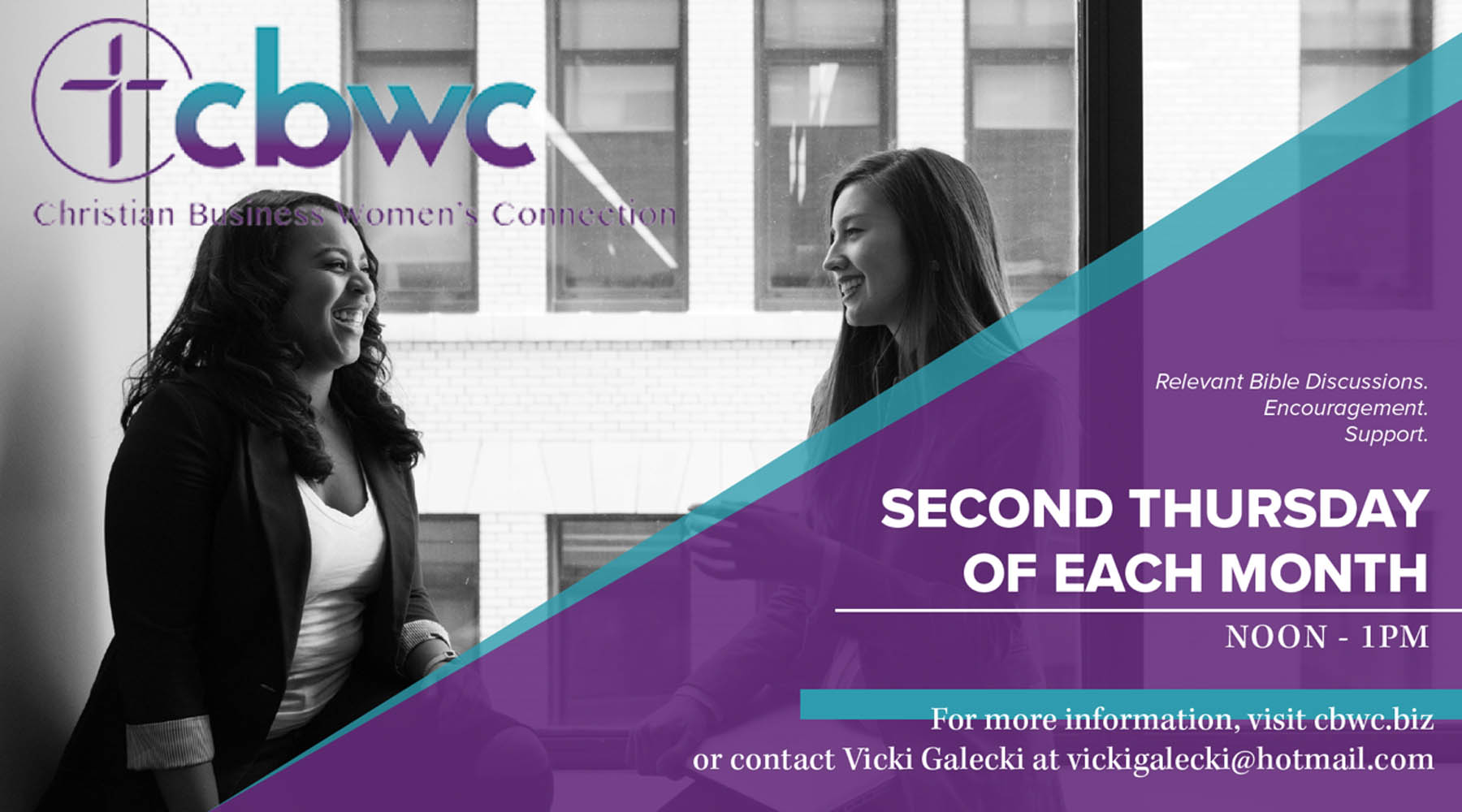 OCTOBER 14TH

Christian Business Women's Connection serves to inspire women to live out their faith authentically in the workplace. Come be a part every second Thursday each month, from 12:00 - 1:00pm.

Contact vickigalecki@hotmail.com or visit cbwc.biz.
The next meeting is Thursday, September 9.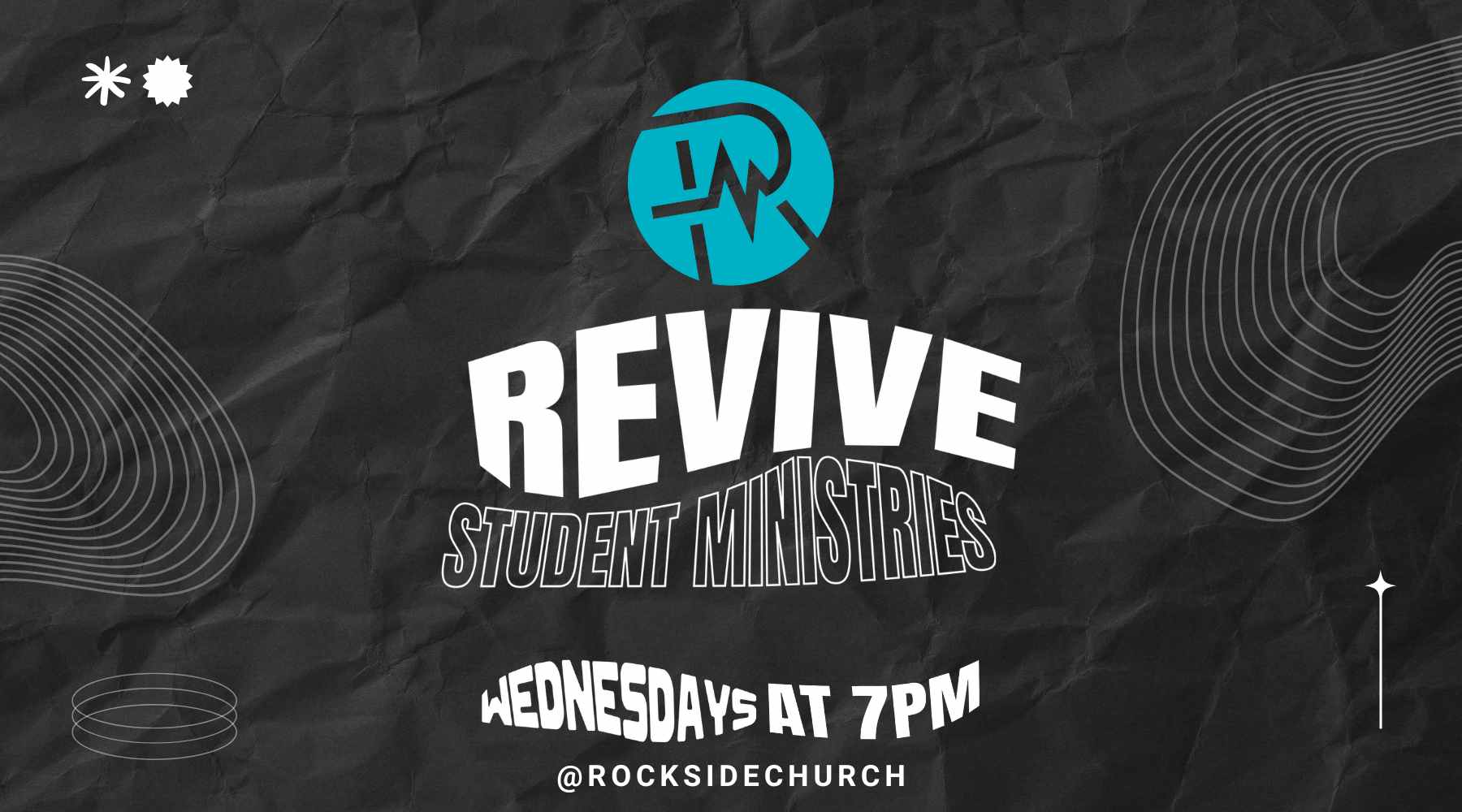 Join us at Revive Wednesday's at 7 PM. Youth Group includes live worship, an engaging message from the Bible, fellowship, and icebreaker games. Students can get involved serving in areas such as audio-visual, drama, art, worship team, greeting, etc.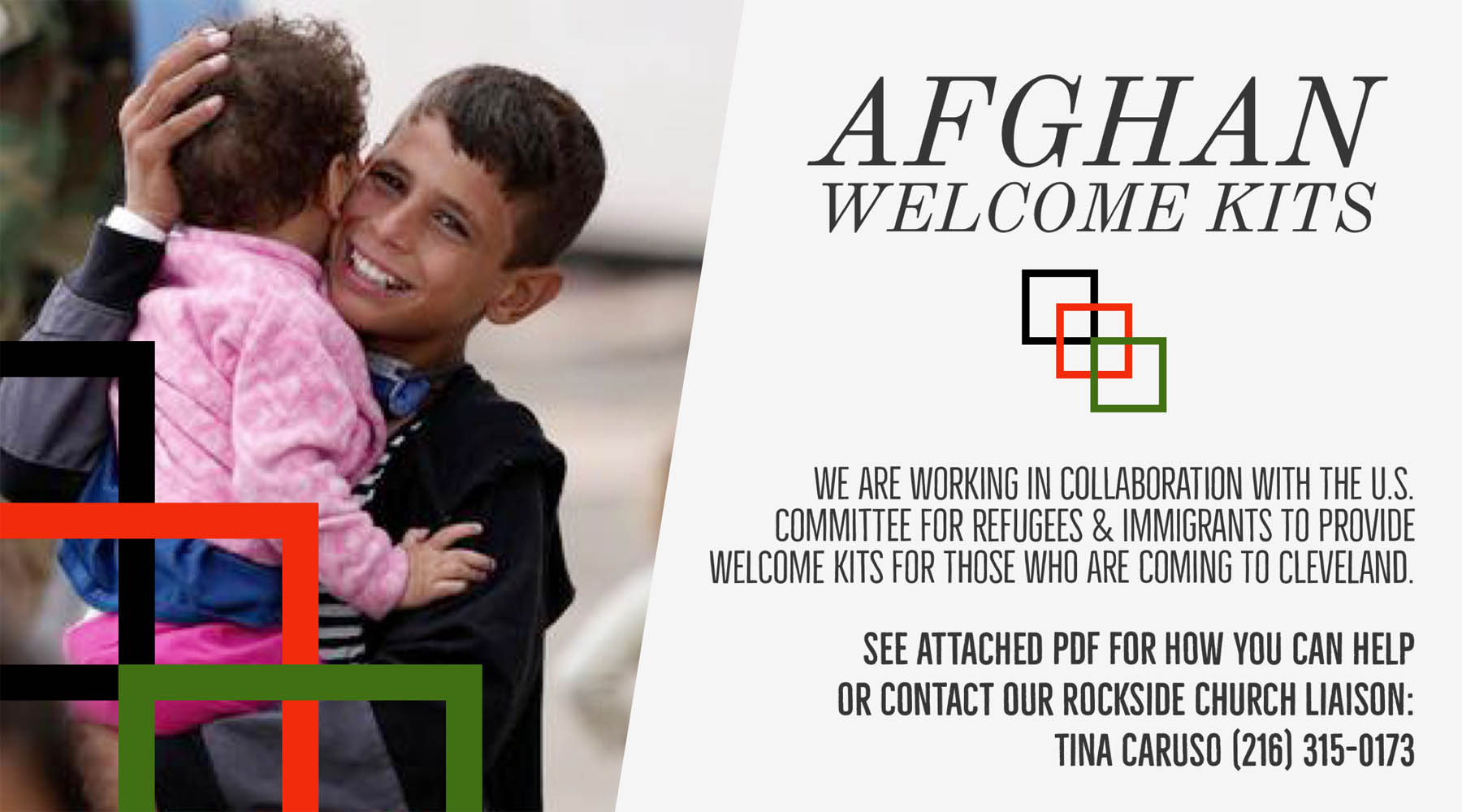 As we begin to see refugees arriving here from Afghanistan, we encourage you to help supply a newly arrived family with essential household items.

See the welcome lists in the hallway to help supply a household with kitchen, bathroom, cleaning, comfort, or child/baby kits, and bring your items to the sanctuary for distribution.

Contact info@rocksidechurch.com for more information and to learn more about this crucial ministry.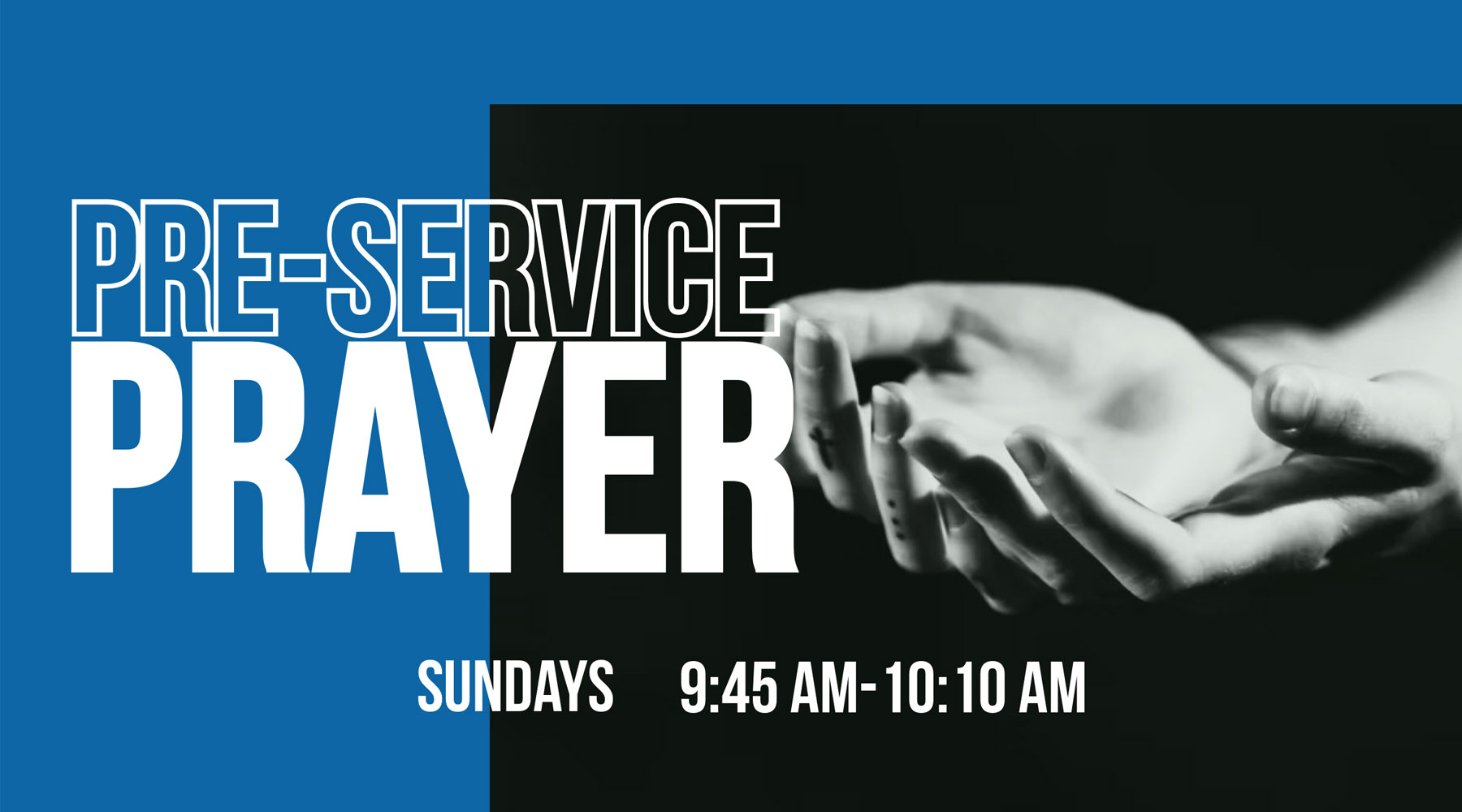 Join us every Sunday at 9:45 AM in the sanctuary for pre-service prayer.