Upcoming Events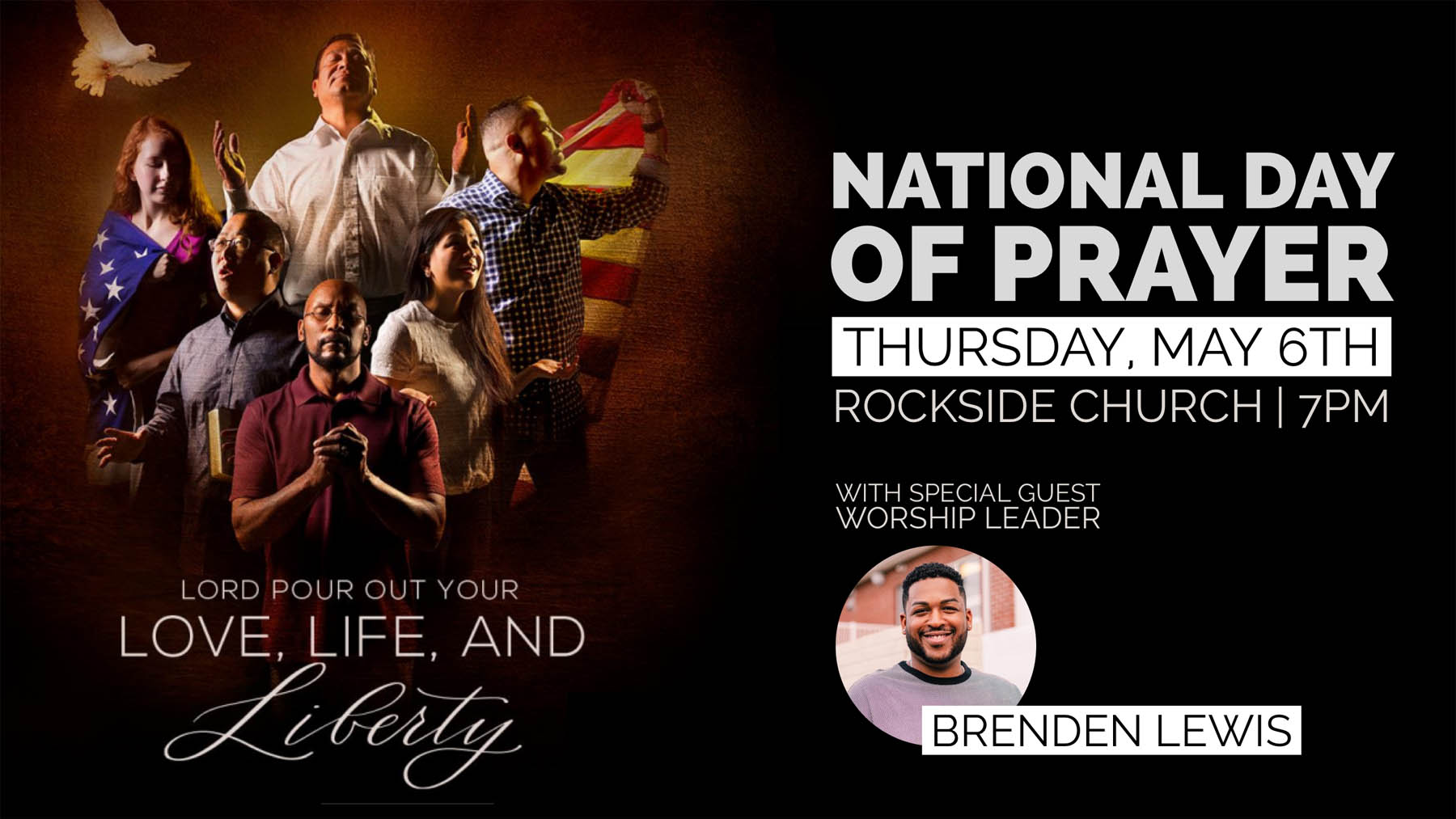 MAY 6th

The NATIONAL DAY OF PRAYER is just around the corner.
Join us, Thursday May 6th at 7PM, at Rockside Church for a special night of prayer and worship. Our friend, Brenden Lewis, will be our guest worship leader for this special evening. Invite a friend and come out as we pray for our city and our nation.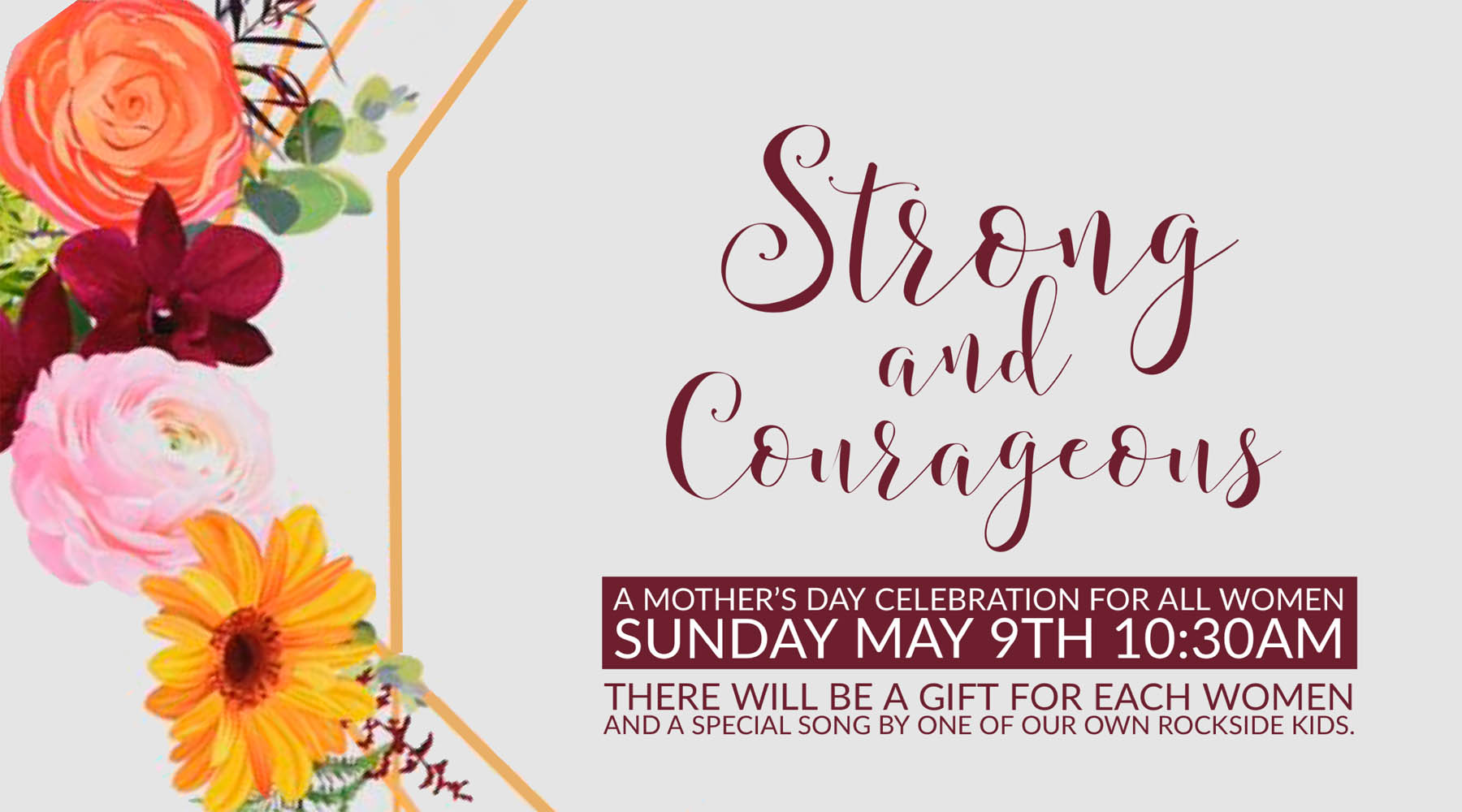 MAY 9th

May 9th is Mother's Day! We invite you to Rockside Church as we take some time to celebrate all women. There will be a gift for each women and a special song by one of our own Rockside Kids.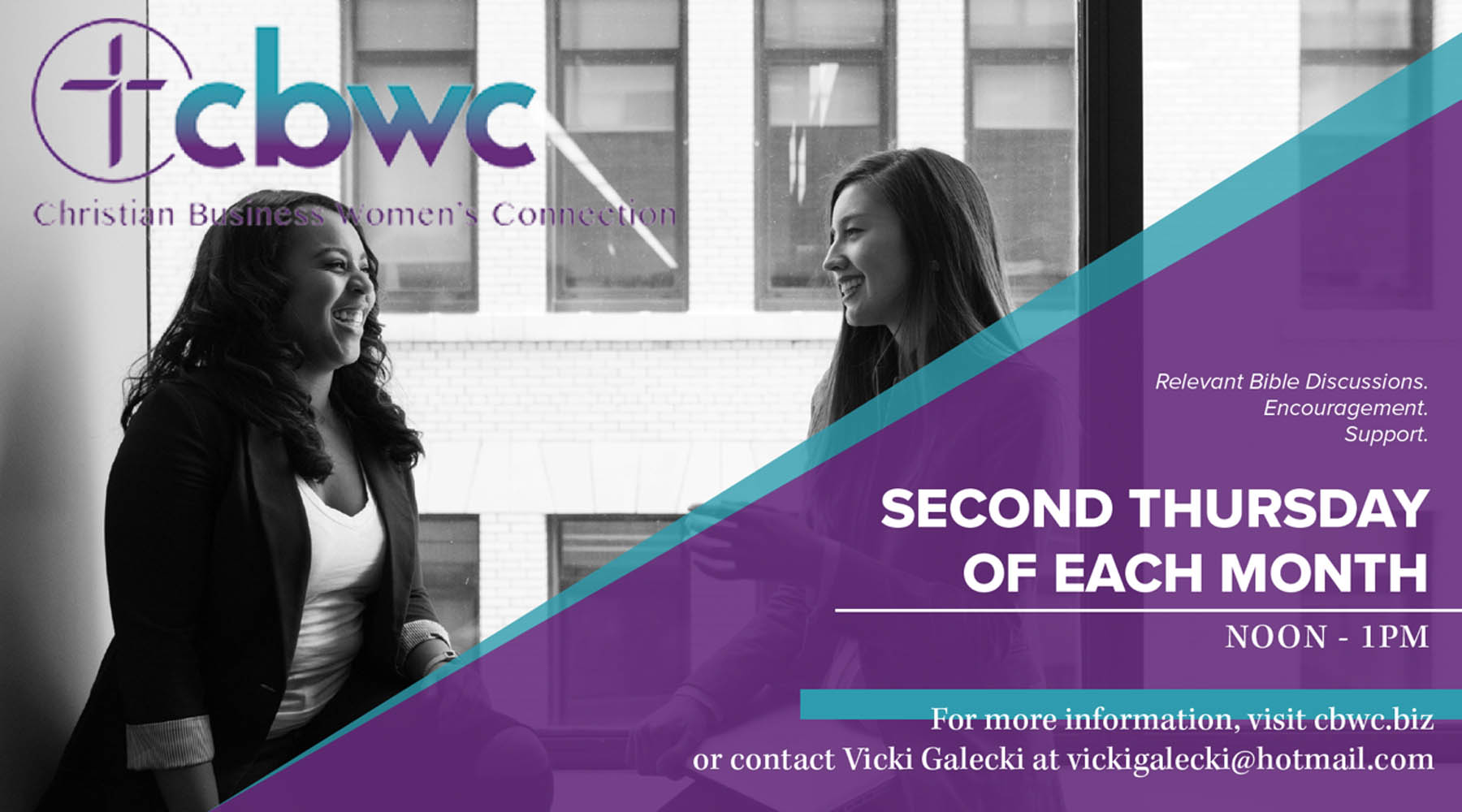 May 13th

Come be a part of CBWC every second Thursday of each month noon to 1 PM. For more information, visit CBWC.biz or contact Vicki Galecki at Vicki Galecki@hotmail.com.

For more information email Vicki Galecki@hotmail.com
Click here for more information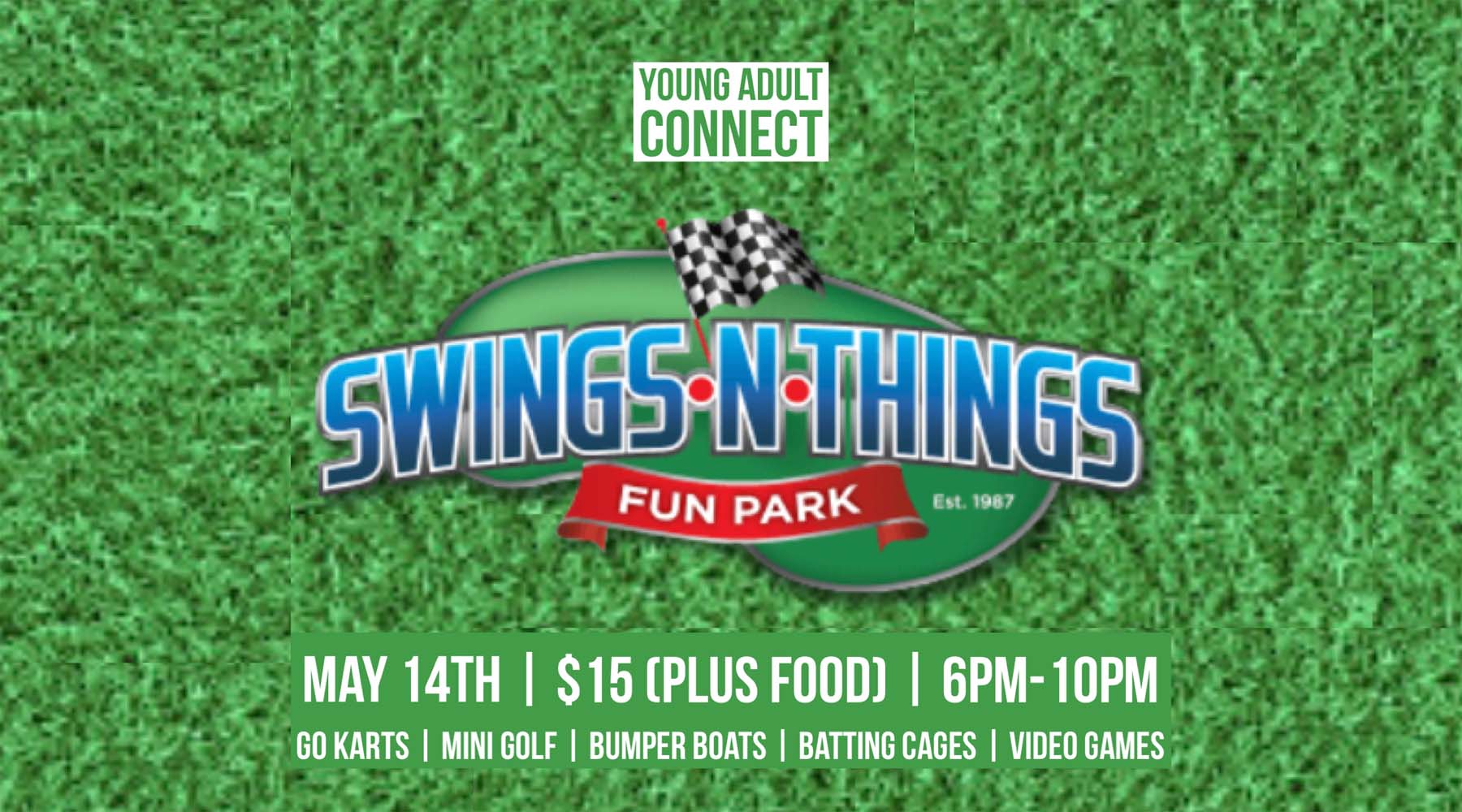 MAY 14th

If you are between ages 18-30 we invite you out to this month's Young Adult Connect! We will be meeting at Swings-N-Things Friday, May 14th from 6-10PM. Cost is $15 (plus food)

Email Jordan Neimetz at Jneimetz@rocksidechurch.com to register.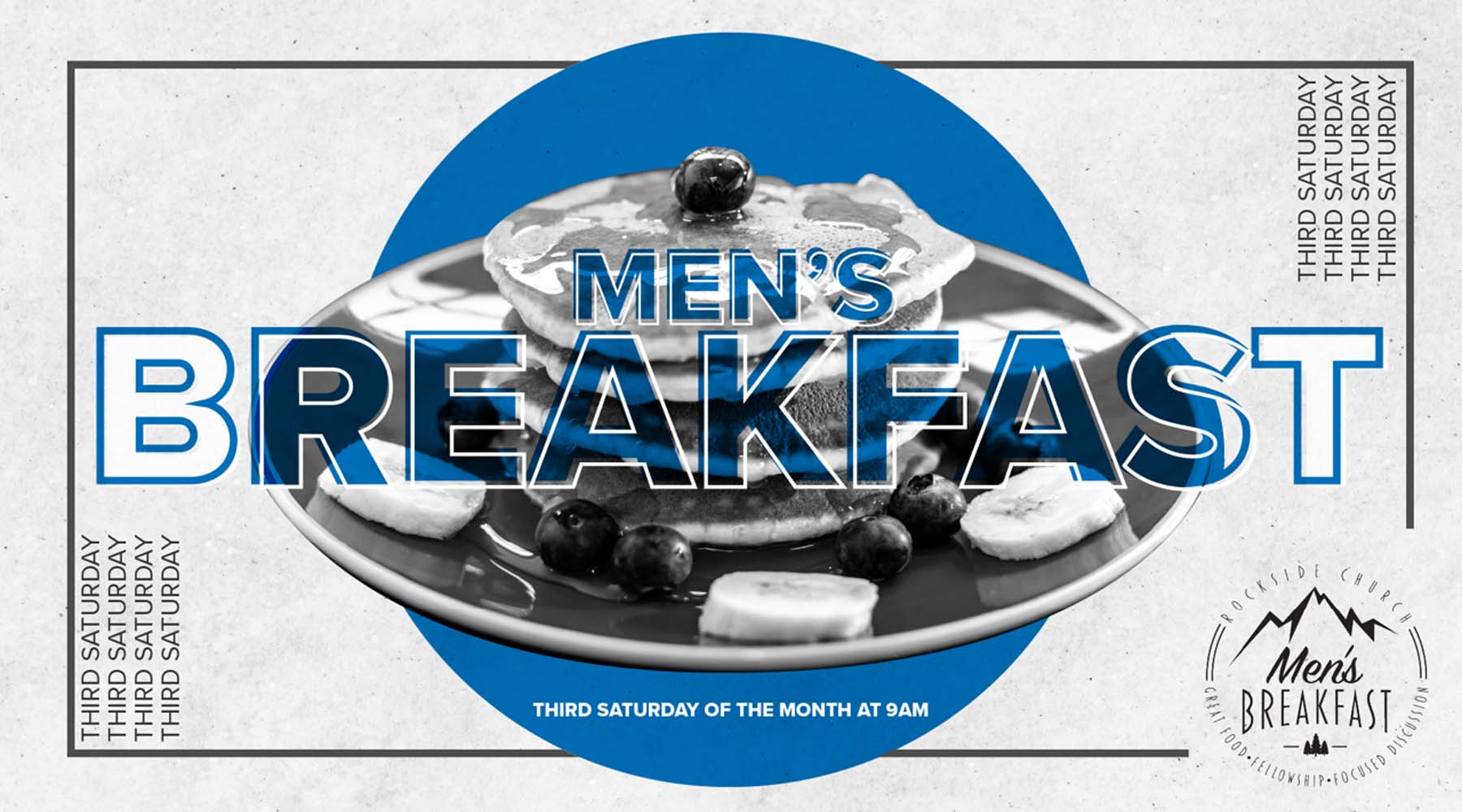 May 15th

Rockside Men will be meeting at the church for Men's Breakfast, May 15th, 9:00 AM. Please plan on bringing your own meal and we will see you there!

To learn more, reach out to Gary Craun or Email admin@rocksidechurch.com for more information.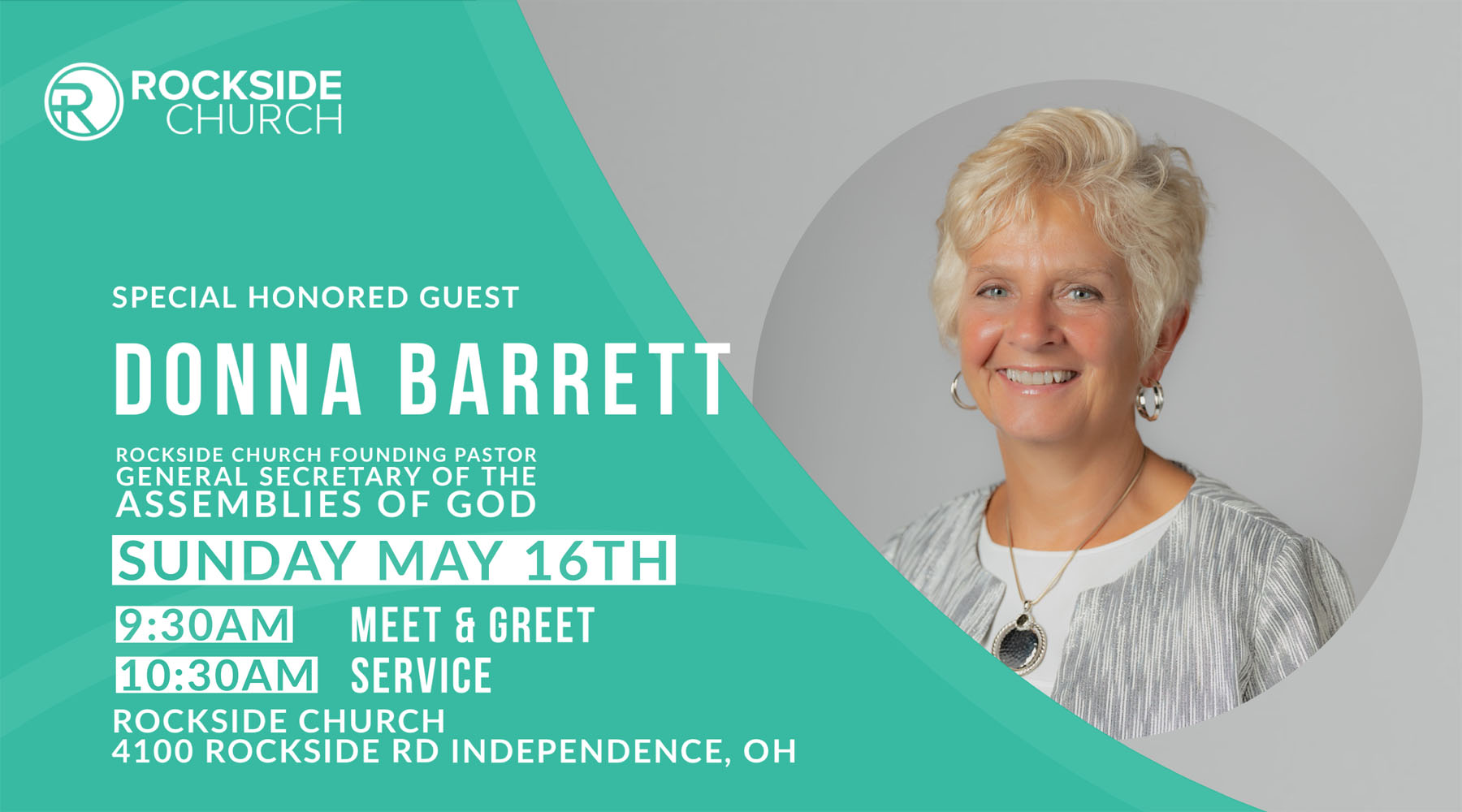 May 16th

You won't want to miss Sunday, May 16, as we welcome back Rockside Church founding Pastor and Assemblies of God General Secretary Rev. Donna Barrett.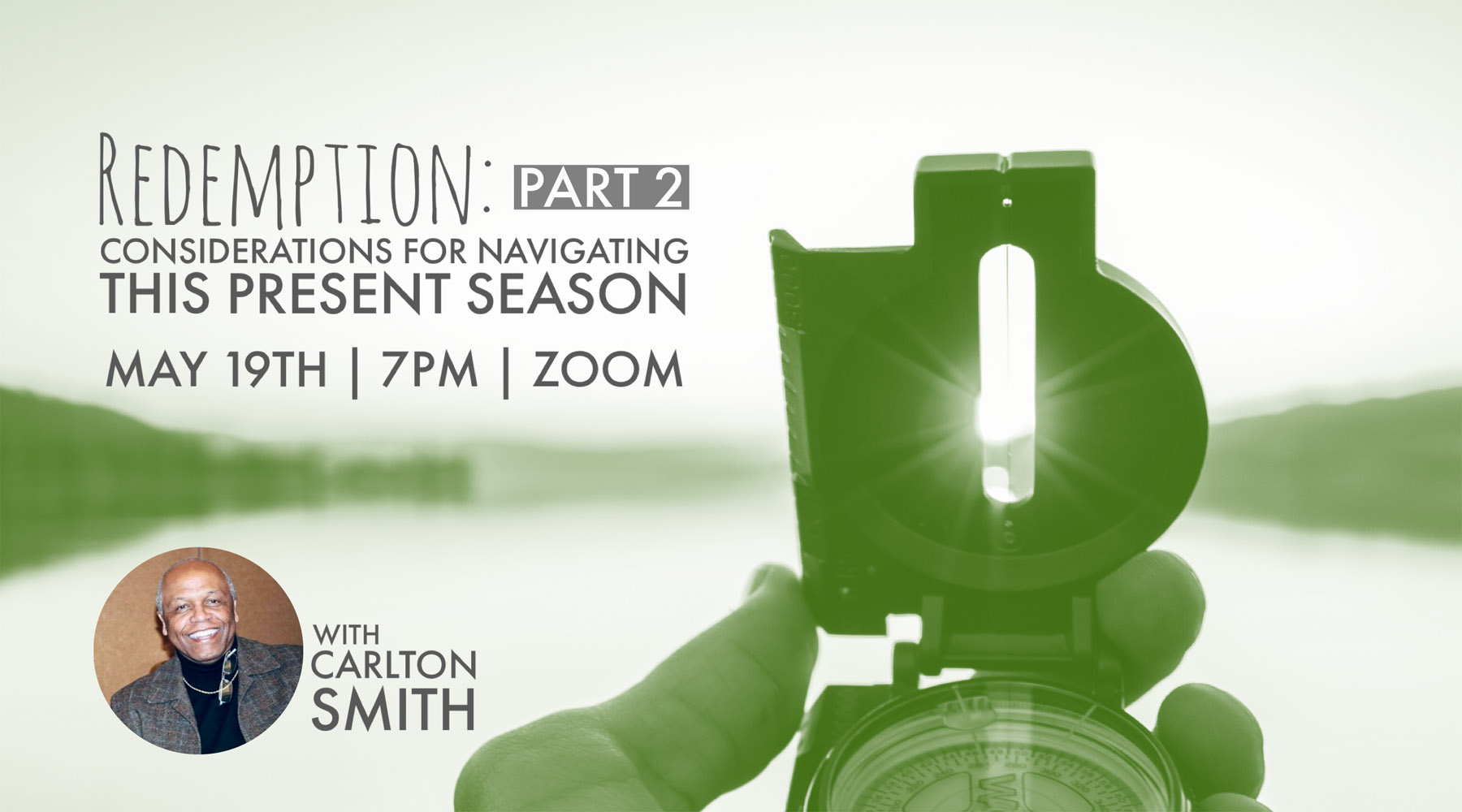 MAY 19th

Join us Wednesday, May 19th, at 7PM via ZOOM with Rev. Carlton Smith for Redemption: Considerations for Navigating the Present Season, as we continue conversations on race and the Bible.

For ZOOM access emailadmin@rocksidechurch.com for more information.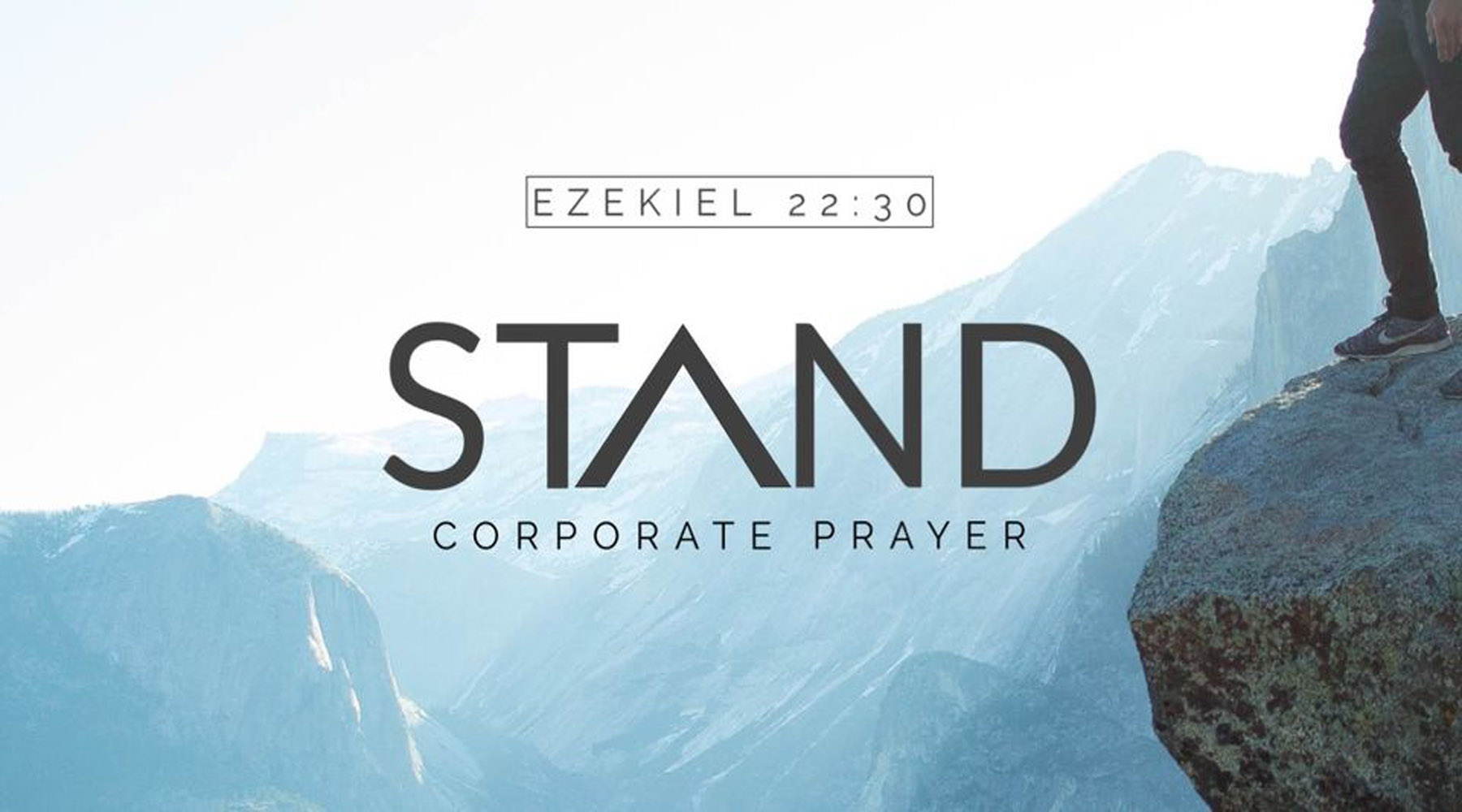 MAY 8 & 22nd

Join us May 8th & 22nd here at Rockside Church for a time of praying for our country, our families, our cities, and for God to move in our land.

"I looked for someone among them who would build up the wall and stand before me in the gap on behalf of the land..." -Ezekiel 22:30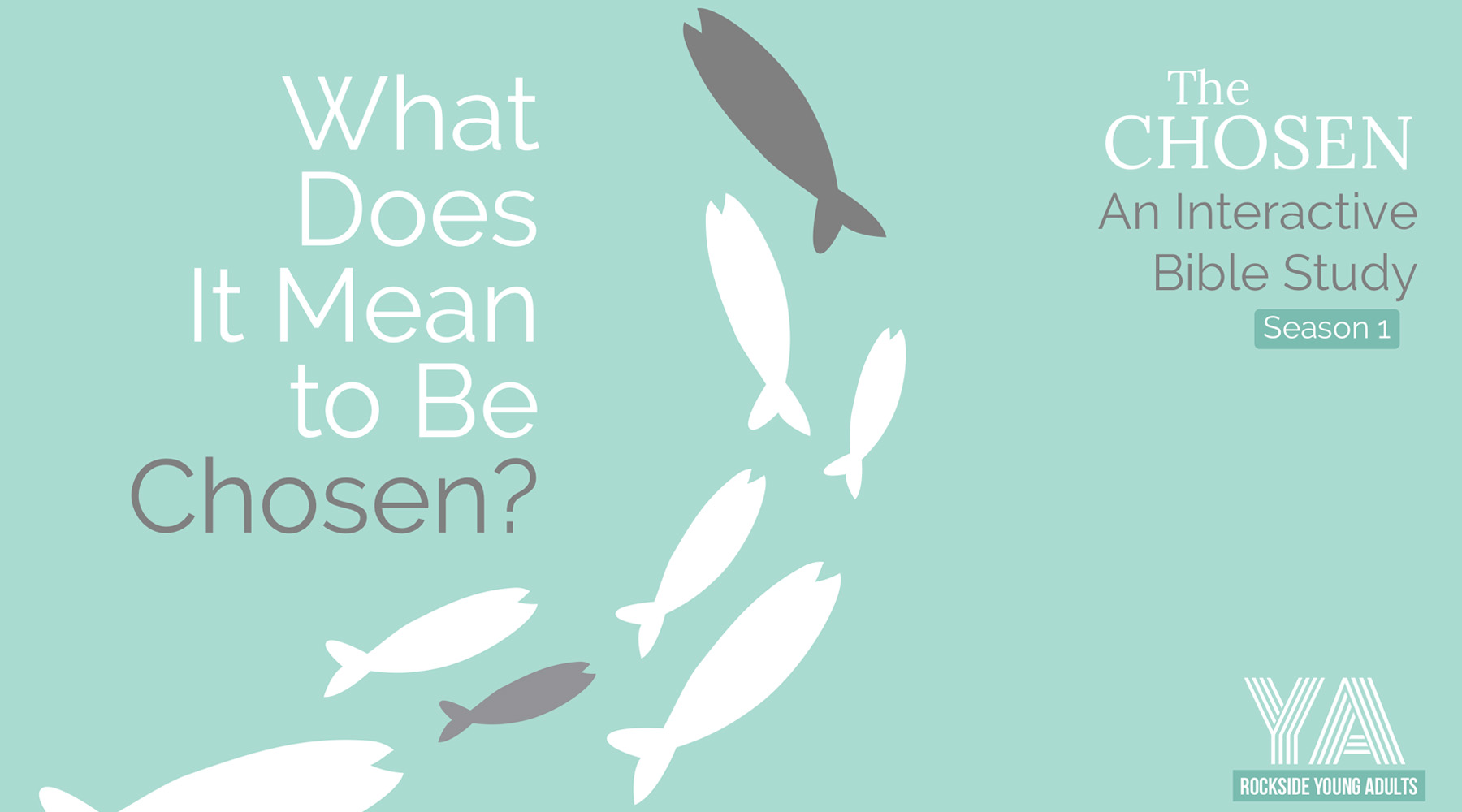 May 23rd

Rockside Young Adults is continuing our Bible study. You're invited to join us at Rockside Church May 23rd at 6:30 PM as discuss various Biblical topics and answer the question: What does it mean to be CHOSEN?

For more information email Jneimetz@rocksidechurch.com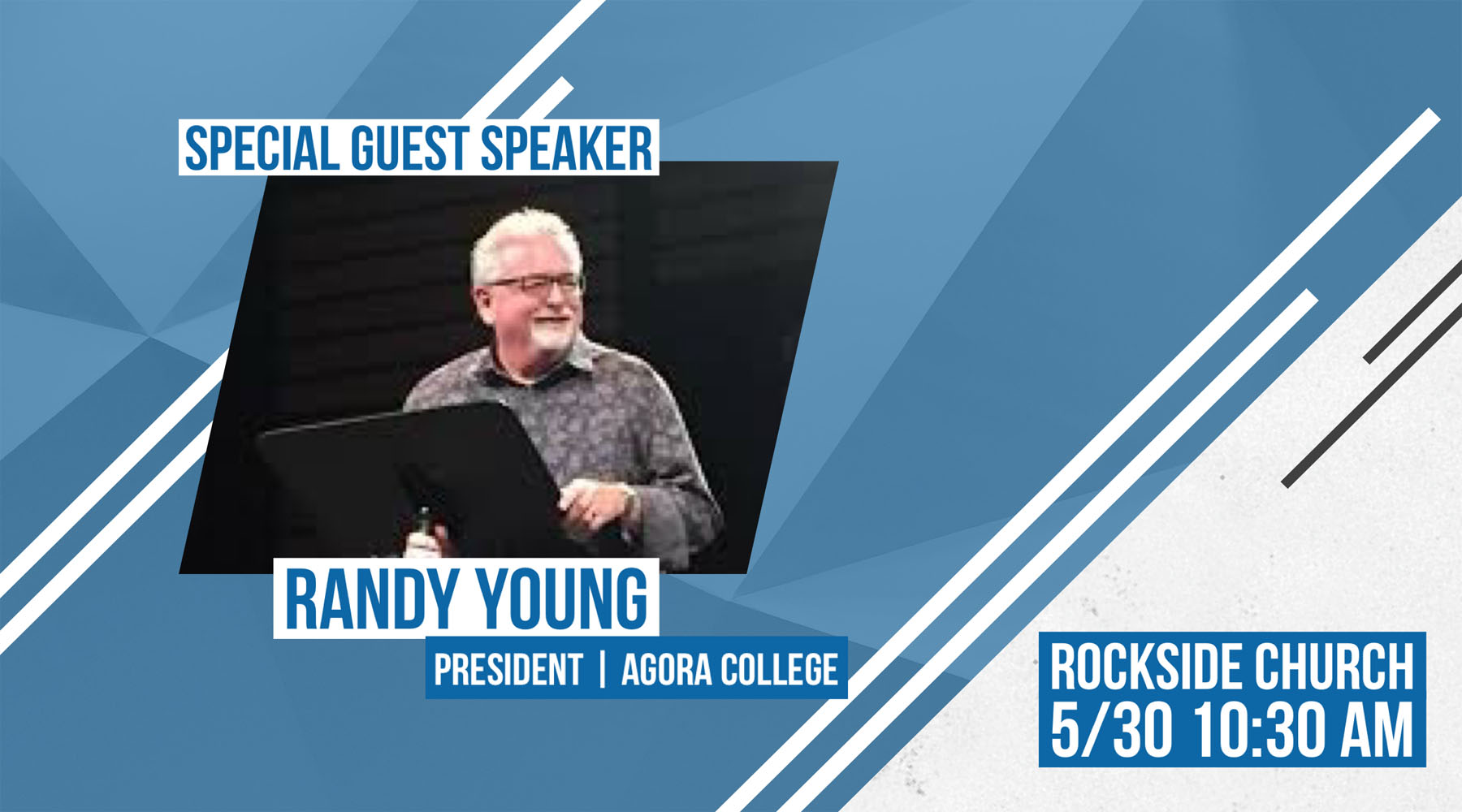 MAY 30th

We invite you out Sunday May 30th as we welcome Randy Young to share here at Rockside Church!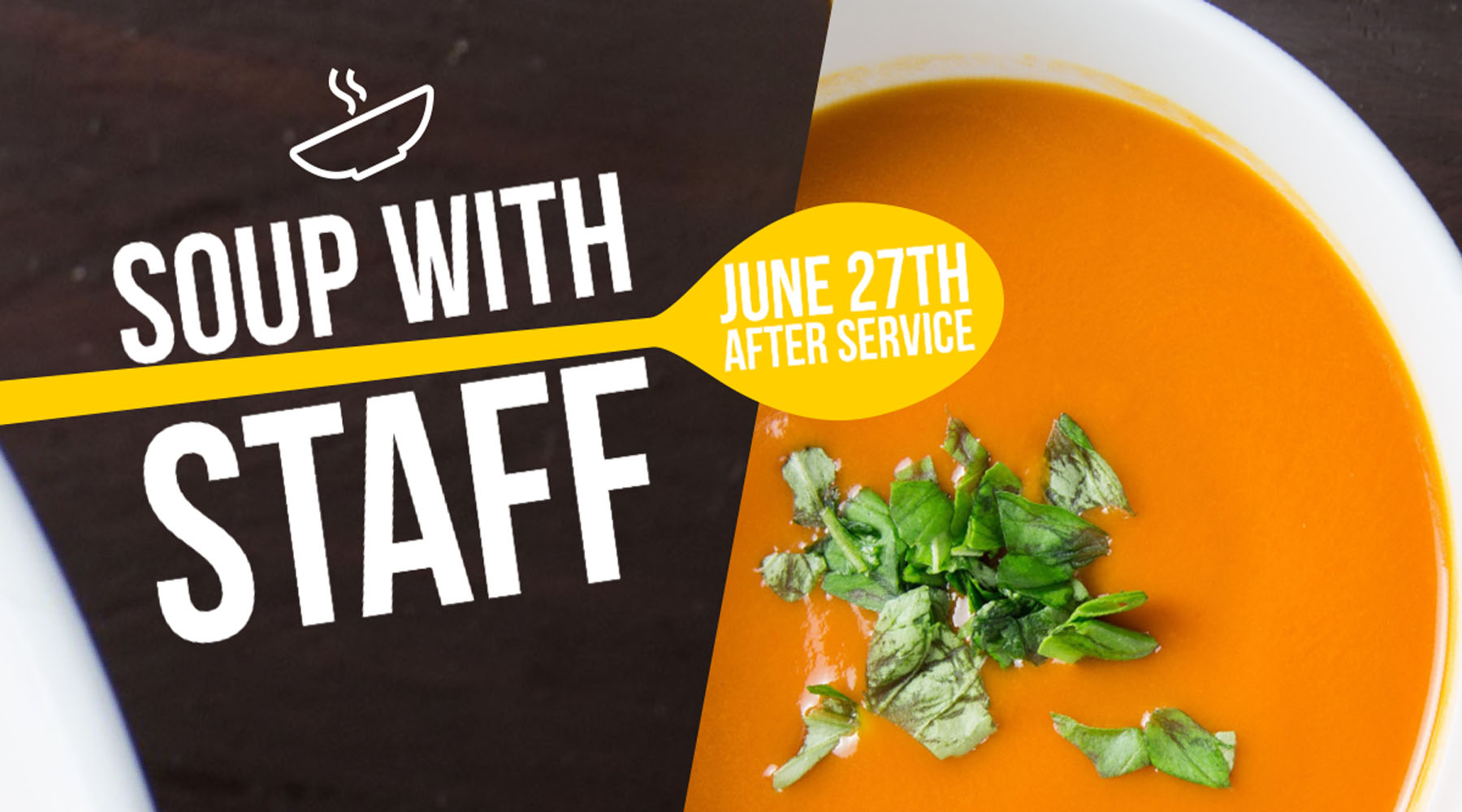 JUNE 27th

If you are new to Rockside Church over the past year or would like to learn more about our church, then you're invited to SOUP WITH STAFF, following the morning service Sunday, June 27th.

Email admin@rocksidechurch.com to register.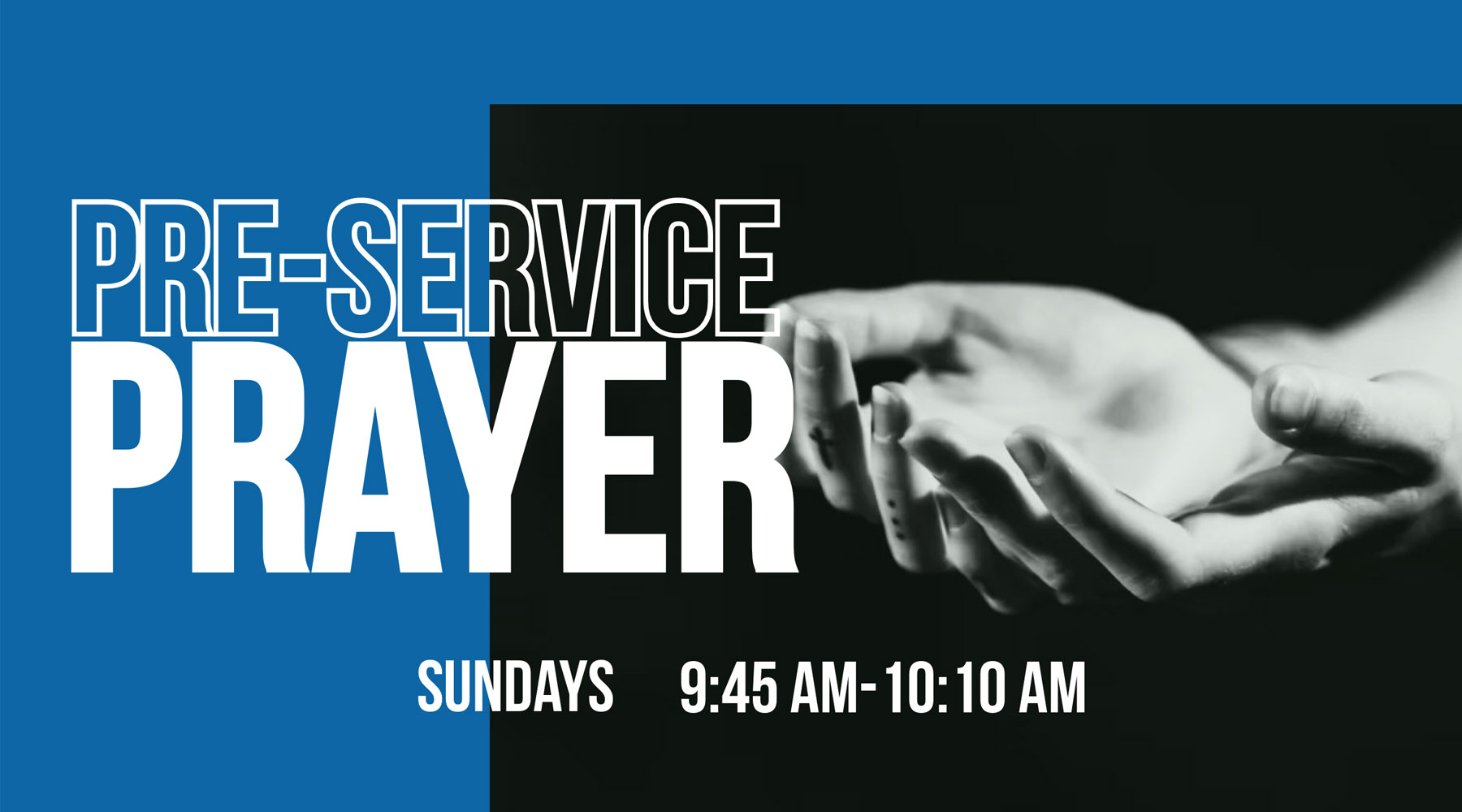 Join us every Sunday at 9:45 AM in the sanctuary for pre-service prayer.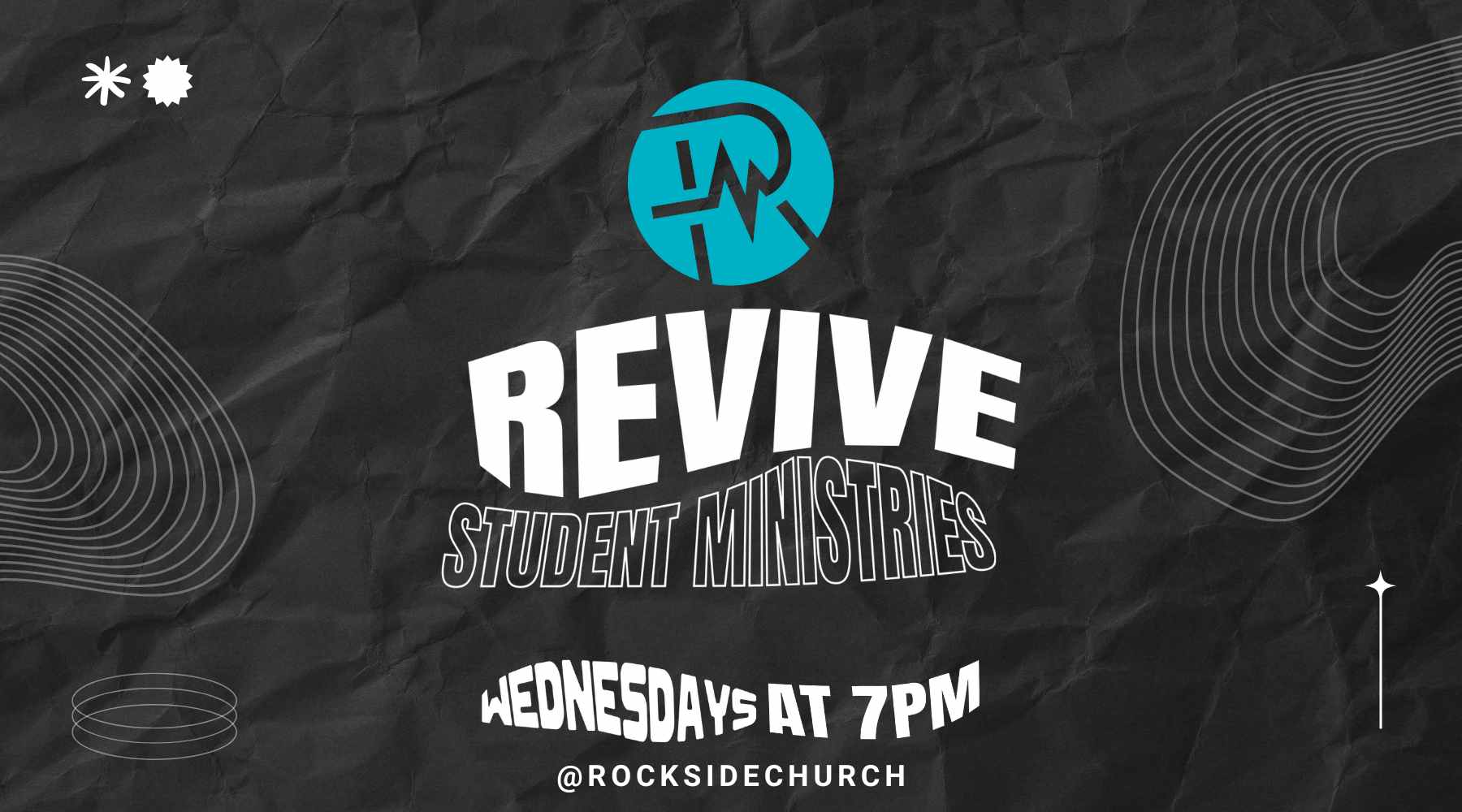 WEDNESDAYS AT 7 PM

Join us at Revive Wednesday's at 7 PM. Youth Group includes live worship, an engaging message from the Bible, fellowship, and icebreaker games. Students can get involved serving in areas such as audio-visual, drama, art, worship team, greeting, etc.

For more information email admin@rocksidechurch.com