Women's Groups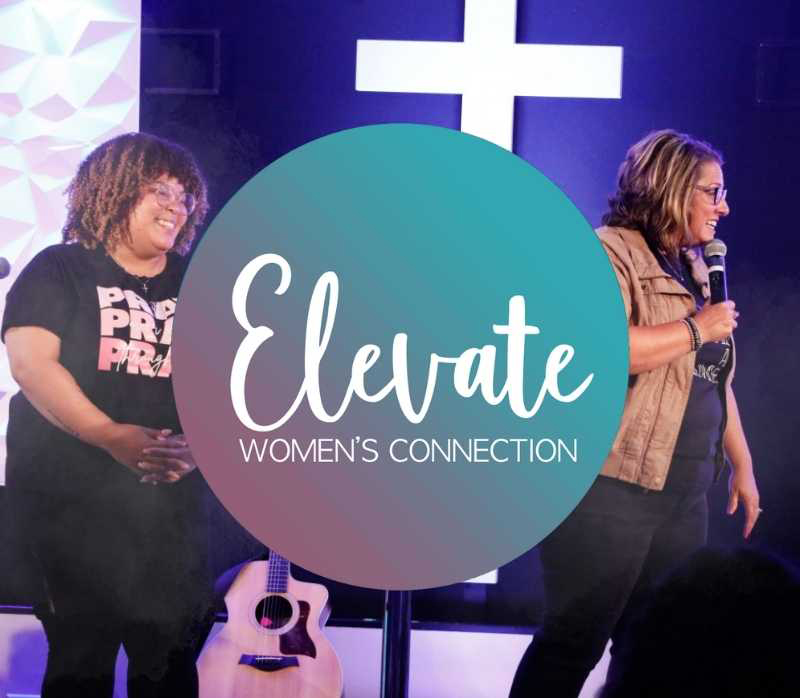 ELEVATE is a place for women to find life in Jesus. Where women are loved and accepted for who God has created them to be. At each event, you can expect new lasting memories, plenty of laughter, and an opportunity for growth in your relationship with Christ and each other.
Hebrews 10:24
Discover creative ways to encourage others and to motivate them toward acts of compassion, doing beautiful works as expressions of love.
Galatians 6:2
Love empowers us to fulfill the law of the Anointed One as we carry each other's troubles.
If you have any questions or would like more information on how to get connected in, email us at info@rocksidechurch.com!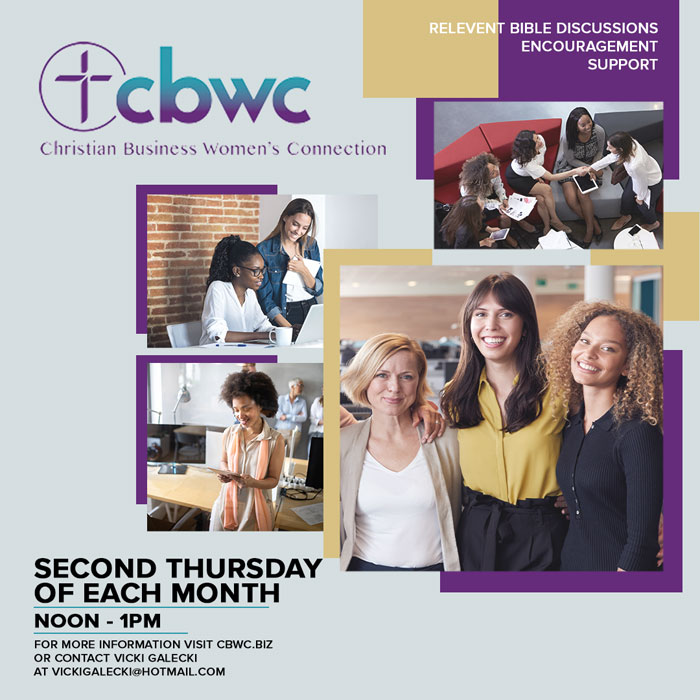 Second Thursday of every month