Kids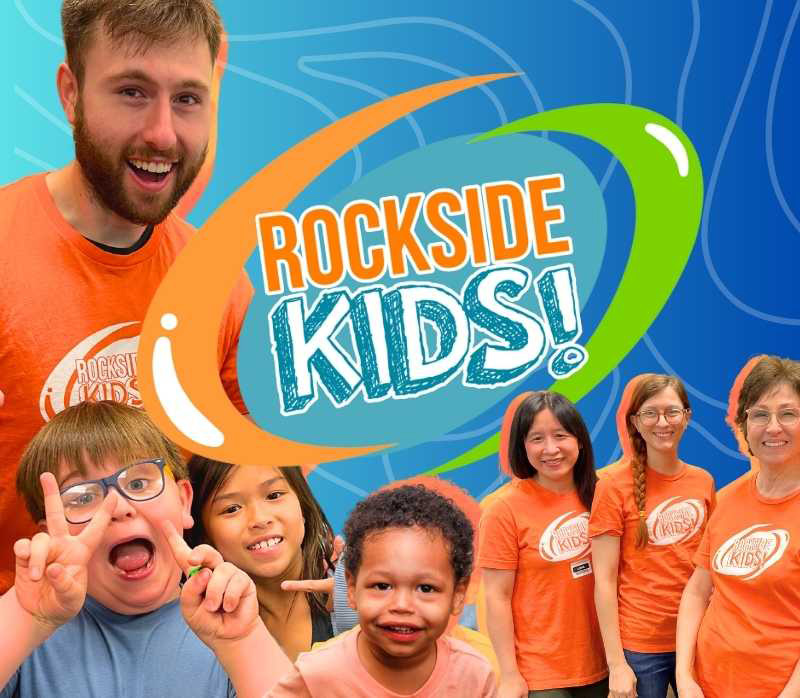 You're welcome to check your child into the nursery Sunday mornings anytime between 10:15 and 12:00 PM
Children in pre-school age enjoy a lesson each week from God's Word in a loving environment.
Each week students find a place to learn about God and how to live our lives for Him.
Save your change and bring it every FIRST Sunday of the month to give to missions! Once a month we spotlight a new country, their culture, and prayer needs. See what kids have done through BGMC to spread God's love all throughout the world. Come be a part of missions by giving your change and praying for the nations!
It's important to know what God says in the bible. That's why each week Pebbles and Rockside Kids are given a verse to learn. Put the verse up on the fridge or on your bedroom door to remind you to memorize it! We encourage everyone to get involved!