Revive Student Ministries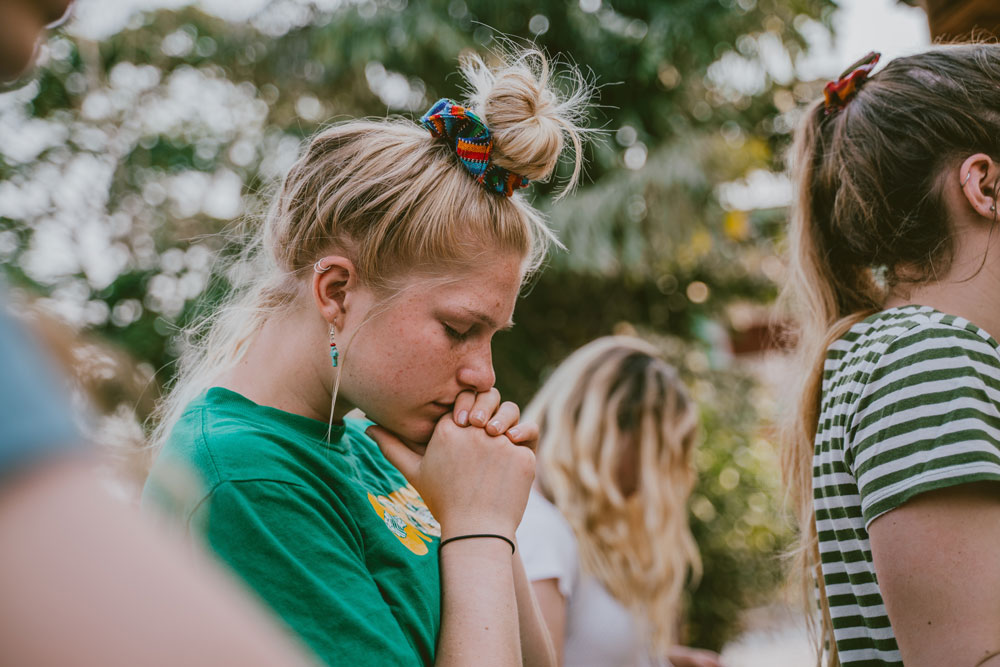 Every Wednesday night from 7:00PM to 8:30 PM...Youth Group includes live worship, an engaging message from the Bible, fellowship, and icebreaker games. Students can get involved serving in areas such as audio-visual, drama, art, worship team, greeting, etc. There is open gym 30 minutes before and after service. (offsite location*)
Every Sunday evening from 6:00 to 8:00PM...Youth small groups include team games, board games, fellowship and most importantly good discussion-based Bible studies often in a series format. (offsite location*)
The purpose is to help students walk out their faith in Jesus Christ and provide opportunities to invite friends who need to hear about Jesus.
There is a monthly gathering called PIZZA & PRAYER that is super handy because it immediately follows the morning service at our building and includes lunch!
Because we're a part of Ohio Youth Ministries of the Assembly of God, we get the privilege of joining with hundreds of students from across Ohio throughout the year at opportunities such as summer camp, Youth Convention, Fine Arts Festival and missions trips.
Our vision for youth ministry has always been that students would be the "hand in the glove" rather than a department of Rockside Church. We enjoy cross-generational ministry among people of all ages. It's common to see students actively involved in the weekly ministries and outreaches of Rockside Church.
The vision behind sharing a youth pastor and blending youth groups with a nearby sister A/G church is because we can do more together than on our own and a region-wide youth ministry has greater impact on the region.
Check out our calendar for upcoming events.
For more information, contact Pastor Daniel danielconner24@live.com or Sara Conner sarageraye@gmail.com or call/text (216) 262-6763.
*Offsite location on Wednesdays and Sunday evenings is Bethany Assembly of God, 6195 Broadview Road, Parma, OH 44134 (building closest the road)
From IWU building, simply head west on Rockside Road, turn left on Broadview. Destination is on the left. (2.6 miles away)